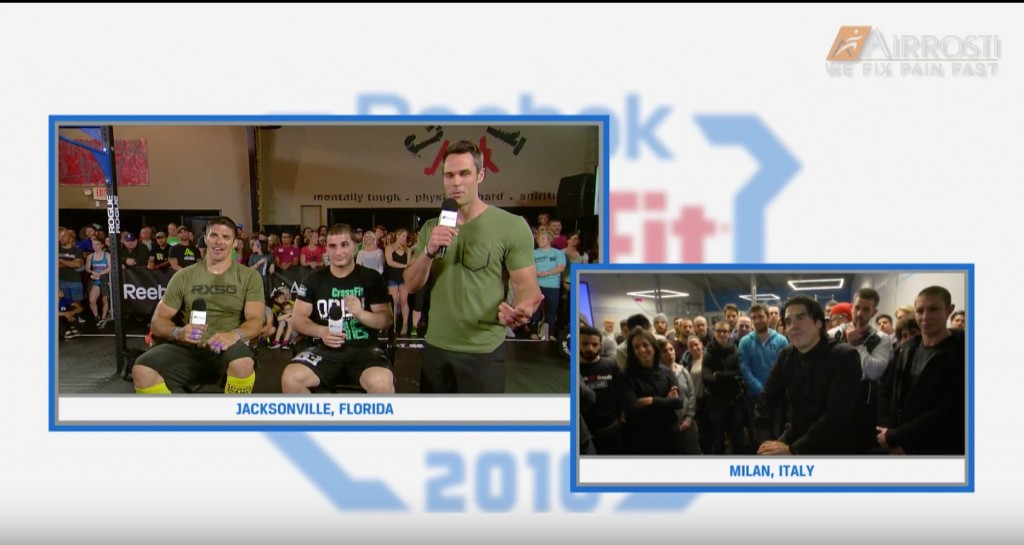 Dave Castro has made the biggest hint yet we could see a new Masters division included at the 2017 CrossFit Games.
The Director of the CrossFit Games was speaking during the live 'Cool Down Show' at the 16.3 workout announcement when he was asked about the possibility of adding another Masters division, most likely a 35-39 year old category, in the near future.
"Last year in the Games for individual men, i'm going to say the number and I might be wrong by one or two, but there was four or five athletes over 30 (years of age) and i'm pretty sure there was one over 35 and that was Neal Maddox," he said.
"For the women there was I think seven or eight women that were over 30 and two or three that were over 35. The fact that I even know that kind of hints towards the answer to that question."
Host of the 'Cool Down Show' Rory Mckernan also chimed in at the end of Castro's answer adding, "good news for people who might be 34 years old."
Castro's comments could mean nothing, but in the past he has shown he is not afraid of making big changes to the CrossFit season. In 2014 during the CrossFit Invitational, he announced changes to the Regional format which saw the combination of numerous regions to make qualifying more even across the board.
Castro also introduced the teen and scaled divisions into the CrossFit Open to make the global, online competition more inviting to athletes of all ages and athletic levels.
What do you think about the possibility of a new Masters Division during the CrossFit Season? Do you think a new 35-35 year old category would be successful? Tell us in the comment section below: