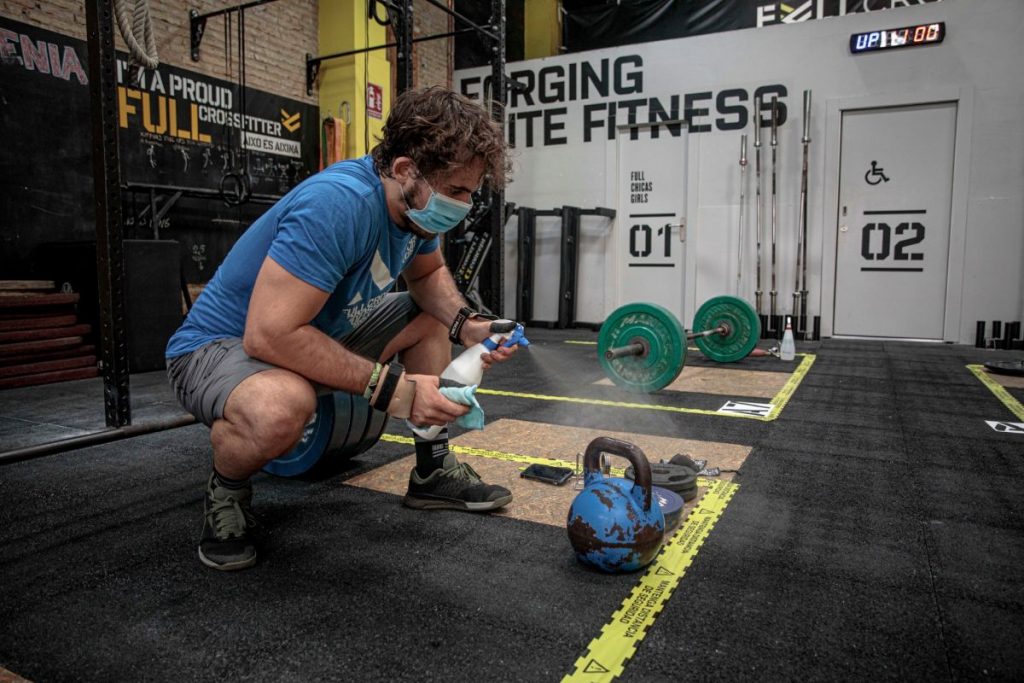 With the wearing of face masks being mandated in many parts of the world, it is likely that you currently have to wear one in order to do things such as go to the grocery store or ride public transport. However, there are some downsides to the constant wearing of face coverings – some of these are listed below:
Restricting Airflow
There is no doubt about it that wearing a mask that completely covers your mouth and nose makes breathing normal a more difficult thing to do. This means that for those people who suffer with health conditions and disease that decrease airflow into the lungs, a face covering can be really difficult for them to wear, as it will worsen their ability to breathe. In addition to this, some of the carbon dioxide that is exhaled out of the lungs via the mouth gets stuck because of the mask and is then inhaled back in. This causes a rise in the increase and depth of every breath that you take. This means that if you are exposed to a virus, the viral load that you breathe down into your lungs is greater than what it would typically be.
Irritating Skin
For those people who suffer from dry skin, then it is important to moisturize before putting on a face mask. Doing this will also help to stop the skin becoming irritated at the points where the mask rubs against the face. If sensitive skin is a problem, then women should think twice about having makeup on whilst wearing a covering over their mouth and face. Before a mask is put on, it is important to fully cleanse your face. Another problem that masks can cause with your skin is acne. If this is something that you suffer from with, then read the following article on how to prevent mask acne.
Spreading Disease
If your face covering is not regularly washed then it is likely that it is in fact harbouring lots of germs and so may actually contribute to the spread of disease. It is for this reason that you should wash your mask on a regular basis – especially if it is used on a daily basis. Putting it into a washing machine is a good way of cleaning it so that any germs on it are completely got rid of. When removing a face mask, it is important that you do not touch your mouth, eyes, or nose so not to spread any germs and / or disease that is on the piece of material. 
Fogging Eyeglasses
Each time that you breathe out hot air whilst having a mask covering your face, it forces that air up and straight into your glasses, fogging them up in the process. By washing your bifocals with a soapy water solution and letting them air dry naturally, a film will form that prevents them from fogging up again in the future. An alternative way of stopping this from happening is by adjusting the fit of the face covering so that your warm breath goes off in a different direction.