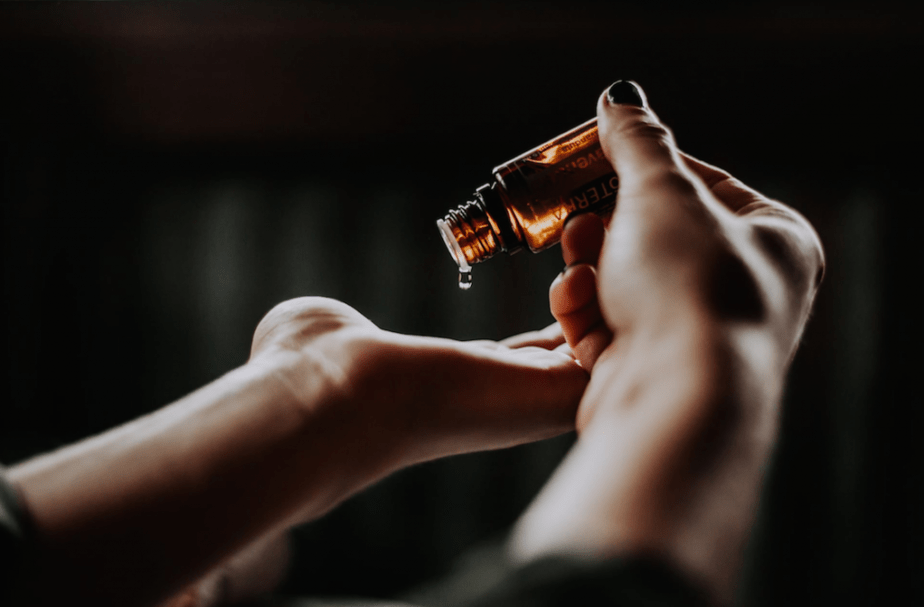 Prescription drugs and hospital treatments are usual solutions for many people who suffer from chronic pain or serious illnesses. While some stick to traditional medications, many others also turn to alternative solutions to help ease their conditions.  
CBD is a drug that people take for pain management. It can also be a good supplement to help manage a number of illnesses. Just like any other drug, there must be a few considerations to think about before trying products with this substance. If you are looking for the best CBD caps and want to know how it will affect you, then you've got to continue reading this article. Here's everything you need to know about CBD to help you decide if it's right for you:
How Does CBD Work?  
CBD, also known as cannabidiol, is a chemical found in the cannabis plant. It's not psychoactive, unlike the other active ingredient in marijuana, tetrahydrocannabinol (THC). This means users of CBD will not get 'high' when using the substance. It's considered safe to use, with minimal side effects. Many people take CBD to help with their medical conditions.  
Does CBD Concentration Differ Per Product?  
CBD products can come in many forms, and the concentration can differ from one type to another. It's usually in a form of edible, ointment, or oil. Most products contain either a full-spectrum CBD or an isolate CBD. A full-spectrum CBD contains other cannabinoids, like cannabigerol and cannabidivarin,  and will induce the desired relief with as little as 10 milligrams. On the one hand, products with isolate CBD from Salt Leaf Hemp may require up to 100 milligrams to deliver the same effects.
CBD oils usually come in a dropper bottle and may indicate the total amount of CBD per container, not per drop. You can always determine how many drops you need by using a CBD calculator. Sites like vapeandjuice.co.uk have a CBD calculator that can help you determine the concentration of your CBD oil. This way, you'll know how many drops you need to arrive at the recommended dosage.  
Recommended Dosage 
In general, it's advised to take 10 mg of full-spectrum CBD per day, especially for first-time users. Once your body gets used to the effects of CDB, you can up your dosage to 25 mg per day. There are also other factors you need to consider before you start taking CBD.  These are:
Weight:

Bodyweight will determine how much dosage is needed for CBD to make significant changes to the body. People over 230 pounds may need 23 mg of CBD to experience mild effects, while a 130-pounds individual will only need 11 mg or less to experience the same results.  

Health Condition:

A slightly higher dosage of CBD may be taken by individuals who experience extreme pain or serious illnesses. 
Who Should Use CBD?  
CBD is used to manage a number of health conditions and certain types of epilepsy. It helps ease back pain, muscle pain, anxiety, and migraines, and may also be beneficial to those suffering from cancer, diabetes, Alzheimer's. Those who quit smoking or are recovering from drug withdrawals may also use CBD. 
Which CBD Product Should You Purchase?  
For those who seek instant relief from pain, vape pens that use CBD oils are usually the recommended choice since they can deliver the needed relief in about 10 minutes, but usually wear off in two hours.  
Edibles are also available in many forms, such as capsules, gummies, or even brownies. The effects will usually kick in a little slower compared to vapes, but the effects last longer. You can also use a tincture, which is a liquid form you put under your tongue. This will take effect within half an hour.  
Those who seek localized release and don't want to ingest anything can use a cream or ointment with CBD. This can be applied to muscles, joints, or ligaments.  
Conclusion
If you seek an alternative solution to manage chronic pain or ease more serious illnesses, such as epilepsy or diabetes, you can try CBD. There is a wide variety available on the market, so there's bound to be one that will suit your needs.  
If it's your first time to try CBD, best to consult a medical professional to learn more about your condition's recommended dosage. Remember that CBD products function as supplements to help ease your health problems, not a one-stop cure to severe illnesses and diseases.