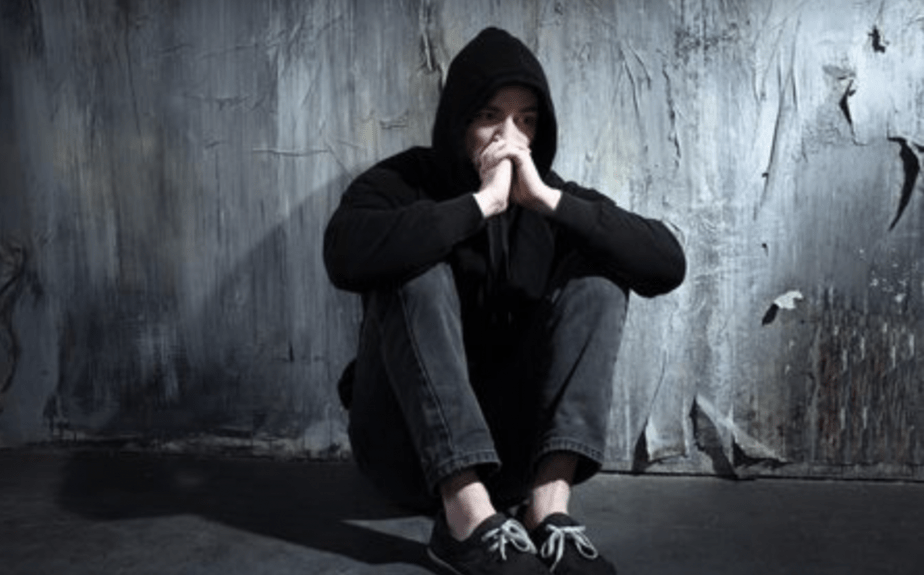 There are several paths an individual can take to recover from alcohol and substance use disorder (SUD). The 12-step help program and mutual/self-help groups are popular ways people have taken to achieve positive long-term outcomes.
The Success Rates of 12-Step Programs
Self-help groups (including Cocaine Anonymous (CA), Alcoholics Anonymous (AA), and Narcotics Anonymous (NA)) have highly contributed to many drug addicts' behavior changes. They've not only acted as adjuncts to formal treatment but also contributed as a form of community support and continuing care after treatment at rehab in Arizona.
Between 2006 and 2007, Over 5 million individuals in the US (aged 12 years or older) attended a self-help group as a medium to try to combat their drug and alcohol use issues.
What Is the 12-Step AA Program?
The 12-step AA program seeks to provide a supportive and safe place. Participants can:
Learn and share knowledge with those in similar situations (or circumstances)
Strengthen their support systems
Build bonds
At meetings, individuals share their stories, feelings, and experiences with alcohol, drug, and addiction.
The program is primarily peer-based, and a program member usually runs it. Often, the one leading is typically a member with the longest time in recovery.
12-Step Program: A Powerful Tool for Recovery
Actively indulging in the 12-step program is a powerful means towards recovery. The program is well set up and aims to help participants succeed in maintaining their sobriety.
Do you want to surround yourself with a group supporting your recovery efforts? The 12-step program does that.
The program is effective because it offers patients struggling with a substance use disorder a space to overcome the addiction. Participants adopt new healthy habits in each step towards their long-lasting sobriety.
The American Society of Addiction Medicine portrays the 12-step program as a strategy with a proven approach, capable of addressing the following:
Personal values
Spiritual values
Psychological values
Principles of the 12-Step AA Program
The 12-step program has been around for a while. However, the original steps of alcoholic anonymous have undergone slight changes—but each step still maintains its core idea. Here are the basic principles of the 12-step program:
Honesty
Surrender
Soul-searching
Willingness
making contact
Maintenance
Acceptance
Forgiveness
Faith
Integrity
Humility
Service
12-Step Program: Addiction (Drug and Alcohol)
The 12 step's first program was alcoholics anonymous (AA), founded by Dr. Bob Smith and Bill Wilson in 1935. Over subsequent decades, other programs have sprouted into existence based on the AA model structure to address a range of addictive disorders. The types of addiction are different, but programs and principles remain the same.
A few such groups include:
Cocaine Anonymous (CA)
Marijuana Anonymous
Heroin Anonymous (HA)
Narcotics Anonymous (NA)
Crystal Meth Anonymous (CMA)
Pills Anonymous
Do You Need Help?
If you are struggling with alcohol and drug addiction problems, you're not alone. You can seek help and get the right solution to your problem. Start rehab in Arizona today. The facility has caring professionals who will guide you through recovery.