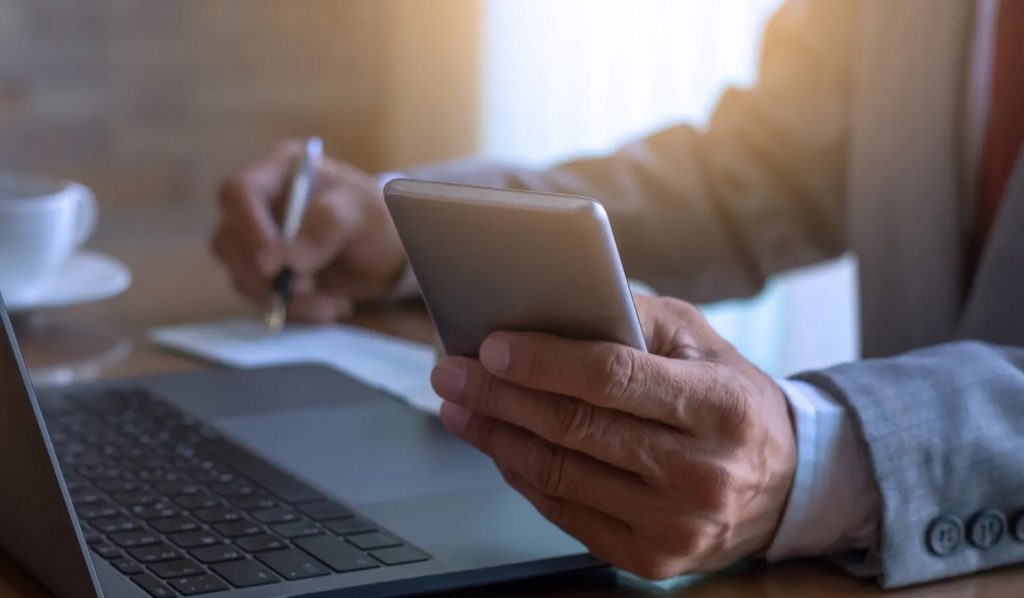 These days, you cannot look at a crowd without spotting people with their eyes on a phone. Whether they're checking messages, directions, or the best local sushi restaurant, their phones are providing them with information throughout the day, for better or worse. It makes you wonder – what effect do phones have on physical activity?
Whether you think it or not, how you use your phone will impact your physical activity, and here is how.
Endless Distractions
There's no denying how many distractions your phone can bring. With the countless apps, messages, and social media sites, it's easy to become engaged on the tiny screen for hours at a time. Unfortunately, this can drive your attention away from exercise. If you spend too much time on your phone, you might find that it impacts how much physical activity you get. If you were once great at exercising regularly, but since smartphones have become the norm, you're no longer as good at keeping up, then try putting down your phone now and again.
Vision Difficulties
Looking at your phone screen for too long can negatively impact your eyes, causing eye strain and headaches. These symptoms will make you feel sluggish, preventing you from doing your usual exercise routine. By choosing the right lenses, however, you can prevent this. Remember to put down your phone when your eyes start feeling sore, too!
Self-Confidence
For many people, most of the time they spend on their phones is scrolling through social media, which can impact your self-confidence.
Online, users can control their images to make themselves look as slim and beautiful as possible, providing you with unattainable beauty standards that only make you feel down about yourself. These negative feelings can lead to avoiding exercise and over-eating, especially when believing you'll never reach your goals. It's important to remember that everybody is different, and what you see on social media isn't always the truth.
Meanwhile, to help you feel more confident about your body, you can try different options, like a non-surgical fat-freezing treatment that can help you reach your desired body shape without having to undergo invasive procedures. Doing so will help you feel better about yourself and boost your self-esteem.
Sometimes, seeing images of others' progress can be inspiring, however, so social media isn't always detrimental to your self-image. Being inspired is a great way of boosting your motivation to reach your fitness goals.
Tracking Fitness
The effects of your phone aren't all doom and gloom – using fitness tracking apps is a great way of watching your fitness journey. By logging your exercise, weight, and diet each day, you will understand your body better, allowing you to improve your fitness routine.
Workout Ideas
Your phone is also handy for giving you workout ideas. There are endless apps with hundreds of workouts stored on them – some that are even tailored! If you are a newbie or you lack workout inspiration, your phone could be the key to getting you moving. Whether you want to do cardio, pilates, or yoga, your phone can help you develop a suitable routine.
Your phone can gift you with plenty of information, but it can also prevent you from doing the things you love. Find a happy balance between the two, and make sure your phone helps you on your fitness journey.