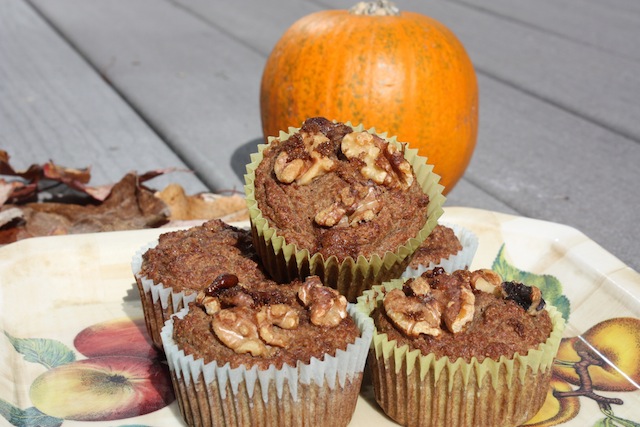 Everyone appreciates a delicious cupcake now and then, and this one takes the cake thanks to its high protein, fiber, and healthy fat content. You can use protein powder in various healthful sweets, including brownies, cakes, cookies, and more. Select a protein powder that matches the flavor profile of your dessert and include it directly into the batter.
What better way to commemorate significant events than by releasing a new recipe? Especially when they're as delicious as these protein cupcakes. If you're feeling lazy to do it by yourself, you can find a protein-rich cupcake from www.candyscupcakes.co.uk. It can save you tons of time to do it by yourself, trying to make it perfect! But, don't feel down. Just remember that practice makes perfect. That's why I'm here to guide you! Below are some steps on how to make a protein-rich cupcake from the comfort of your kitchen.
Baking with Fat Substitutes
I add applesauce or pumpkin puree to several of my dishes to keep fat and calories in check. 
I started with both light butter and apple sauce in this recipe, but the amount of applesauce required had too much apple taste. In chocolate recipes, it's easier to hide subtle flavors like apple, but vanilla recipes require a little more finesse.
It's fine to substitute applesauce for some of the light butter or egg. Just be aware that you will most likely taste some apple.
Cupcakes with Protein Flour
I use a lot of coconut flour in my recipes. Because of its absorbency, I consider it a wonderful component. Because you don't need much to give baked goods structure, you save many carbs and calories.
Use coconut flour to replace regular flour if you like. However, like the apple sauce, coconut flour imparts a coconut flavor that takes away from the birthday cake-like nature of these protein cupcakes. (If you are planning to make it a birthday cupcake). Adding the all-purpose flour restored the cake's texture and structure without affecting the flavor. If you just wish to use coconut flour, use 1/4 cup (28g) coconut flour instead of 1/2 cup all-purpose flour.
Add protein powder
You are free to use whichever protein powder you like. Reduce the amount of plant-based protein powder and add two teaspoons of all-purpose flour to avoid drier cupcakes if using a plant-based protein powder or isolated protein. You might also add another egg or another spoonful of light butter. The cupcakes may turn out OK.
Protein Frosting
You can use both fat-free cream cheese and greek yogurt, protein powder, and your preferred food color for frosting. If you want a more classic frosting, you may use a calorie-free sugar replacement.
There's just the right amount of structure for a cupcake without being overly dry like protein cupcakes can be. These cupcakes are fun! Thanks to the reliable confetti sprinkle. They were both delicious and adorable! I like that you can have one or two without feeling guilty. So go ahead and try them out now.