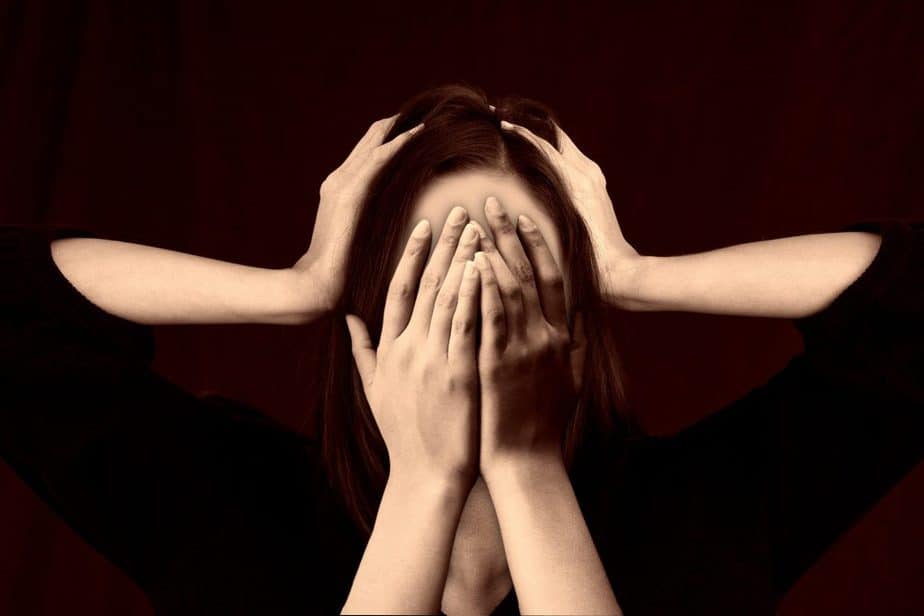 Are you looking for a small "lift" but don't want to make dramatic changes? Many CrossFitters nowadays are taking advantage of the many procedures available in the market at the moment. There are a ton of cosmetic procedures that you make use of. Some procedures such as liposuction and breast augmentation have been around for a while. These procedures are available to make you feel better about your appearance.
However, most traditional procedures are expensive, invasive, and have a ton of side effects. Thanks to technology, we have developed non-invasive and inexpensive cosmetic procedures that can help you feel confident about the way you look. And you don't have to be a Hollywood A-lister to cut the list. These cosmetic treatments will do away with facial lines, fine lines, wrinkles, among others.
In this article, we shall explore the top six cosmetic procedures that are non-invasive yet quite effective.
1. Hyaluronic Acid Filler
Some people suffer from dark circles that form under their eyes. And regardless of the causes, hyaluronic acid fillers such as Restylane can be used to reduce under-eye bags.
The fillers are made from naturally occurring sugars in your body. The procedure involves injecting these sugars into the body to trigger collagen production, an amino acid that gives the skin its strength and elasticity. This procedure is meant to reverse the effects of skin aging because as we age, our bodies produce less collagen, which increases our skin's tendency to wrinkle and sag.
As a minimally invasive, non-surgical procedure, hyaluronic acid fillers can erase fine lines that form around the lips, nose, smile lines, and marionette lines that form around the mouth. The injection is administered after lidocaine has been used to numb the area during the treatment.
2. Microdermabrasion And Chemical Peels
Both microdermabrasion and chemical peel cosmetic procedures have gone mainstream for both male and female demographic. For males, especially, skincare is no longer scoffed at. Instead, it is an investment to feel better at your workplace. As the chief physician at Profound explains in this article, the treatment combines radiofrequency technology (RF) and microneedling to eliminate skin sagging on your body and loss of volume around the cheeks, mouth, and neck region. The non-invasive procedures stimulate the natural growth of collagen to tone and tighten the underlying skin. This results in smoother, softer, radiant, and youthful skin. 
Skincare products and procedures are being utilized to achieve a healthier, younger, and more attractive appearance.  And what a better way than using one of the most popular procedures out there.  A microdermabrasion procedure works to remove the outermost layer of dead skin cells. As such, it reveals a fresh underlying layer of skin cells. 
Chemical peels, on the other hand, do the same purpose, albeit a different method. It works because chemical solutions are used to gently remove the dead skin layer to stimulate the production of collagen and rejuvenate the skin cells. The results of microdermabrasion and chemical peel procedures are clearer, younger, smooth, and radiant-looking skin. It is a perfect skin anti-aging cosmetic procedure popular among working people, both men, and women. The procedure is relatively pain-free and takes a short time, usually one hour, to complete. Moreover, it requires a minimal recovery period and has zero notable side effects. It is a proven procedure but may require several treatments to eliminate the problem.
3. Body Contouring
Body contouring is one of the most popular cosmetic procedures in the United States. It is a fat reduction procedure for both men and women. How it works is that the physician would focus on one part of your body, say, the waistline, and expose the fatty tissue via controlled cooling.
Another alternative to cooling is the thermal warming of the fatty tissue or the Emsculpt NEO treatment that is for body-shaping and muscle-building therapy that will stimulates muscle contractions with high-intensity focused electromagnetic (HIFEM) technology. Either way, the results are achieved because both procedures are capable of destroying fat cells. Clinical studies show that a single treatment that lasts for one hour can shed at least 1 inch of the waistline. One can apply it to eliminate belly fat from the tummy, handles, and chest area.
4. Cheek Fillers
As we age, it is natural that we lose fat in our cheeks and the surrounding areas. As a result, our faces may look old and droopy. This cosmetic procedure can help you replenish the lost volume using cheek fillers to restore the plump and youthful look to your cheeks. And contrary to popular opinion, looking young, healthy, and radiant does not always have to involve going under the knife. This minimally invasive, non-surgical procedure would help you achieve great results with less downtime, side effects, and expenses.
5. Cool Sculpting
Cool sculpting is a non-invasive cosmetic procedure that is being used as a fine substitute for liposuction. That's because it is inexpensive but yields far better results. It works because it uses cryolipolysis tech to freeze the fatty cells that lie underneath the skin. As the cells dye, your body is then prompted to flash them out of the body.
The procedure is pain-free and yields excellent results. Besides, it doesn't cause any skin scarring, side effects, takes less downtime, and you can carry on with your activities soon after the treatment. And for better results, multiple treatments are recommended. You wouldn't expect to see dramatic weight-loss results. 
6. Cryotherapy
Cryotherapy is a cosmetic procedure that is not only designed to help in weight-loss but can treat eczema, psoriasis, and insomnia. It is popular because of its ability to burn a large number of calories in a short time. And how it works is that one stands in a sub-zero temperature for about 4 minutes. This trick is meant to stimulate the blood vessels to constrict so that as you gain your average body temperature, the blood comes close to the skin surface. As such, more collagen is produced to enhance skin elasticity.
The above-mentioned cosmetic procedures are non-invasive, non-surgical, and they are great for those looking for non-dramatic cosmetic changes. Overall, they will help you feel better about the way you look. And whereas we love the way our bodies are, it doesn't hurt to get a bit of treatment to boost our confidence.