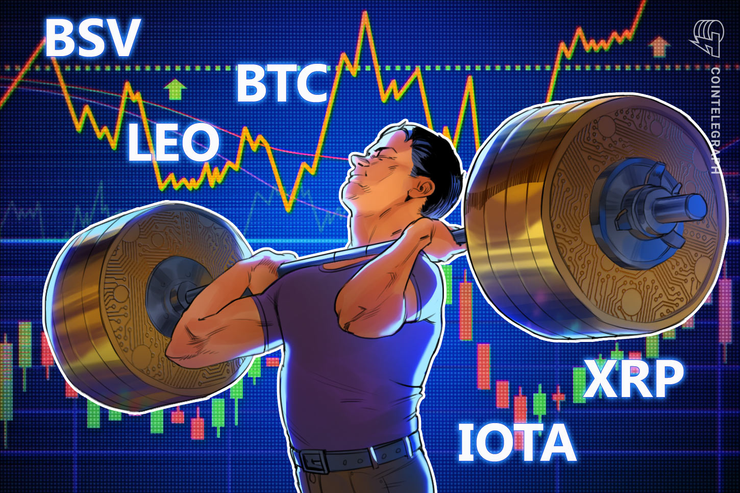 There are a plethora of possibilities for putting your money to work in the hopes that the value of your assets will increase and you will make a profit. Cryptocurrency  is the most newly launched investment market and, as a result, one of the most debated. As with any financial investment, it is important to understand what you are getting into before you spend your hard-earned money on cryptocurrencies like Bitcoin and Litecoin. The good news is that you can learn about some of the most important cryptographic fundamentals such as crypto dollar cost averaging (DCA) before you get started. Continue reading for more information.
There are a variety of strategies to make investments in cryptocurrency
It is often believed by the general public that investing in cryptocurrencies, like real estate and other types of investment, is something that should only be done in the long haul. There is a misconception that you purchase an asset and then hang on to it until its value increases. Which could take years or even decades.
This is not necessarily true as many people are finding success by dabbling in short trades. Short trades, also known as day trades, are transactions that are completed quickly. They are done frequently in a single day with the goal of making as much profit as possible. However, before you get involved in short trading cryptocurrency, it is important to note that day traders are subject to a number of very strict laws, and if you do not follow these rules, you might face punishment or have your account suspended.
You will be required to pay taxes
Another crucial aspect to remember when investing in cryptocurrency is that your profits will not be tax-free when you make a profit. Indeed, you will be required to pay tax on all of your successful investments. And calculating this tax might be difficult.
Scammers can be found everywhere
Not everyone who talks about cryptocurrency on the internet or in the media is looking out for your best interests. Indeed, the practice of defrauding naïve investors, while unlawful, has the potential to generate a substantial amount of revenue.
One of the most prevalent methods of accomplishing this is through the use of a pump and dump system. It's necessary to make an initial investment in order to boost the value of a certain currency. Which in turn encourages additional investment. Unfortunately, as the value of the coin declines, individuals who made the initial investments withdraw their funds and sell them for a profit. This causes the coin's value to fall further. Then it leaves people who were not aware of the fraud, with nearly worthless quantities of the coin.
You will be required to safeguard your secret keys
If you store your crypto assets on any device that has an internet connection, you're putting your funds at risk. This is due to the fact that it makes them more susceptible to being hacked. Which means you could end up losing all of your hard-earned money. It's important to secure your crypto the right way to ensure you don't lose it all. 
When considering all of the factors, selecting a set of equipment that is capable of being disconnected from the internet is the most sensible choice. Do not forget to incorporate additional security measures such as fingerprint or iris verification whenever possible.