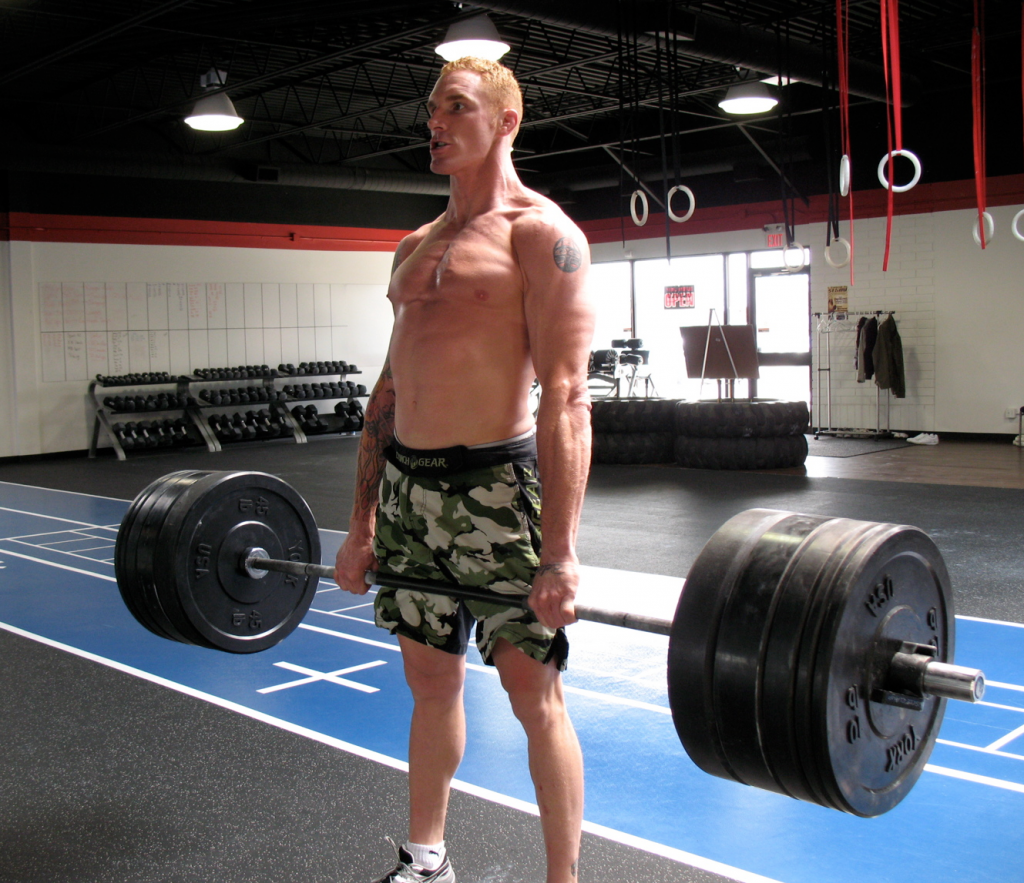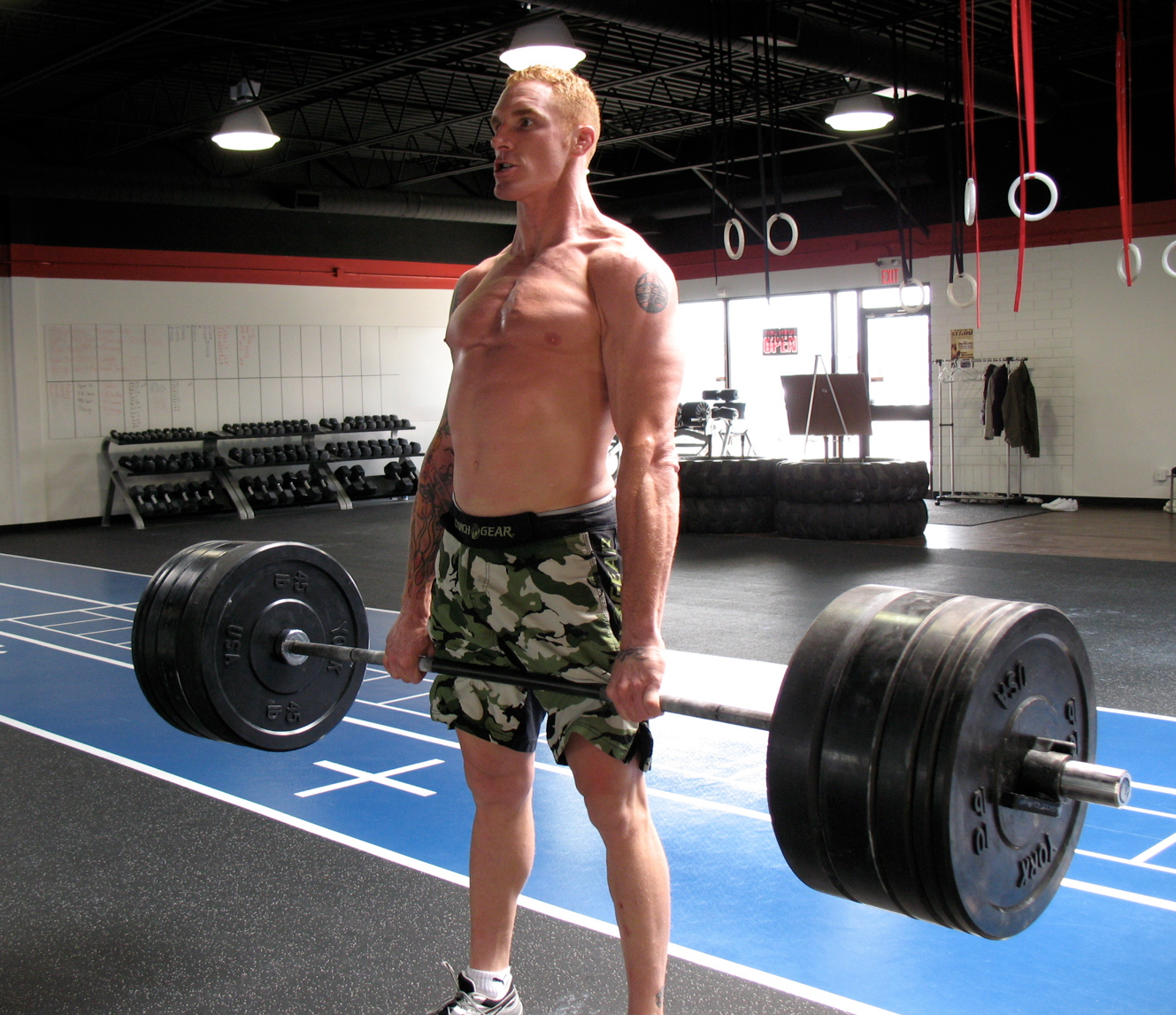 Jason "The Athlete" MacDonald, a Brazilian Jiu-Jitsu black belt, UFC fighter and among other things, avid CrossFit competitor and affiliate owner, has written a piece for the Canadian site, Sportsnet.
MacDonald discusses his weekend at the recent UFC Fan Expo and explains how he went from public relations rep, to suddenly being asked by Dave Castro to compete in the weekends CrossFit competition. As he puts it "Friday morning I was eating breakfast when I got a phone call. I was told one of the all-stars who was supposed to compete missed his flight and they wanted me to sub in. So there I was sitting down to a plate of bacon and eggs wondering if I was going to get a chance to get a workout in, and then all of a sudden I end up working out nonstop, all day."
MacDonald is coming off a loss at UFC Fight Night in September. Lets hope his weekend of CrossFit training with some of the worlds fittest pays dividends for him in his next fight.
If your interested in his thoughts about the weekend and UFC 136 have a read here.