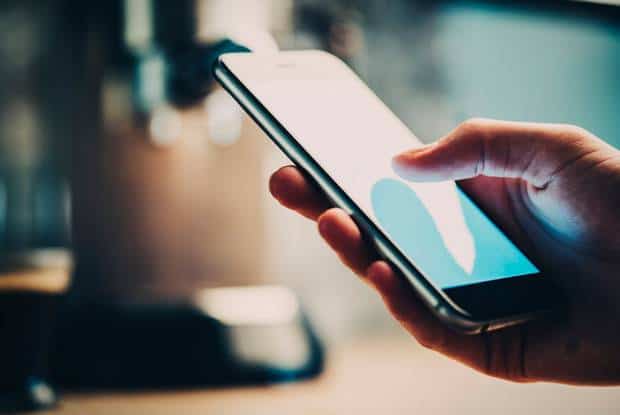 Let's face it, even if you know how important exercise is, and you make the effort to have some form of fitness routine, it can often be boring for a lot of people. If you're not a fitness fanatic, the idea of exercise can fill you with dread – and this is why it's so easy to make excuses to stay on the sofa.
However, there are many ways you can make a workout the opportune way to use your mobile phone and therefore make your fitness habits more interesting for you.
Create an Epic Playlist
Maybe you have the radio on in the background during your home fitness workout, or maybe you usually tune in and out to whatever is playing at your local CrossFit gym. However, by creating your own motivational playlist and taking your headphones to the gym, you can seriously overhaul your whole mentality. There's nothing like a dance or rock number to truly get your adrenaline pumping – or whatever music works best for you. Take the time to make the ideal playlist in advance. To give you a helping hand, Time Out has compiled a list of 51 workout songs that are not only fantastic to listen to but will motivate you too!
Have Fun on Mobile Apps
Depending on what exercise you're doing, your workout may be the perfect opportunity to play around on your phone while also getting into your fitness. If you're going to sit on the sofa at home and mess around on your mobile apps for hours, why not incorporate it into a good workout? Perhaps during leg day, you can keep your hands busy too, or on a piece of equipment where you can easily browse your mobile at the same time.
If your a sports lover, try the Unibet app for the latest updates on races and betting opportunities easily browsed during exercise, or play some logic games on your phone to give your brain muscles a boost, too.
Use Your Mobile to Track Your Fitness
If you've never wanted to invest in fitness technology such as Fitbits, that doesn't mean you can't track your fitness for free or with relevant apps through your mobile phone. When it comes to choosing an app, Techradar has provided you with the ultimate list of the best apps of 2019 that aim to help you workout. Your mobile can help you keep track of your daily steps, your fitness goals and provide encouragement for any workout. The sense of accomplishment (and therefore the motivation to continue) can be achieved by letting your mobile record your workout habits and how far you've come.
Stream Your Favourite Show
If the reason you avoid going to the gym or working out is that you're stuck binge-watching the latest show on Netflix, that's no excuse – because you can take your shows with you! Stream boxsets through streaming apps like Netflix or Amazon and prop your phone up to watch while you're working out, easy while using a treadmill or any equipment where you can easily see your phone. This will encourage you to work out for longer, too, if you're stuck on a cliff-hanger and want to see how it ends before your workout finishes.