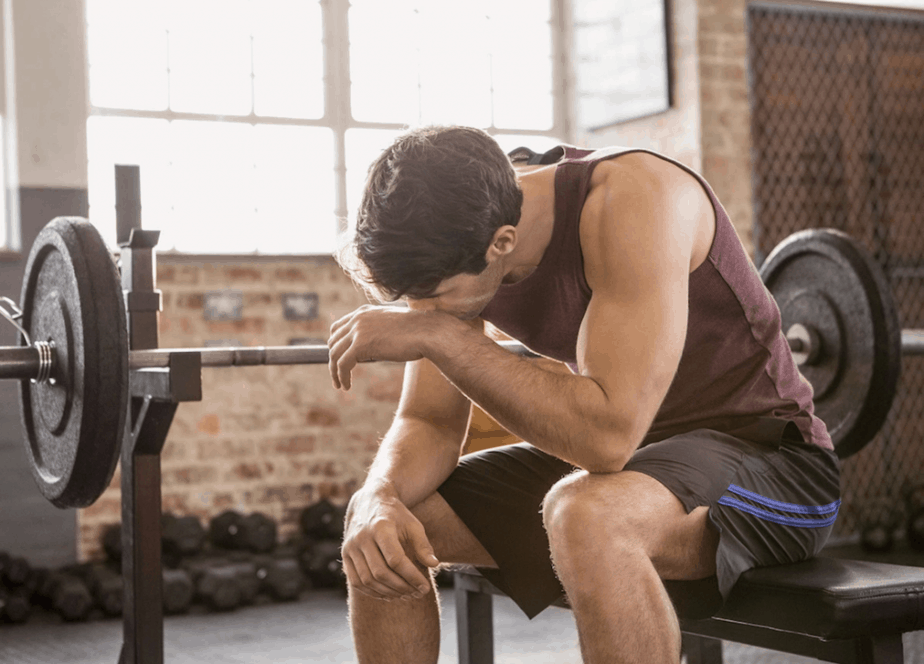 The World Health Organization, WHO, describes allergy as "the fourth chronic disease in the world". According to WebMD, more than 50 million Americans suffer from allergies each year.
CrossFit and functional fitness athletes can sometimes pick up an allergy while training. Many gyms see members share bars, rigs, kettlebells, jump ropes, rowers and more. The chances of picking up an allergy from someone else are therefore increased.
Very common in children and young adults, the allergy affects all age groups and continues to develop in many subjects. The allergist will, therefore, play an essential role in diagnosing the origin of allergies and prescribing a treatment adapted to your child, from an early age. 
Why consult an allergist?
Allergy specialist, known as an allergist is a practitioner who detects, identifies, prevents and treats allergic diseases. To make a diagnosis, the allergist explains to you during a consultation the different possible causes of your child's illness by asking you about his general state of health as well as his environment at home, at daycare or in the school.
He performs skin tests and, if necessary, biological examinations. This is in order to identify the suspected allergenic agent responsible for the disorders. These skin tests can be performed at any age, from the first months of a child's life, especially in the case of suspected food allergies. They will then be checked in order to adapt to the possible treatment of the child.
Finally, if tests show that your child has an allergy, he or she prescribes treatment or advises eviction. The allergist also teaches parents the possible preventive measures to adopt in order to improve the quality of life of their child and limit the development of disorders. Sometimes difficult to define, certain allergies lead the allergist to refer the parents of the young patient to another specialist, in order to take an additional opinion on the symptoms suggestive of allergy: dermatologist for a problem of eczema, pulmonologist for concern of asthma or dietician for a food allergy.
In some situations, an allergy can even be "cured" by opting for desensitization: increasing doses of allergens are administered to the child over several weeks until the body can "get used" to these substances. Unfortunately, this practical approach is not always possible or does not work for all children.
When to consult an allergist?
Repetitive sneezing, eczema, diarrhea, hives, rash or asthma, allergic manifestations are numerous and require consulting an allergist. In an allergic child, the faster the diagnosis will be made, the less the risk of worsening will appear. For the daily well-being of your child, don't wait until the allergic symptoms worsen before having him/her treated.
In everyday life, what may seem harmless to some can be a real danger for an allergic person. It is therefore essential that he establishes relationships of trust with the parents in order to properly understand the environment in which the child evolves. He must also demonstrate a sharp analytical capacity in order to establish a reliable diagnosis and propose adequate treatment. Finally, the allergist can sometimes be faced with delicate and complicated situations. 
Allergist Portland has solid medical skills, patience, persistence, and availability are essential qualities for the exercise of his profession.