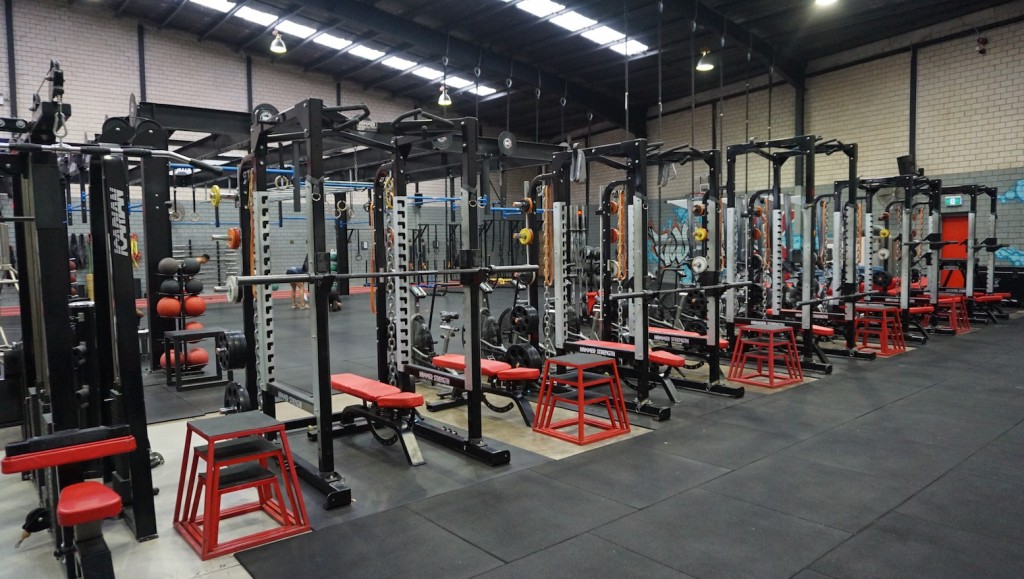 22% of US health clubs and studios have closed permanently since the coronavirus pandemic, resulting in the US fitness industry losing an astounding $29.2 billion in revenue, according to findings from the National Health & Fitness Alliance (NHFA). However, with the omicron variant causing many gyms that are still in business to tighten their safety precautions, gym-goers may feel the need to put their workouts on hold. However, through technology and home gym methods, here's how you can continue your routine regardless.
The implementation of technology
When the gym is no longer an option, many have turned to technology to maintain their fitness, through methods like virtual workout classes, or by using equipment that has built in technology to enhance the experience at home. Peloton, for instance, is just one example of a company that provides fitness equipment and workout classes. With their primary products including that of stationary bikes and treadmills that connect to the internet and allow for participation in workout classes via subscription, there's no wonder as to why it's become so popular. "Fitness is one of the few remaining categories that is going to be massively disrupted by a digital experience," Peloton's founder and CEO, John Foley notes. With benefits including major flexibility and convenience, equipment that utilizes technology is certainly a game changer — especially for those who live further away from the gym or have a busy schedule.
Creating the perfect home gym
Setting up a home gym is often a go-to solution for those who no longer have traditional gym access, though it's imperative to keep in mind that there's a right way to go about it. With your fitness goals determining your equipment and space needs, Katie Lawton, exercise physiologist, explains why you shouldn't jump in and buy every piece of equipment on the market. "You don't have to buy everything all at once. Start off with a few things you know you'll use right away and build from there. Your home gym will be customized to you," Lawton says.
In turn, you'll not only have a custom home setup, but you'll save money and space, too. If your fitness goals include building strength, then ensuring you have a good set of resistance bands on hand is essential. Resistance bands which provide external resistance that your muscles have to work against, can also be used for powerlifting and even yoga, making them versatile for several different workouts. On the other hand, if you live in a colder climate and have fitness goals that involve running, then investing in equipment such as a treadmill or stationary bike might be a priority.
The benefits of getting outside
While creating a home gym and continuing your routine via online classes is a great way to stay active, you don't have to limit your routine to your home. For instance, cycling is a great way to get out and stay active, and has many health benefits. In addition to potentially helping to lose weight, cycling is a great way to strengthen your legs and boost mental health since it can ease feelings of stress, anxiety, or depression. If you don't own a bike or enjoy cycling, however, there are other options — simply getting outside for a brisk walk or jog can be just as beneficial, and is an equally great way to start your morning.
Whether permanent or temporary, losing access to the gym can make skipping your normal routine seem tempting. However, by getting outside, setting up your own home gym, or integrating technology into your workout, you can continue to meet your fitness goals regardless.