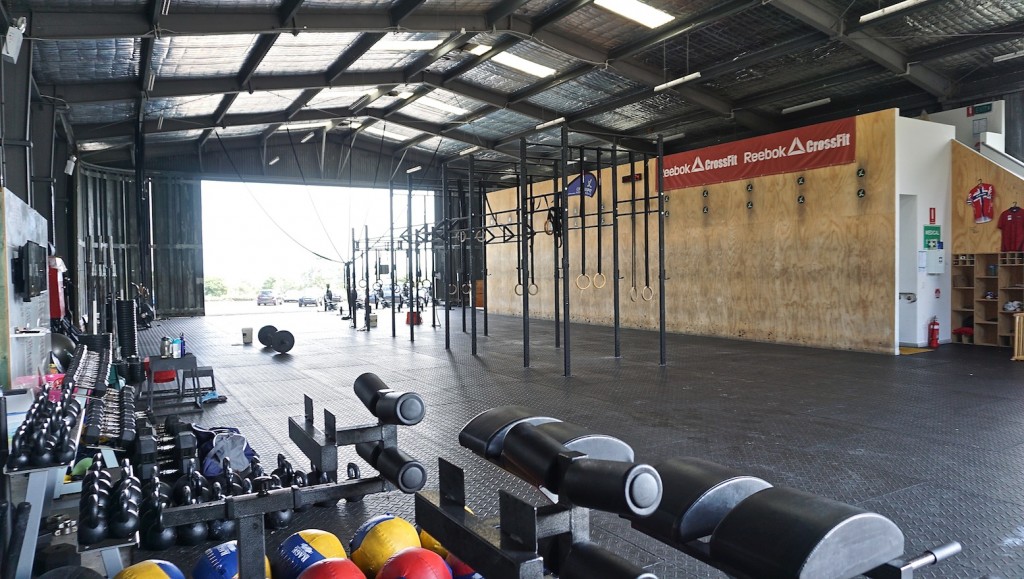 Securing your gym is essential for protecting your customers and your investments. The right protections provide more than just security; they also provide convenience for your customers. From easy entrance procedures to scheduling options that coordinate with building access, there are many benefits to a complete access control system.
What should you keep in mind when choosing access control for a gym? Take a look at these key features and facts in today's guide.
What is an Access Control System?
Access control systems are the means in place to lock, secure, and monitor access to the building. In the modern sense, these control systems are building-wide security measures implemented to provide a complete overview of the building's status and ensure it remains protected at all times.
At a gym, access control may also include technology that allows gym users to enter and exit the gym without needing a key and instead utilizes convenient or touchless technology. Access control builds security and convenience at a gym, so it's important to ensure the system chosen delivers for a gym's specific needs.
Types of Access Control for Gyms
Every access control system for gyms has its structure and technology; here are the most common types of access control systems successfully implemented by gyms. Touchless entry systems are a must for gyms, but various touchless methods exist.

Key Fob Access Control


Key fobs are small, circular devices that can open the gate or barrier to a gym by simply touching the key fob against a device reader. This is a simple, and inexpensive, method of access control.

Card Access Control


Cards work very similar to key fobs. Some industry leaders prefer cards as they fit easily into standardized wallet slots and are familiar to users as they function like hotel key cards.

Biometrics


Biometric access control systems like fingerprint access control enable unique and secure access. Some locations use biometric access alongside another form of access control to ensure security.

Unique Passwords and Codes


Some gyms use passwords and codes, which are generated via an app or website, to use each time a member enters the gym. These unique codes frequently change to prevent membership theft.

QR Codes


Finally, access control systems can be set up to scan a QR code from a member's phone when they access the gym. These individual scans are generated uniquely for each visit.
How Gyms Benefit From Access Control Systems
Why is it important for gyms to have the right access control systems? Physical security control technology, like door locks and gates that need access keys, may seem evident and minimal, but there are huge benefits to implementing these features.
Secure the Property
The most apparent reason for high-quality access control to most gym owners lies in the security element. Gym equipment is expensive, and you want to secure access to the equipment to prevent asset loss or damage. It's also essential to provide a safe, secure place for your members to exercise, which isn't possible with physical security.
Give Members Flexible Options
Another massive benefit of access control at gyms is flexibility. Members that feel they can easily access the gym and don't face frustration signing in at a desk each day are more likely to utilize their membership and recommend their gym to others.
Most gym members enjoy the simplicity of card access or key fobs, and you can quickly provide those options.
Frees Up Staff
Access control reduces the need for staff sitting at the entrance to sign members in all day. Instead, these staff members focus on providing a great experience to members, keeping the gym tidy, and otherwise improving the gym overall. 
Provides Important Data
Alleviate your security and access concerns by installing an access control system. An access control system dramatically simplifies the ability to ensure only validated members come and go while managing gym access hours is greatly simplified with an access control system. You also know how many people are on-site at any given time, which is key for emergency management. 
Access control systems also help gym owners better understand membership trends, such as frequency and time of visits.
Essential Access Control Features for Gyms
What specific features should be present in a gym's access control system? Keep an eye out for these essentials when choosing a package.
Customization:

Matching the system to your gym's specific needs ensures the system functions smoothly for staff and members.

Budget options:

Not all gyms need the complete bells and whistles. Make sure the control system fits your budget without compromising on safety; explore different levels and types.

Type of access control:

Do you want to use a phone app, key card, or another type of access control? Be sure to choose a style that suits your gym's specific needs.

Simplicity:

Will your gym members understand the access control system? Gyms with younger demographics may thrive with QR code apps; older demographic gyms will function better with a card or key fob. Consider your customer base.
Remember these features as you select your access control system to ensure the best fit possible.