Fresh from his second place finish at the 2013 South East Regional and qualification for the 2013 CrossFit Games, we caught up with Travis Mayer from CrossFit Silos to get an insight into his thoughts on his performance over the Regional weekend, how he trained to prepare for it, and his expectations for the upcoming CrossFit Games.
Travis, how was your week leading up to the Regionals?
Leading up to Regionals, the volume of my training was less than usual and I mainly focused on the movements that would be in the workouts. I had two rest days going in, Tuesday and Thursday, and was ready to go on Friday!
So this was your second time at Regionals, first as an individual athlete. What were your expectations? 
My plan going into Regionals was to be as consistent as possible and shoot for a top 10 finish in every Event. If I could manage to do that I knew I could make it to the Games. CrossFit is a crazy sport and anything can happen; I knew if I could do well in all the workouts instead of doing awesome in just one or two, I could place in the top three.
Which of the seven events did you enjoy the most? 
"Jackie" was the most enjoyable workout. I really like all those movements, so having that as the first workout was an exciting way to start the weekend.
How about the most challenging?
Burpee muscle-ups. I really enjoy muscle ups but the burpee part… not so much. That workout definitely gave me the most trouble.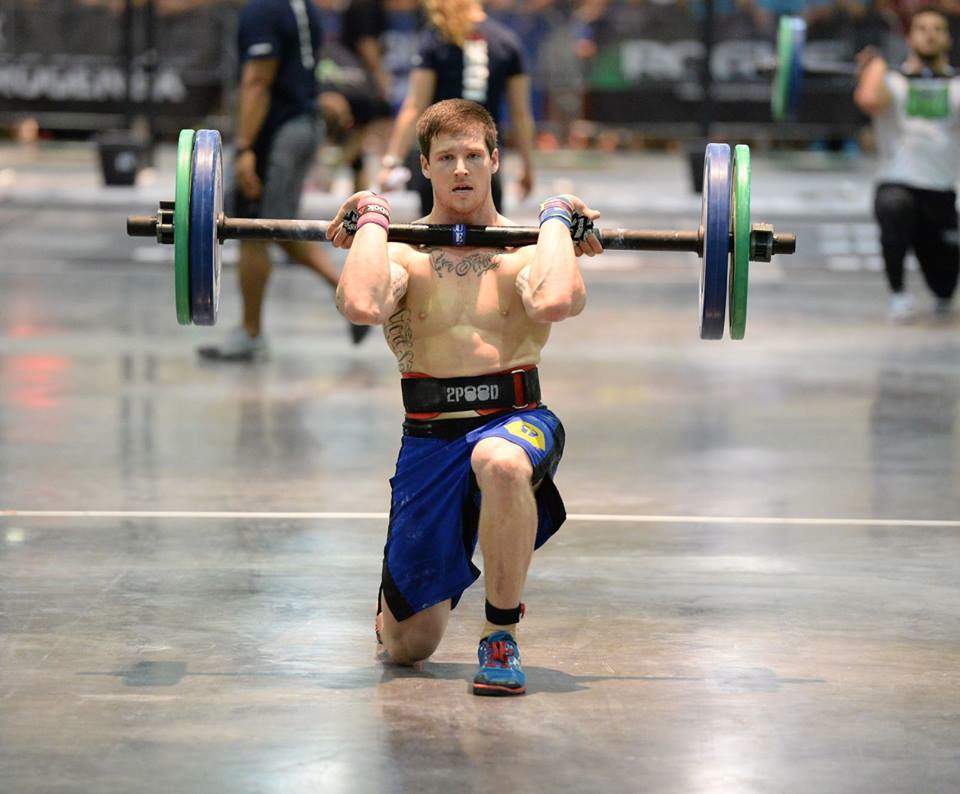 What particular aspect of your performance were you most satisfied with over the three days of competition?
My mental game has come a very long way since I first started competing. I wanted to make sure I went into every workout as if it were my last and give it everything I had. If I had a bad judge or was no repped, I wanted to get that out of my head and keep looking forward. Don't stress about the negative and focus on all the positive.
How did you find the programming for the Regional competitions?
I personally thought it was great. They threw in a common girl named WOD to start the weekend off with a bang, then were able to level the playing field with some heavy lifts combined with gymnastics skills, and then tested our mental toughness with the 100's. CrossFit always seems to come up with some crazy workouts so I'm really looking forward to what's in store at the Games.
It would be an amazing feeling to qualify after all that hard work. What was your first thought after qualifying for the Games?
Is this a dream? I wasn't sure until I went back in the athlete village and my coach, Max El-Hag, said, "You did it!" I didn't even know what to do; I was speechless, excited, and full of so much emotion.
What's it like competing at a Regional competition compared to your regular training sessions?
The difference for me was the thousands of people watching, and going head to head with some great athletes. Other than that, it wasn't too much different. Max kept saying, "It's just another training session, do what you do!"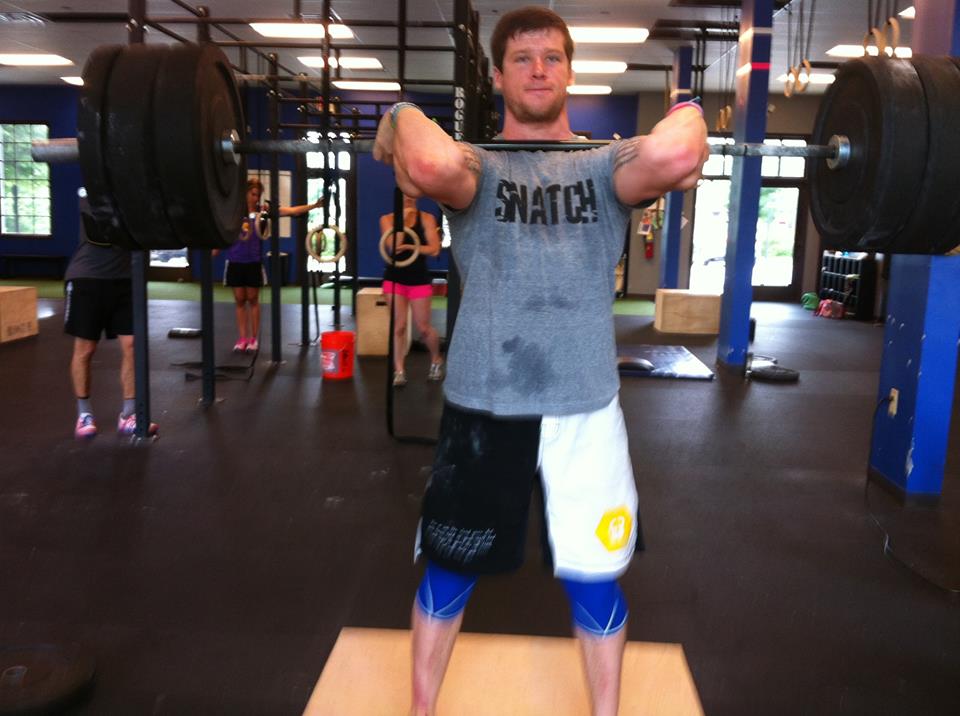 With the CrossFit Games scheduled for late July, what are your plans between now and then? Will you change your training or diet?
My plan is to have a week off to rest up before I start training for the Games. I'll mix in longer workouts and focus more on my weaknesses. For the most part, I'll keep doing what I have been. I just need to make sure I am ready for whatever they throw at us when we get to Carson.
As for the diet, nothing will probably change. I will eat clean, with the exception of my nightly dessert. That's what works for me and man do I love me some sweets!
What will your expectations be at the CrossFit Games?
My expectations going into the Games are to have a blast and do the same thing I did at Regionals, be as consistent as possible. I'm just looking so forward to the experience and competition; it's going to be so much fun.
Anyone you'd like to thank?
I would like to give big thanks to my Coach Max El-Hag, Wodlife, Blonyx, and Jump N Rope.  My girlfriend, family, friends and Jesus Christ for giving me this opportunity!
Written by Andy Lee: Andy is an avid CrossFitter from Melbourne, Australia and trains out of CrossFit South Yarra. He is a contributing writer for the CrossFit Games website and a regular writer for the Blonyx website.