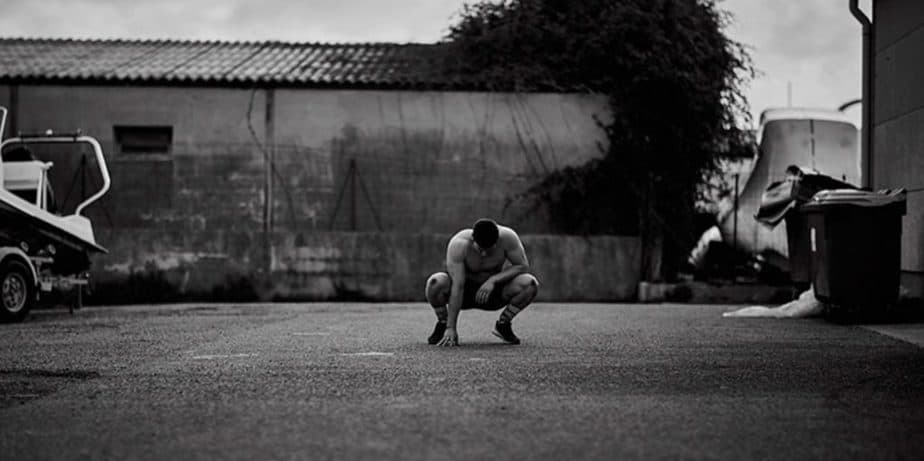 The article is developed in partnership with BetterHelp.
Grief is one of the most difficult things anyone has to do. It is an all-consuming process that can last months, and even years. This makes many people dealing with grief desperate for something to help them along their healing process. The great news is that exercise, of all types, is an effective method to process grief.
But, How Does Exercise Help Process a Loss?
At first glance, grieving and exercising may seem unrelated. Exercise cannot bring back your loved one, so why would it help? Surprisingly, there are proven reasons behind this healing method. One study reports exercise "allowed a sense of freedom, to express emotions, provided a distraction and an escape from grief, whilst enhancing social support," for those grieving. So, we do know working out is an effective way to process grief. Continue reading to see exactly how it helps and the evidence backing it.
Gives You an Activity to Focus On
When dealing with grief, the loss can be all consuming. The loss of your loved one may be all you can think about for weeks. This feeling is why health experts suggest doing something to take your mind off of the loss. Sitting and thinking about your loss is important, but not for weeks on end. It's important to continue your life and find things that make you happy, as your loved one would want. For many, exercise is exactly what they need to focus on something other than their grief.
Whether it be going to your local gym for 30 minutes per day or signing up for a spin class, exercise is a great activity. When you are exercising, you are focusing on yourself and improving your self-esteem. Additionally, it helps you get out of the house, which can be difficult within itself when grieving. Simply having something to do can do wonders for someone dealing with bereavement.
Helps Fight Depression
According to Harvard Health, exercise can fight depression naturally. This method is a great starting point for someone who isn't ready to start taking anti-depressants. In particular, for those dealing with grief, it can be unclear whether or not you are experiencing long-term sadness due to the loss, or if you are dealing with depression. In the midst of the grieving process, exercise can be an excellent solution to lift your mood temporarily.
However, it's important to get help when necessary. Grieving alone can be isolating and can lead to more severe symptoms of depression. If exercise is not effective, do seek the help of a licensed counselor or a doctor to discuss treatment options for depression. Working out should not be the only action for fighting depression.
Start a New Routine
Starting a new routine that includes exercise is highly effective for someone who is grieving. As mentioned above, it's easy to get in a cycle of only thinking about your loss. This can throw off your entire routine, and it can eliminate your sense of purpose for the day. But, a routine, such as going to work then going to the gym most days, can keep you motivated and accountable during difficult times.
Exercise can help solidify your routine as it creates an additional step in your day. According to the University of California Santa Cruz, getting back into a routine can help with grief. As you plan your day and maintain an exercise routine, you are not focusing on the loss. You are continuing your life and are continuing to better yourself. Rather than going straight home after work or school, you can go to the gym to lift weights or go to the local park to run. Or, you can wake up and exercise before your responsibilities. Creating a routine around exercise and your other responsibilities can help you stay moving forward in the midst of grieving.
Add Exercise to Your Routine
If you are grieving, consider exercising three to five times per week. It doesn't have to be for hours each day, but simply moving your body can be highly beneficial. Remember, always seek out the help of a licensed counselor or doctor if you are not able to grieve alone. Exercise is not the cure-all for grief, but it is a great supplement.