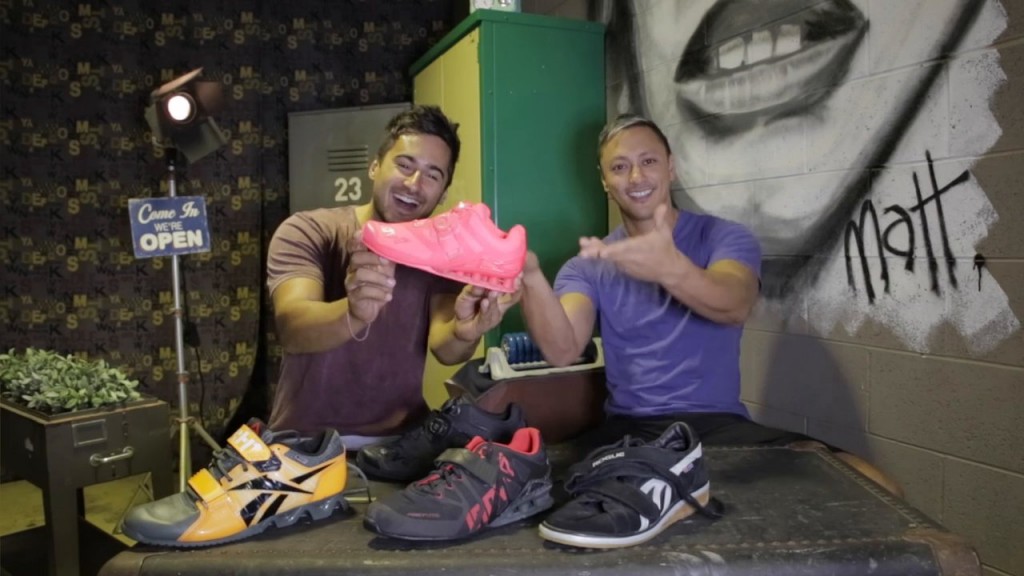 There are many pieces of fitness equipment and workout gear sold on the market these days. A wide variety is found in major fitness stores. It is important to know why you're about to purchase a particular machine. Don't believe everything the ads tell you about products: companies pay a crazy amount of money on ads to sell them. One important thing to keep in mind is not to buy counterfeit or cheap fitness equipment; you will definitely regret it later. Therefore, it is mandatory to read online reviews before purchasing an item. Reading reviews will give you realistic feedback about the equipment you're buying and whether it's of good or bad quality. That said, let's have a closer look at why it is important to check online reviews before purchasing workout gear.
Find out If You Need It
Working out requires commitment and discipline. So, prior to buying any fitness gear to use at home, ask yourself whether you're going to commit to using it. Are you willing to put time and effort on a daily basis into this machine? Purchasing pricey and advanced workout equipment is useless if you let it just collect cobwebs inside your house. You may get excited about exercise after watching an encouraging video or after a friend of yours joins the gym. Unfortunately, this kind of motivation doesn't last long, which will result in your machine sitting in a dark corner of your home collecting dust. The best thing to do is to check online reviews about the machine you intend to buy and see if it actually suits you. People can tell if this gear is truly as effective as advertised to be or not. These reviews can also tell how sturdy the machine is. A few customers may report that it broke down soon after their purchase, which is a red flag meaning you should stay away from buying this item.
Learn More about Fitness Equipment
Two things you have to figure out before buying workout gear: your fitness goals and what you want to achieve. When you know these two things, you can easily identify the right machine for you. There are two types of fitness gear: strength and cardio. On the one hand, cardio machines mainly target weight loss. They mostly consist of equipment like treadmills, elliptical machines, spin bikes, and rowing machines, which are available at many stores. If you want to know whether these machines are a good fit for you, you have to read reviews about them. When people review these machines, they provide a thorough explanation on how effective they are and which area of the body they target. For instance, read reviews about spin bikes, like the one about JTX Cyclo 6, and see if this machine works out for your needs. According to these reviews, you will figure out whether you need it or not. On the other hand, strength machines are used to build muscle. They mainly include weights like dumbbells, kettlebells, and barbells, to name a few. As soon as you figure out whether you want to lose weight or build muscle, purchasing the right gear becomes a breeze.
Decide If It Is Worth the Money
Just because you've made the decision to use your exercise machine regularly doesn't mean it's worth its price. This applies to expensive equipment like squat machines and treadmills. Before you overpay to buy something like this, look for less expensive alternatives. For example, if you are looking to buy a treadmill, try the rope you have at home one last time to decide whether it's enough to meet your fitness needs. Is the new machine going to make the significant difference you're looking for? If your answer is yes, you have to check online reviews to see if other people perceive it as expensive or worth the money. Some fitness enthusiasts may think that a machine is a good investment while others may think of it as something they regret buying simply because they don't use it. Therefore, it is crucial to go over reviews to understand how people who use the machine and what they think of its price and value.
How Big It Is
A common mistake people usually make is that they buy exercise equipment and realize that they don't have a space to store it in their house. Make sure not to fall into the same situation. Before you make a purchase, decide where the machine is going to be placed in the house. First, you have to take measurements of the available space and compare it with the dimensions of the machine you intend to buy. This is where online reviews come in handy. Reading plenty of them will enable you to figure out how big the machine actually is. Doing that will prevent you from purchasing gear that is too large for your house. Don't overlook checking if it will ruin the decor inside your home or block passageways. Moreover, remember that gym gear will stay in your home for a long time, so it is best stored in a place where it doesn't create a stumbling block.
Identify How Safe It Is
Consulting a healthcare professional before buying workout gear is a smart decision. This step is crucial, especially if you have a physical predicament. Your doctor can tell you what range of motion is safe for you and which body parts to avoid being exposed to excess weight. It is also a plus to check online reviews and see how people perceive this machine in terms of safety. Check reviews of people with a similar condition and see whether it is risk-free.
Some workout gear may seem easy to use on television ads. However, in reality, they generally do not meet the requirements as advertised. Before pulling out your wallet to buy the equipment, consider reading online reviews to figure out how important it is to buy a specific machine and how effective it's going to be in your life. Keep the listed tips in mind for your next purchase.