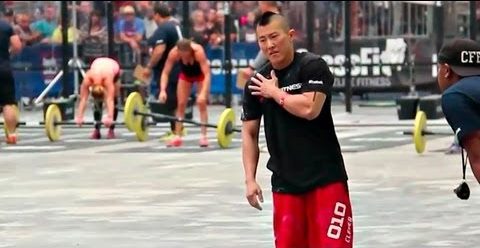 Over 2 million sports injuries occurred in 2020. Not only can sports injuries cause some serious pain and discomfort, but they also throw off your workout routine. However, it's essential to give your body the time it needs to heal post-injury. When you're ready to start training again, start slow and use caution to prevent setbacks that may ruin your progress and even trigger another injury.
Get the right support
Even if you feel ready to jump back into exercise, you should get the green light from your doctor first. Pushing yourself beyond your capabilities too soon could prolong your recovery time or worsen your injury. You should also work with a physical therapist, who'll teach you exercises to stretch and strengthen your injured area. Any swelling, pain, and stiffness should have largely subsided before you start exercising again. If your injury was caused by someone else's negligence, you may also want to consider legal help. Personal injury lawyers can help you recover financial compensation to cover medical bills, lost wages, and emotional and physical pain and suffering, JJS Justice explains.
Keep the intensity low 
During recovery, your body will have lost muscle and endurance and won't immediately be able to handle the same intensity workouts you're used to. And, if you've been out of the game for over two weeks, you'll notice a definite decline in fitness levels. So, start out with lighter workouts to decrease risk of re-injury and gradually increase the intensity over time. For example, if you're a runner, ease yourself back into things with a mix of brisk walking and running for the same length sessions. Intentionally swinging your arms during brisk walking requires more muscle strength and control to help you return to your previous levels faster.
Be careful with weight training
You need to be particularly careful with weight training after injury. And, again, get the all clear from your doctor or physical therapist first. Start with bodyweight exercises before switching to light weights — up to 75% lighter than you're used to. It takes about a month to lose nervous system adaptations gained through strength training. So you'll need to regain these first before you're able to handle your usual load.
Getting back in shape after injury doesn't happen overnight. However, if you go about it the right way, you can gradually build up your fitness while feeling accomplished and keeping your body safe from re-injury.