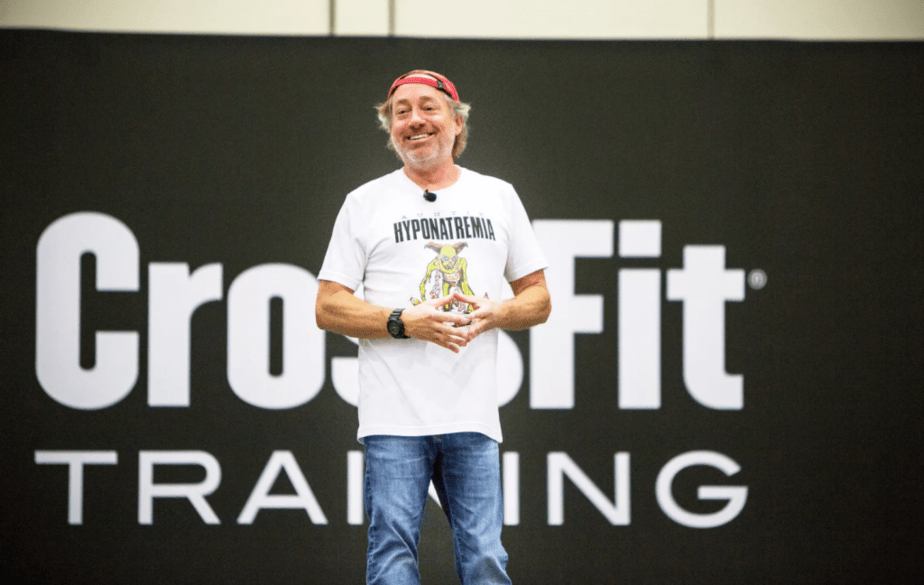 The relationship between CrossFit and medical experts has been an intriguing one for many years.
Some look at the training regime as detrimental and hazardous. One which can actually increase the chance of injury and cause damage to your body.
One the flip side, many others see it as a 'game changer' in human health. There is now a growing belief among doctors that the training regime of CrossFit has remarkable benefits to health.
This train of thought has become so common we have seen more than 20,000 US doctors start CrossFit training. It is now getting to the point where many medical practitioners are putting their 'globo gym' memberships on hold to start functional fitness training in one of the many CrossFit boxes across the world. According to doctorspring many medical practitioners are now also offering their help online.
CrossFit 'Doctors'
Now, there is a new trend taking a hold of the CrossFit community – CrossFit 'doctors'. Just over a year ago, CrossFit CEO Greg Glassman went public with his desire to create and army of CrossFit 'doctors' to improve our medical industry.
Glassman has since gone on a quest to solve the growing crisis of chronic disease related to diet and inactivity.
"Medicine is supposed to be about helping you through the accidents. The misfortune of a genetic disease, the misfortune of a trauma, the misfortune of some pathogen," Glassman said. "Nobody went to medical school to babysit someone through a life of self-inflicted misery because of two deadly habits: sedentarism and excessive consumption of refined carbohydrates."
Glassman's solution to this has been to start holding medical seminars for doctors who wish to find out more about the CrossFit views and beliefs on health. As a result, the MDL1 CrossFit Course was born.
The training at each MDL1 is essentially the same material taught to every CrossFit affiliate during their L1 course. However, the MDL1 connects and supports like-minded physicians as they work alongside the affiliate owners. Together they can direct patients toward the lifestyle changes that can save their lives, forming a natural network of health within local communities.
These courses have been running for over 12 months now. And already we are already starting to see a growing number of doctors and medical experts join CrossFit gyms in some capacity to start putting into practice what they have learned.
Time will tell what affect this has on the industry, and more importantly on human health as we know it. Right now, the number of CrossFit 'doctors' is on the rise. Who knows how many we will see in years to come.