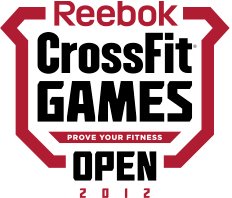 The close of the CrossFit Games Open workout 12.1 ended over 2.5 hours ago but we are still waiting for the final results to be tabulated.
The Rx Review contact CrossFit HQ to confirm if the leader board results that were currently being displayed on their site were in fact final. Just minutes ago we heard back from them in which they stated the leader board is "not yet final. As affiliates validate scores, more performances will appear."
Due to this information we will be delaying our final leader board update and the results for workout 12.1. When the results are confirmed we will make sure to post the changes that occurred from overnight.
-Michael.