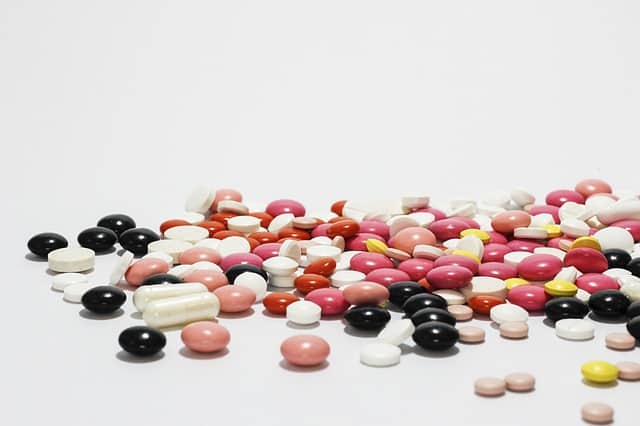 For those who are not familiar with it, Suboxone is a powerful medication with dosing standards in place to ensure the substance is not abused. Each company that manufactures buprenorphine medication has established its own dosing standards. But the amount of suboxone can vary based on the individual.
The Substance Abuse and Mental Health Services Association currently allows MAT centers to prepare their own prescriptions for Suboxone even if the patient hasn't been receiving buprenorphine medication for a year.
What Are The Side Effects of Suboxone Treatment
There are a bevy of side effects associated with Suboxone treatment which can affect individuals in different ways. These may include constipation, restlessness, nausea, and muscle cramps, and can require immediate medical attention if they persist.
One of the more dangerous side effects is difficulty breathing, which can signal that an overdose has occurred. This is obviously the worst case scenario and should be immediately followed by an ER visit.
There are certain questions that must be asked if an overdose occurs, mainly "how much Suboxone was given to the patient to begin with?"
In many cases, there was an excessive amount of Suboxone prescribed from the get go, resulting in this tragic outcome. If that's the case then it's wise to seek a different doctor.
Communication is important when it comes to dialing in the dosage. If the patient has had a history of respiratory problems or other health issues, they should articulate these matters to their doctor right away. When it comes to overdosing on Suboxone, once is too often.
It's also important to articulate your medical history, especially when it comes to taking specific medications and opioids.
Relieving Withdrawal Symptoms Safely
Work with your doctor to understand how to safely relieve your opiate withdrawal symptoms. Maintenance therapy will help you suppress your opioid withdrawal in quick fashion with the safest amount of Suboxone.
Based on the patient's reaction after a few days, the dosage may be increased. However it will almost always be kept under 16 mg.
What is Suboxone Composed Of?
A Suboxone tablet is usually orange and uncoated, and contains lactose, citric acid, sodium citrate, cornstarch, magnesium stearate, acesulfame K sweetener and more.
Suboxone sublingual film is normally used for maintenance, and it must be administered buccally or sublingually.
Why Should My Suboxone Dosage Be Increased?
There is a widely talked about theory that "less is more" when it comes to Suboxone. However, this is generally not correct in practice.
The goal is always to get patients down to zero cravings. Sometimes the only way there is by giving them a little more Suboxone. As we stated before, this is never more than 16mg-24mg a day, since every incremental increase can result in an unintended consequence.
But in order for patients to safely receive Suboxone in a period of time no greater than two years, it can be necessary to give them a slightly higher dosage. As always, it's important to speak with your physician prior to receiving the diagnosis.