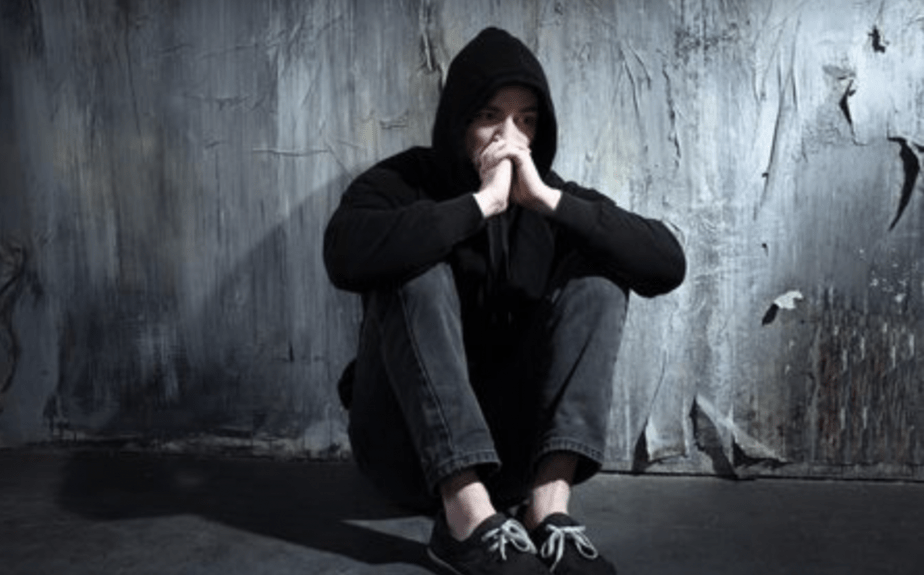 Drug addiction is a rapidly emerging problem, especially in teens and adults, many of which are training at CrossFit gyms across the world.  If you know someone who is dealing with drug addiction, you may feel like it is your job to help him. But, helping someone get over a drug addiction is a lot different than helping a patient with cancer or some other disease. Before you talk to your loved one who is suffering from an addiction, it's important that you handle the situation very carefully. 
Prepare Yourself First 
Helping a loved one who is dealing with an addiction takes its toll on a person. You need to take a very careful approach to the situation as there may be times that you yourself might feel like giving up. An addict can be very ruthless, especially when dealing with things like opiate withdrawal. One can capable of shredding the other person's patience in half if he is not ready for it. So, it's important that you:
Don't confront the addict in a way that sparks a heated debate. You should listen to him and try to understand why he chooses to engage in the addictive behavior before helping him. 

Get ready for sudden outbursts of anger as those who are abusing drugs tend to get defensive and angry when someone confronts them. You need to keep calm and make him realize that you are there for him.

Be ready for a lot of resistance. It is very natural to feel afraid before you approach a loved one who is an addict. It is okay to be afraid of how they will react and the uncertainty of whether they will respond to your help or not. 

Take a gentler approach towards him. You need to be compassionate and empathetic towards him if you want him to get the help that he desperately needs. If you try to force him, it can have negative consequences. 
How to Find Help for Them
When trying to find help for a loved one dealing with drug addiction, you need to understand that his situation may be worse than you had expected. You may need to browse through drug and opioid addiction treatment centers and find a program that is perfect for his personal needs. These programs can help patients recover effectively by providing them with an environment where they can learn and grow to be a better person. Moreover, you should not leave their side and keep visiting them, so they know that they are not alone and they have people who care about them. Also, there are gender-specific addiction treatment centers that provide programs on how to treat addiction. 
Can Addiction Be Cured?
In the past, people used to think that dealing with addiction was a matter of will power. But, as science as advanced into the giant that it is today, scientists have discovered that addiction is a chronic brain disease that forces a person to engage in the addictive behavior despite of its harmful consequences. So, it needs to be treated like a person would get treated if he has cancer. That's why things like alcohol recovery programs and drug rehab clinics have become effective in recent times. In order to be cured, you need to get professional help by going to drug and alcohol rehab so that the addict may continue to live out a healthy life.