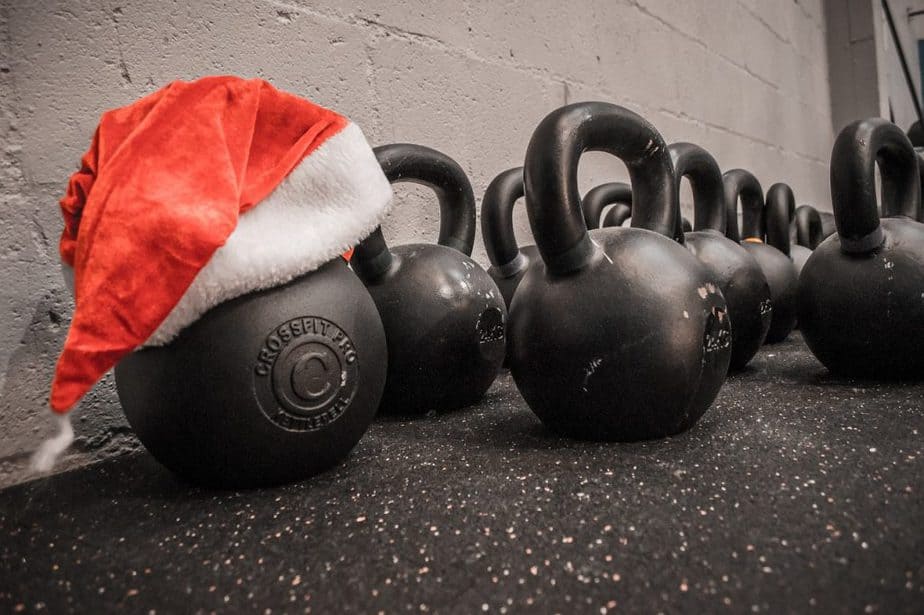 Whether you truly believe it's the most wonderful time of the year, or you're something of a Christmas Grinch or Scrooge, you'll nonetheless enjoy some of the period's wonderful events and activities, themed in winter and designed to make you feel cozy and warm alongside your friends, your family or your partner.
In this short guide, you'll learn four of the finest Christmas activities that you'll be able to enjoy this year outside of the CrossFit gym. Wherever you are and whatever your budget. Get into the spirit with these four options, and build lasting memories over the course of Yuletide 2019.
Arts and Crafts
This one's a cost-effective way to get your home kitted out and decorated in time for Christmas. By finding an arts and crafts class that specializes in making Christmas decorations and other winter-themed goods for your home, you'll not only be enjoying the creative process and learning new skills. You'll also be able to make your home feel that bit more festive in the exciting run-up to Christmas Day and the new year. Get crafty at a local class, and invite your friends to make it a laugh-a-minute adventure.
Shows and Tickets
There are also established and incredibly exciting shows to enjoy over the period before and after Christmas – many of which you can find at discounted rates on www.ticketsales.com. Here, you can select a luxury Christmas event, replete with food, drink, and performances, or something a little more family-friendly, like visiting a Christmas market or another themed event that plays on the joys and the music that we have come to love about this time of year. Check out all of your options before deciding upon which suits you and your loved ones best this winter.
Skiing or Sledging
Does your local area receive snow over the Christmas period? Too few do, leaving many of the country's most ardent Christmas fans without the dreamed-for White Christmas. As such, if you're looking to get your kids out into the snow this Yuletide, it might be worth organizing a short trip to your nearest snowy area, in order for them to mess about in the snow for a few hours, getting to feel that Christmas cheer, make a snowman, create snow angels, and knock your camera out of your hands with a well-placed snowball. Enjoy the delights of the natural Christmas world in order to benefit from the great outdoors this festive season.
A Special Meal
Gifts and religious overtones always make Christmas a special day. But many know that it's in the food and the drink that Christmas really gets its identity. But having that all-important Christmas dinner should only constitute that start of your wonderful day. In fact, you're able to make plenty of special and festive meals across the course of your Christmas. Bringing people around the table for some warm and nourishing food and some festive cheer is always a plus.
These four tips are ideas to help you make the most of Christmas and the festive period around it in 2019 and beyond into future Christmases.