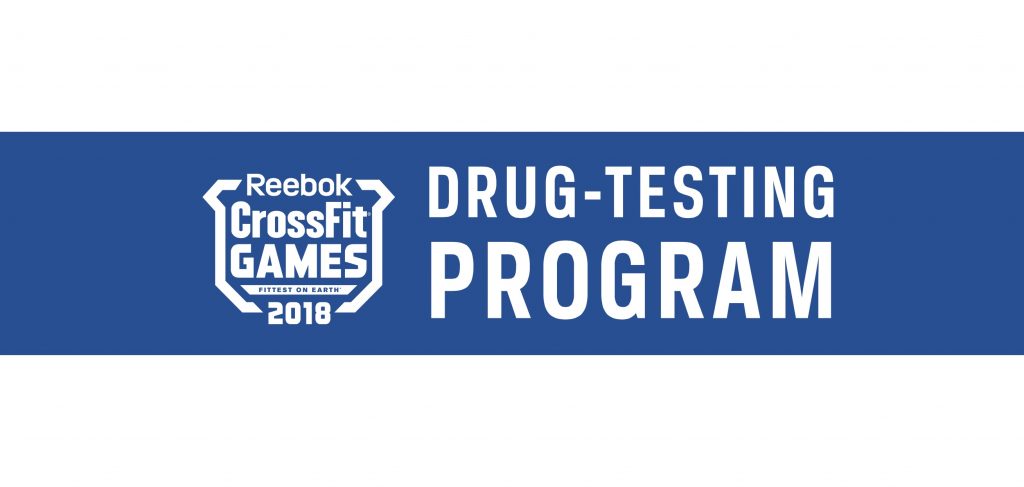 Over the past six months, CrossFit has gone through the biggest shake up in its short history. Not only did it completely restructure the CrossFit Games qualifying system by replacing 'Regional Events' with "Sanctional Events', but CrossFit has also restructured internally. Late last year it announced it had sacked more than half of it's Media Team. And just last week it controversially deleted all it's Facebook and Instagram accounts.
But one thing that has been constant during this whole 'transformation' period, is CrossFit's stringent drugs policy.
CrossFit has always maintained a hard line approach to performance enhancing drugs. Shortly after the 2017 CrossFit Games, podium finisher Ricky Garard tested positive to a banned substance. CrossFit wasted little time stripping the Australian from his third place finish and his prizemoney at the Event. In addition, they also slapped him with a four year ban from competing at any sanctioned CrossFit event.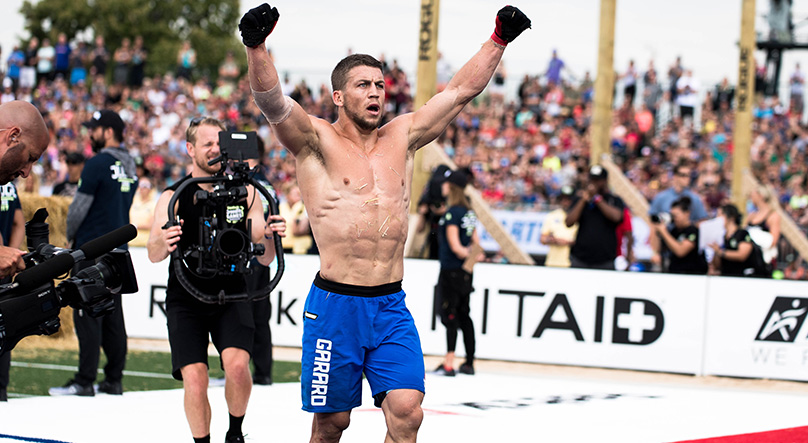 Ricky Garard tested positive to a banned substance in 2017
Leading into last year's CrossFit Games, they also banned 14 more athletes, some until 2022, for taking substances that range from anabolic agents to stimulants.
It's fair to say CrossFit has been active in ensuring the public, athletes and external media are aware of its tough approach to drugs in sport. But with the massive changes to governing body over the past six months, some thought CrossFit's drugs policy might also be affected.
With budgets being stripped internally and CrossFit's control of qualifying events reduced, one could be forgiven for thinking their testing of athletes might also be reduced.
However, we have already seen several athletes test positive to banned substances this qualifying period. Earlier this month CrossFit Invictus X's Chantelle Loehner tested positive to a banned substance. However, she has since requested that her B sample be tested, claiming that she has not broken any rules. In addition, drug testing at Sanctional Events has been funded by CrossFit to ensure its policy is kept to standard.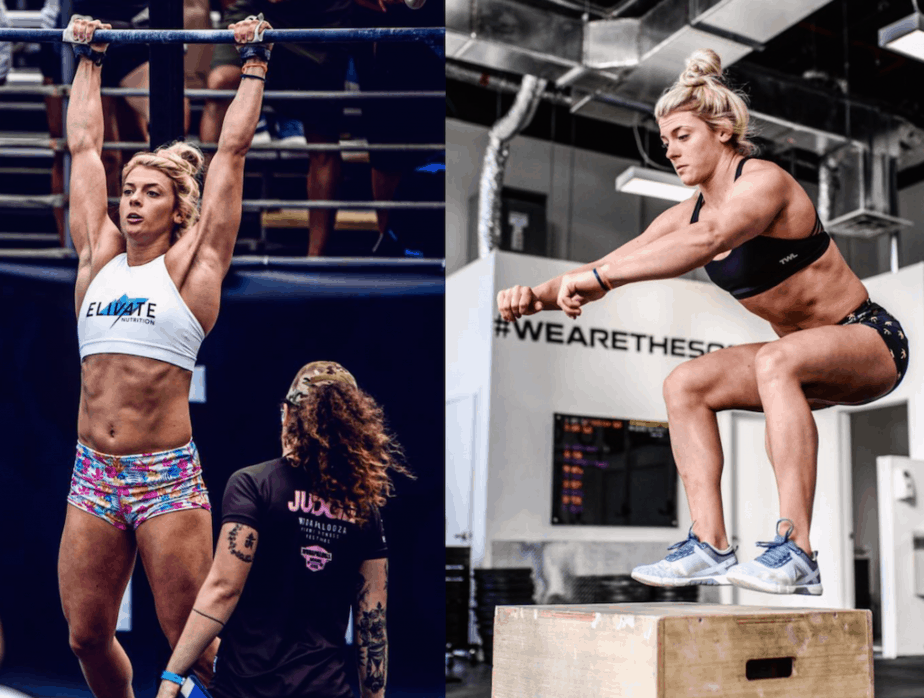 Many question marks, however, remain over CrossFit's Drug Policy. With such harsh penalties and consequences for those caught, some believe it needs to be a relaxed a little. Others also feel some banned substances should not be there.
Take Human Growth Hormones (HGH) for example. There is an ongoing debate that HGH is naturally produced by the body and essential for one's well-being. So, if there is an athlete who has a decreased hormone deficiency, HGH may assist in reducing aches and pains in their joints and arguable put them on a 'level playing field' to other athletes.
In addition, with the growth of online shopping, many athletes could simply be getting a supplement they didn't order. Nowadays there are so many websites people can to go to buy banned substances online, as well as many other supplements. And with many coming from untrustworthy sites, it could very well be possible that an athlete is given a substance they may think is something else.
For now, we are yet to see any athlete claim this. But moving forward it could very well be an issue that needs addressing.
CrossFit is clearly doing the right thing by the sport to have a Drug Policy in place. And while it has been effective in keeping the sport regulated, it may be something that needs to be evaluated and re-assessed at the end of every season to see how it can be improved to 'level out' the playing field.