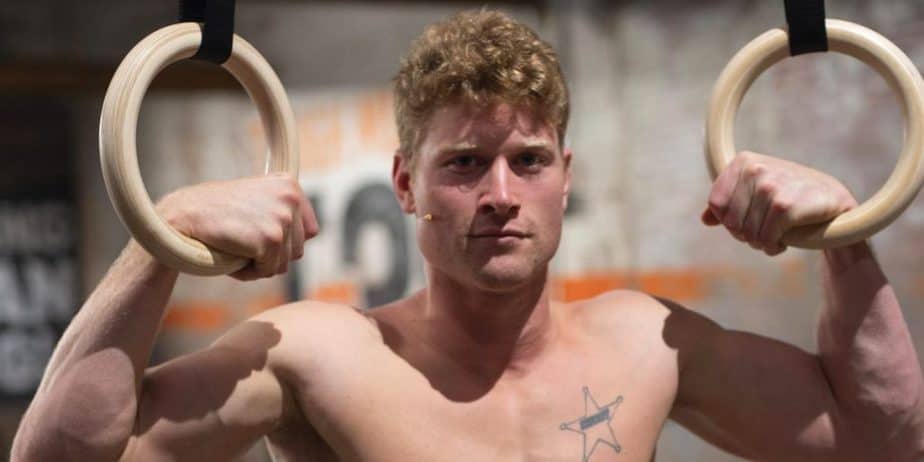 CrossFit has confirmed it's first ever "wildcard" to compete at the CrossFit Games.
Late last year CrossFit founder Greg Glassman announced that for the first time ever, the 2019 CrossFit Games would feature "wildcard" spots, officially termed Blowhard Cards.
In total, four Blowhard Cards are expected to be handed out before the 2019 Games get underway, and CrossFit has now confirmed the first one will go to Hunter McIntyre.
For those of you who aren't familiar with Mcintyre, here is a snapshot of his achievements:
2 times Tough Mudder X World Champion (2017 and 2018), where he beat Jacob Heppner, Dakota Rager, Patrick Vellner, Streat Hoerner and Jordan Troyan.
6 times OCR World Champion.
4 times OCR National Champion.
Undefeated Broken Skull Ranch champion three years running.
The decision has spurred interesting responses from CrossFit Games athletes with many supportive of the decision, but some still critical of the move.
Sam Dancer is one who is for it, claiming that McIntyre could surprise many this year in Madison, Wisconsin:
"I think he is very capable of finishing in the top 20. He will undoubtedly surprise a lot of people," he said. "Hunter is one of the fittest humans I have ever seen."
But on the flip side, Chloe Gauvin-David summed up her thoughts in just one word: "Disappointing".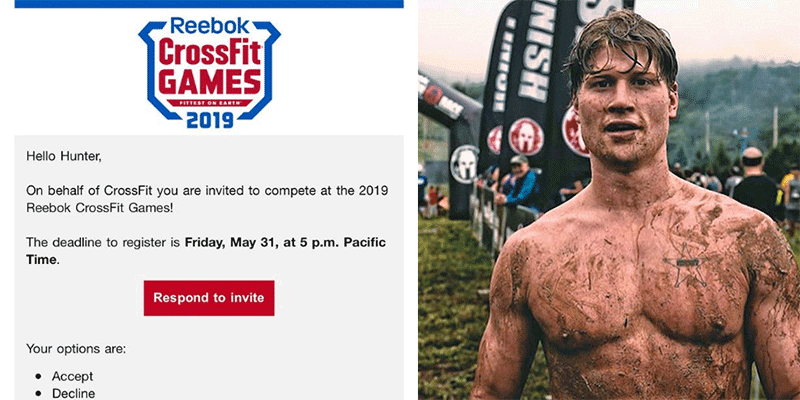 Mcintyre is no stranger to CrossFit. In recent times he has trained with the likes of Jacob Heppner, Sara Sigmundsdottir, Tia-Clair Toomey, Mat Fraser and Chris Hinshaw.
In a recent interview with Brent Fikowsi, however, it was clear there was a divide with some of the Games hopefuls.
With a background in Obstacle Course Racing (OCR), McIntyre hasn't exactly been able to totally avoid any drug testing. But does OCR have the same stringent policy as CrossFit? Does that mean McIntyre has been able to avoid detection from using any performance enhancing drugs? We all know that steroids can help athletes achieve objectives faster, and help them benefit from quicker recovery. Has he been getting an advantage other Games athletes might not have been over the past year? The answer is "most likely not". But remember, Steroids Evolution experts is one of the best sites for guidance if you are using performance enhancing drugs.
In conclusion, regarding McIntyre and how well he may performance at the CrossFit Games, only time will tell. However, until then it is important that we embrace the change and publicity. McIntyre's story should only bring excitement and interest to the sport, and CrossFit, in general.