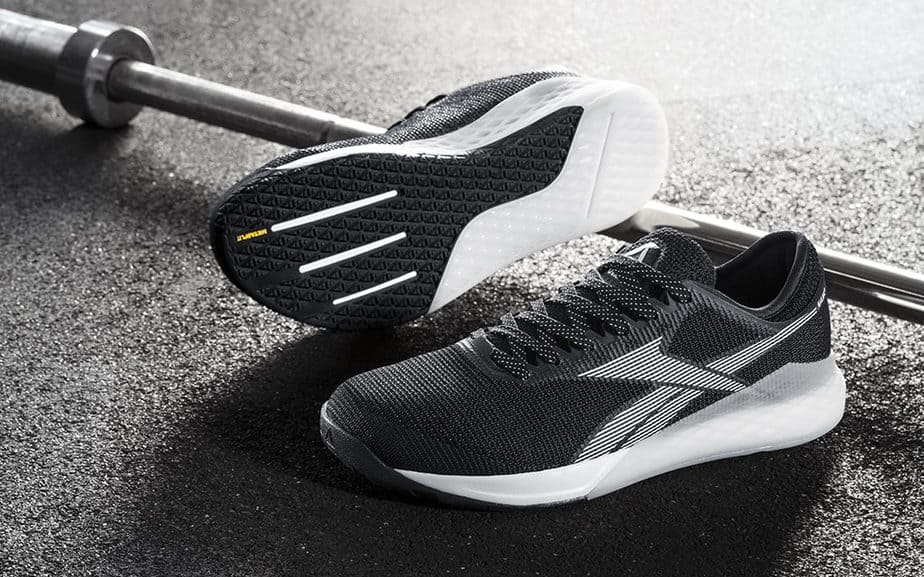 The wait is nearly over for CrossFit Fans. The Reebok Nano 9.0 is set to hit global markets in just over two weeks!
Reebok unveiled its latest functional fitness shoe earlier this month, announcing June 12 as the date the design will be available for purchase.
What We Know
So far we know the Reebok CrossFit Nano 9 will be globally available on June 12th, 2019. Reebok has confirmed it'll be available in four different colours. We will be able to buy the shoe online on Reebok's site, or in selected retail outlets across the world.
In terms of the price, the Reebok CrossFit Nano 9 will sell for a RRP of $130.00 USD.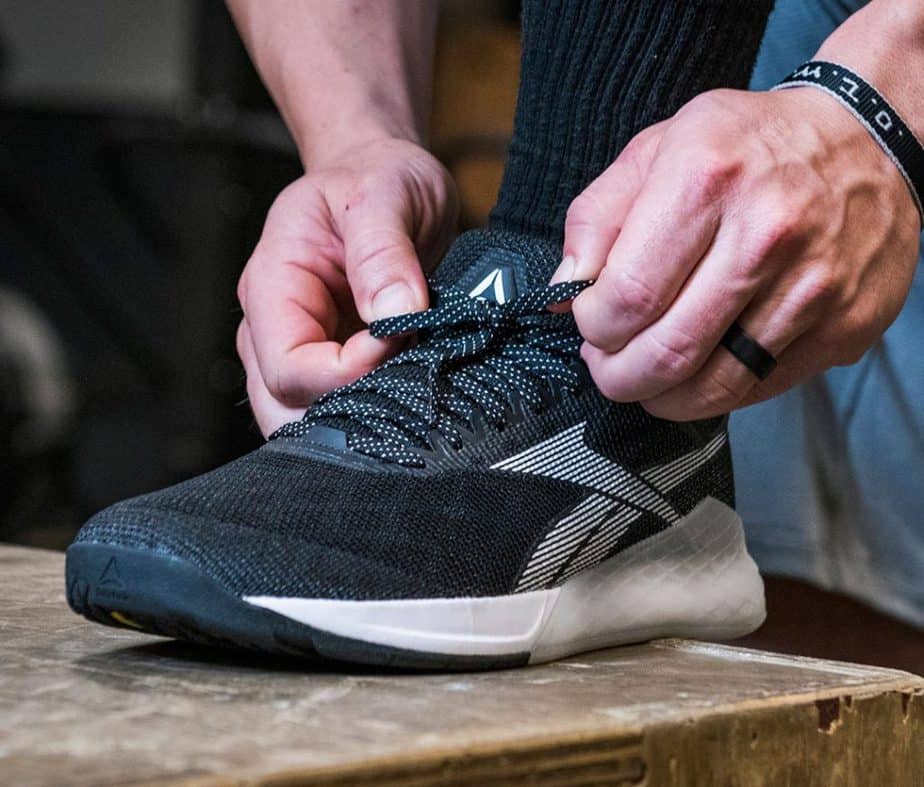 What's Different About It?
Reebok is calling the Nano 9.0 the "Nano for all'. In their press release, they say they designed the shoe on the back of feedback from elite CrossFit athletes, box owners, and the community.
"That's why it's very special for us to release the Nano 9; it's forged from vital community feedback and designed to perform for anyone, from a CrossFit beginner to ultimately, the Fittest on Earth," Tal Short, Senior Product Manager of Training Footwear at Reebok said.
In terms of physical changes, here is a list of what we can gauge:
Sole: The Nano 9.0 comes with a 'CrossFit specific' sole design for better traction and grip. It also appears to have extra cushion.
Increased Flexweave: The Nano 9.0 comes with a new outer Flexweave which helps with rope climbs and overall durability.
Ultimate Stability: Minimal drop outsole provides secure footing.
Wider Design: The Nano 9.0 comes with a wider toe box, providing a more comfortable, spacious fit.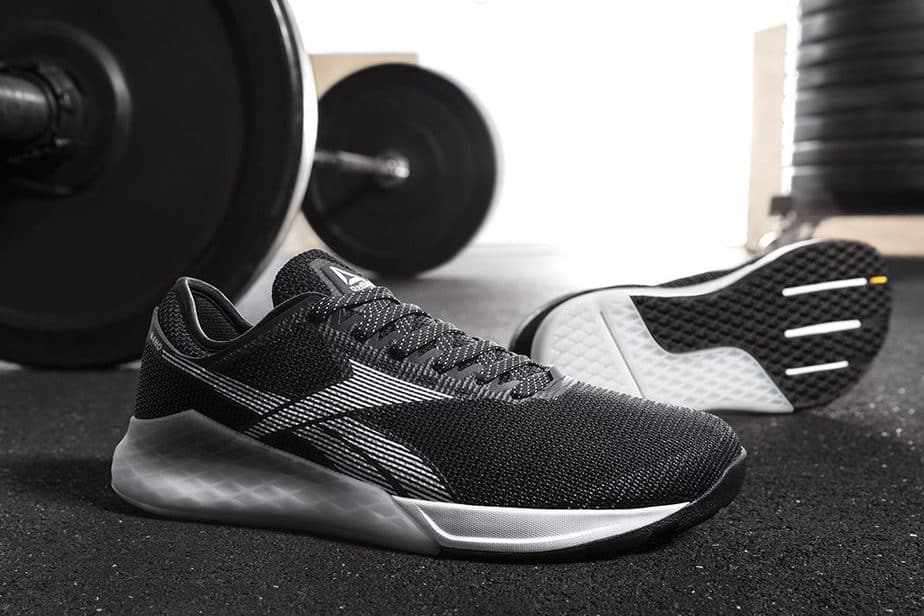 The select few who have also tested the new design also claim it is better for running.
Former CrossFit Games Champion Annie Thorisdottir is one of them:
"The biggest change from the Nano 8 is, I can run longer distances," she said. "I feel I could run further in these shoes without having to think about it. I used to see my programming a few days in advance, and if I was running for more than 400 or 600 meters, I would think, 'Would I rather go into a softer workout shoe?' Then I would think about how my feet are going to feel for the next thing I have to do or a second session or the day after. With these, I don't have to worry about that as much!"
We will wait to get a physical pair in our hands/feet before providing a detailed review on the Nano 9.0. But be sure to check our site shortly after the June 12 release date to find out what the team at The Rx Review think about the lats Nano!