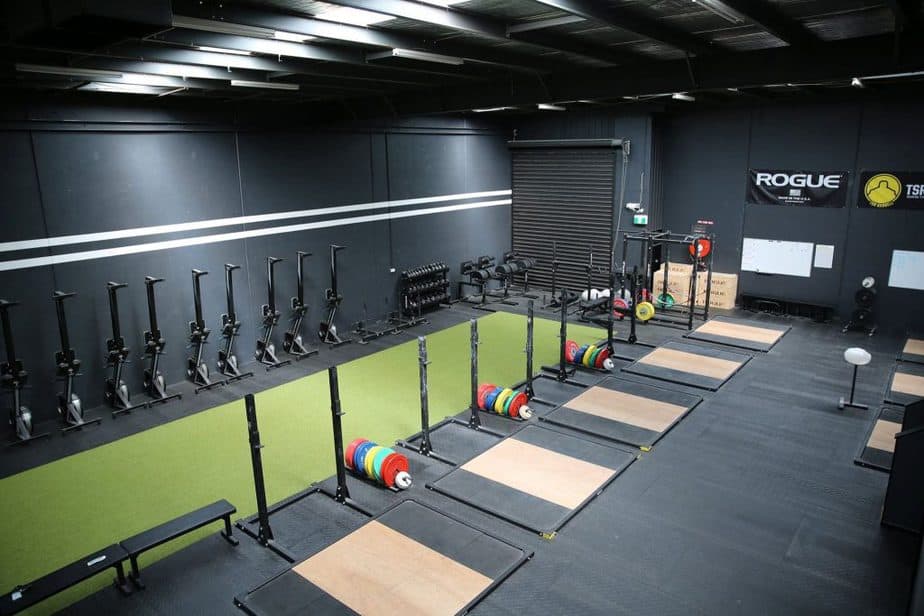 Like any business, running your fitness building can be very stressful, especially if it's not something you've ever done before. There's a lot to do and many things to think about while you're planning it out. Your business isn't going to get anywhere if you do it on a whim, and it requires you to plan it carefully.
Even if it has a good start, poor planning can lead to severe issues down the way. You may find that you skipped a step while starting up, and suddenly your fitness business is in hot water.
The kind of business you want to run
Choosing an angle is a critical step when starting your fitness business. You need to be able to appeal to customers, and if you're not offering something people want, you will have a hard time with marketing. Are you looking to do physical therapy? Yoga? Or even bodybuilding? Either way, pick something you feel you can sell and stick to it.
You want your business to have a clear direction, as, without that, it's going to be very hard to reach your goals and measure your success.
Leading by example
When it comes to running a fitness business, appearances are everything. You're going to have a hard time selling your practices if you don't look the part. It's more than just a financial commitment, but a physical commitment, too. 
You need to be an expert if you're going to teach others, which is why you need to allow yourself plenty of time to train before you've even started it up. Think of your appearance as part of marketing. People who want to look like you will be much more convinced by your efforts.
Improving financial literacy
Managing your finances will be the same no matter what kind of business you're starting up, but you must be financially literate. You can't successfully run a business without being able to track, manage, and save money effectively correctly – it's a recipe for disaster.
You can practice it with your own money. Try creating a cash flow with what you've got, and it'll be just like what you need to do for your business, but on a smaller scale.
Applying for insurance
Running a fitness business will have you working a lot more closely with customers than other businesses will, so it's crucial to your business that you have the proper insurance. For example, if one of your customers is injured while following your instructions or while you're supervising them, you could face legal consequences. Being insured will help lower the costs of this, allowing you to keep running your business after it's settled.
Covering other legal concerns
Every business has legal requirements and regulations, and you must ensure you never overstep your ones. You can only do so much as a business, and you must be sure that you've followed the law very closely. Many business owners opt for legal counsel before making big decisions, which can save you a lot of trouble. You may hear from the experts that you need an LEI number or missing a necessary license.