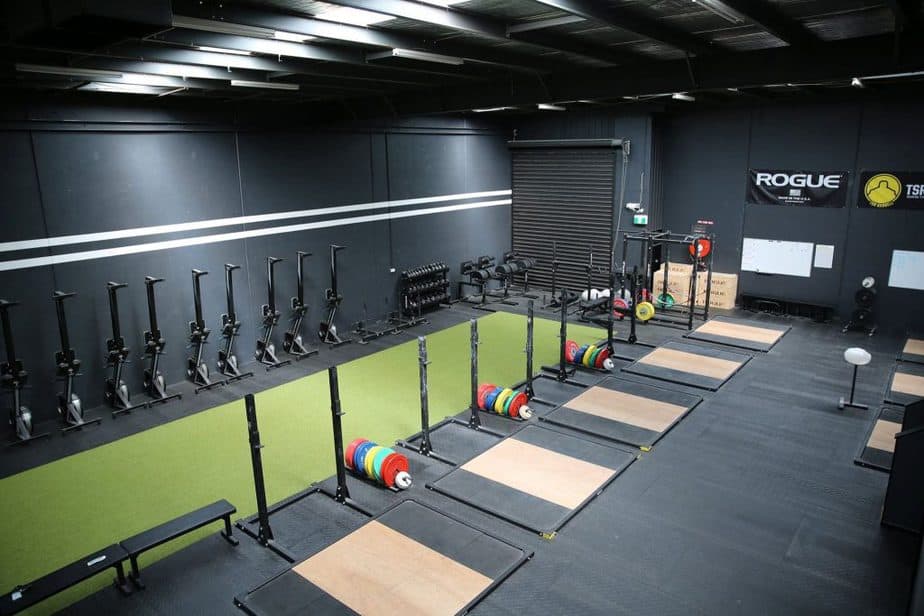 If you're passionate about something, then it stands to reason that you might want to turn that into your career. Running your own business comes with its pros and cons, and one of the biggest benefits is that you're able to immerse yourself in something you love, such as keeping fit and healthy. By running a gym, you can help other people to reach their fitness goals as well.
However, starting a fitness business involves more than simply keeping fit and working out with like-minded people. If you want to make money and succeed, then you need to keep your business running smoothly. Here are some tips to help you manage your gym.
1. A Business Plan
Every business requires a business plan before you can have an hope of succeeding. When you come up with a business plan, you create a roadmap to success. It's a bit like trying to achieve a certain fitness goal. 
When you're trying to get fit, you set goals for yourself so that you can track your progress and improve the chances of reaching those goals. The goals should be attainable and you should be able to build on them, so you're always improving.
Use the same idea when coming up with a business plan. Work out what you wan to succeed and what you need to get there. A business plan will help you to get financial support, as any lenders or investors will need to know how you will turn their money into profit. A business plan will also keep you on track.
2. Finding Commercial Space
One of the goals that you will need to achieve when running a gym is to find commercial space for it. Don't make the mistake of simply leasing the first bit of space you find, but also accept that you might not be able to find the perfect gym space in your budget right away.
Find somewhere big enough to accommodate the equipment you need, as well as changing rooms, showers, restrooms, and other areas that are necessary for your gym. Ideally, you should find a location that is easy to access for potential customers. 
Once you've found a place for your gym, then it's time to turn it into a good place to work out. Gym equipment plays a huge role in this, but you should also consider what decorations suits your style and the fitness lifestyle.
3. Hiring Employees
As your business grows, you will soon reach the point where you need to hire employees. You may need to hire a receptionis to help people to create memberships. You may also want to find some personal trainers so that you can offer the ideal gym experience for your customers.
Hiring employees is only half the battle. From there, you need to make sure that employee morale is high and that you can continue to pay their wages. Take advantage of eap services, which helps you to improve the wellbeing of your staff. 
Your employees are a valuable part of creating a great gym business.