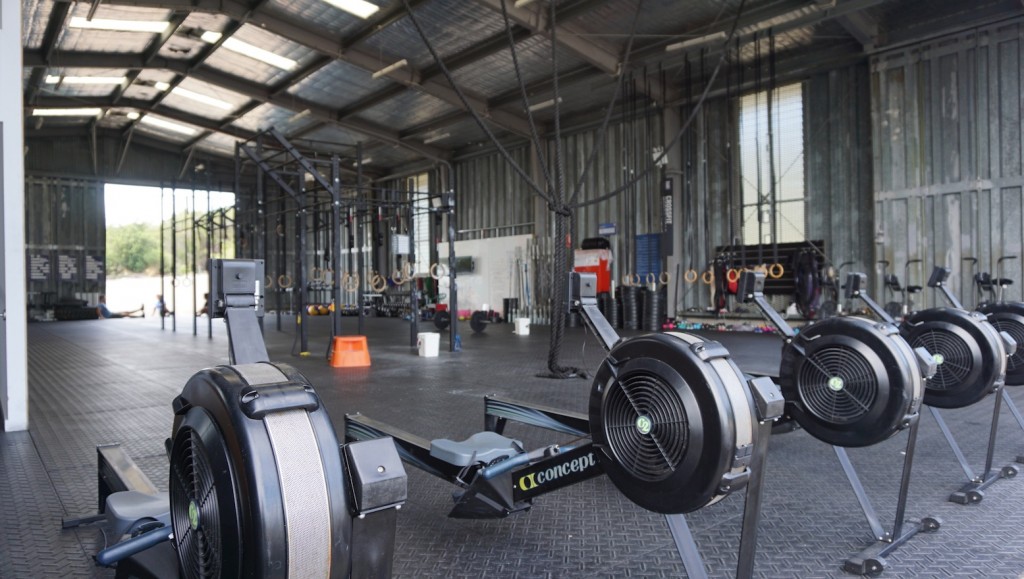 In today's world, people have become more health-conscious than ever before, and for many, having a good build has become a prime objective. On every corner, you can see gyms packed with people that are trying to achieve their fitness goals. On the other hand, there are those individuals that do not go to gyms because of their busy schedules but would still like the workout. 
As a solution, they would equip their homes with all essential workout gear. In case you are one of those people who is trying to set a completely equipped home gym, this article is for you, especially if you do not know where to start and what things should be important to think about before buying everything you need. 
Think of What Your Exercise Needs Are
It would be wise to understand and evaluate your fitness needs before making any kind of decision. Meaning, it is recommended not to buy a piece of equipment you do not know how to use. Too many people purchase things from sports stores and yet are unaware of how those items should be used. 
The best strategy is to obtain equipment that you have already used previously in a gym. Or, as an alternative, you could buy small sets of equipment that match your needs, and as time goes on and you educate yourself on all types of equipment, buy it accordingly. 
Your gym equipment purchasing doesn't have to be reckless. It is important to go to the right manufacturer to make sure that you get the best equipment for your gym. The right equipment will make all the difference.
Learn All There Is First
Before heading out to any store, it would be wise to stop for a second. Beforehand, it would be advisable to gain all possible information about all types of exercise equipment. In the majority of cases, the equipment can be categorized as cardio and strength equipment. So, before you buy home gym equipment, you will have to undertake detailed research. It will help you to determine which would suit your needs the best. Meaning, do you want equipment for cardio or to build up some muscles. Also, you will know which machine is best for which exercise.
Does the Equipment Have Any Additional Feature?
It is true that buying exercising equipment is expensive to undertake. For that reason, it would be important to make sure that you would leverage all the features in the equipment that you will buy. 
When purchasing fitness equipment, make sure that you pay attention to its safety features. As an example, if a treadmill has its safety feature, like a timer on any other additional service, it would offer you more benefits than the one without those things included. 
Measure Your Home Gym
It would be wise before you commit to anything that you are sure of having the accurate dimensions of the room you are using as your homemade gym. This is an important step since it will ensure that the home exercise equipment you will eventually end up buying actually fits inside of that dedicated space. 
Also, it would be advised to have a clear plan of how you would like to use all of that free space. You could break it down in a way that different activities can have their own corners. As an example, you should leave a wide and empty space in the room if you are thinking of incorporating yoga into your routine. 
Is it Easy to Use?
Another important thing to keep in mind while looking for home fitness equipment is to think of how easy it is to use. Go through the instruction guide of the machine and make sure that you will know how to use it in case it is a part of your home exercise equipment. You wouldn't want to spend your finances on something you have no idea how to use first.
Seek Recommendation
You would always come across stores, in every consumer industry, which is better than others and with a more reliable reputation. The same would apply to all possible sports stores. Obtaining exercise equipment, whether for muscle buildup or for cardio, from well-known stores, would guarantee you value for your money since most of them would deal with premium fitness equipment. 
As an addition, the majority of grand equipment manufacturers work with those reputable stores in order to reach their customers. You will have a high chance of getting after-sale service as well if you decide to go on this route. 
Working out from the comforts of your home is, well, comfortable, to say the least. Especially since you will not have to share the washroom with anyone besides your family. However, there is no rush when deciding which exercise equipment you should have in your humble abode. 
Before you purchase anything, it would be wise to make an educated decision and to analyze all of the factors mentioned and then go for it. There is nothing stopping you afterward from achieving your bodybuilding goals.