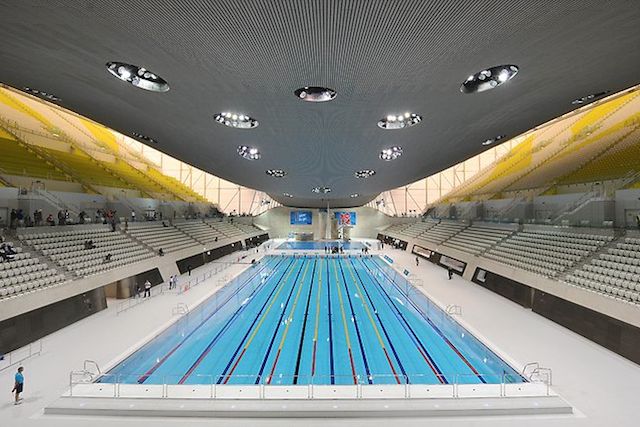 The field for the 2012 CrossFit Games could be reduced by the time July 13 comes along, with all individual athletes required to complete a swim test before competing.
This morning an email was sent out to all competitors stating that all new and returning athletes must submit a video of themselves swimming at least 25 meters in a pool.
While no workouts have been released for the event, which will take place at the Home Depot Center, Cali. in less than four weeks, it's fair to say at least one will include a water element.
Lats year athletes had to complete a 210 ocean swim in the opening workout. Could that be the same this year?
We'll find out soon.
In the meantime, here's some footage of last years swim: