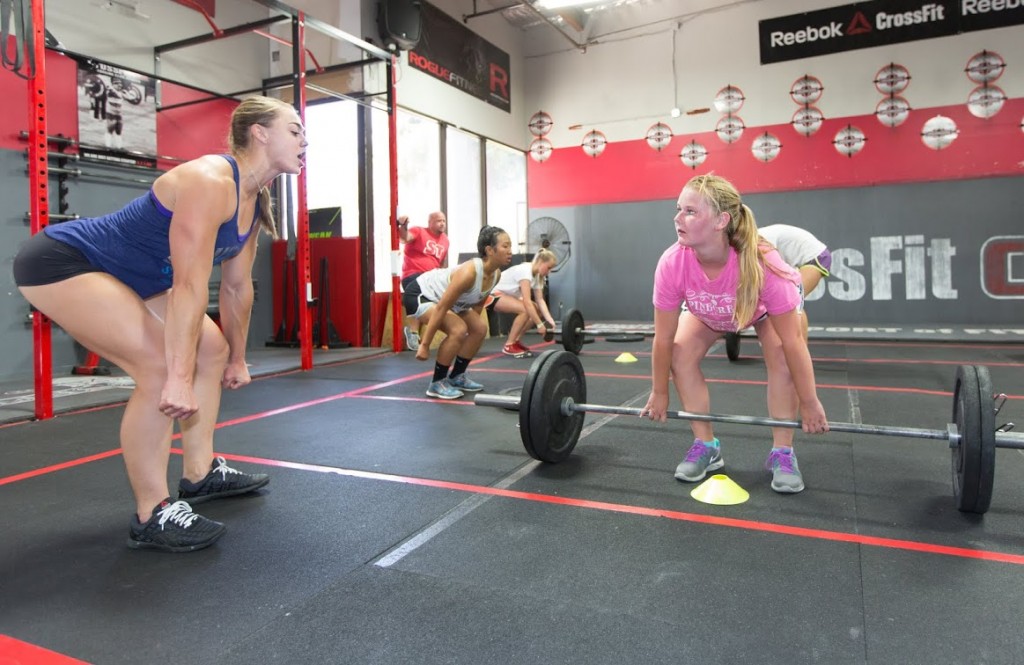 It's crucial to start implementing fitness into your daily routine. Not only is this amazing for your health, but it simply makes you feel a million times better. And gives you extra energy to be able to get through the hardest of days. If you've been exercising for a while and feel you're not making progress, it may be worth getting a coach. It's a good decision to find a trainer to guide you through the exercises and diet necessary to improve your fitness. However, not all fitness coaches or trainers are equally worth the investment. There are some who give the wrong information or aren't up-to-date with the latest fitness standards. In order to pick the right coach for your fitness goals, there are a few simple but essential things to keep in mind.
Certifications
Any professional trainer must have a certification from an accredited organization. The certification must show the area of expertise of the fitness coach. This is to verify that they will meet your goals in that particular area of fitness. The most well-known and respected accredited organizations are The National Strength and Conditioning Association (NSCA), American Council on Exercise (ACE), and National Academy of Sports Medicine (NASM). The National Commission for Certifying Agencies (NCCA) has a list of accredited fitness and wellness organizations that will ensure that your trainer has met the standards of competence and professionalism.
Experience
A fitness coach who has a lot of experience will most likely be more helpful and efficient. They have practiced their techniques over and over again and will be able to provide you with specialized tips and tricks to get the most out of your workouts. Additionally, you must look for a fitness coach who knows how to handle your current fitness level. The kind of experience the trainer has will affect your workouts considerably. They can also tailor a training program to your fitness level, age, and health conditions. And many other factors. Keep in mind that experienced fitness coaches cost more than fresh ones. So depending on your budget, choose the one that is the right fit for you.
Style and Personality
The fitness coach's training style will affect your whole experience significantly. For instance, some trainers will show you every little detail in each rep. While others will focus on the general moves. If you want a coach who specializes in weightlifting, then stay away from a trainer who is a jack of all trades, master of none. If you're planning on using machines during your workouts, a specialized fitness coach will show you the best machines, in this ultimate guide you can find some options, while other trainers might do their training programs with free weights. Not surprisingly, specialized fitness coaches are usually more passionate about their particular area of training than others, and can be a fantastic resource to guide you on your fitness journey. When it comes to the coach's personality, it is a matter of personal preference. Do you want a coach who will share your sense of humor? Or you may prefer a coach who is more like a drill sergeant that will be assertive and make sure you don't get off-track.
Reviews and Recommendations
A great way to learn what previous clients think about a particular fitness coach is by reading the clients' reviews on their social media pages. Keep in mind that some of the reviews are biased, but in general, they give you insightful details about the coach's personality, style, issues, and experience. Check the before-and-after photos of previous clients to see if they made noticeable improvements. Contacting previous clients of a coach can give you even more information. While looking for a fitness coach, ask your friends and colleagues for recommendations. Especially if you've noticed that they're getting good results.
Tracking Progress
Some coaches have one default training program, while others make specialized personal training programs. In any case, the coach must provide you with the means to track your progress or you'll feel the training program is useless. There are some common benchmarks used for tracking progress such as personal records, weight gain, weight loss, and other achievements that will not only motivate you to keep on training but also show that your trainer is doing their job.
Before choosing a fitness coach, you must determine your budget. Seek out reviews, referrals, and recommendations to get a good sense of what's out there before making a decision. If you follow these tips, picking your next fitness coach doesn't have to be difficult and, whatever your fitness goals are, you'll be set up for success.