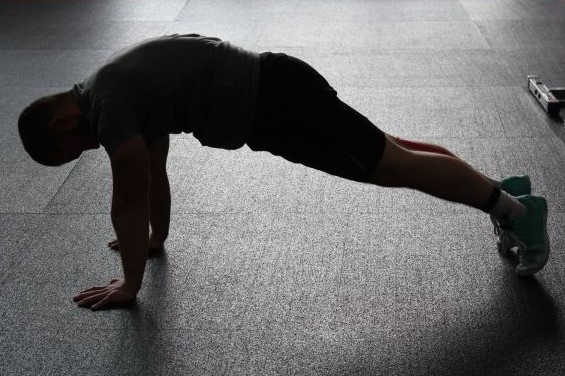 The Coronavirus pandemic is continuing to have an impact on hundreds of millions of people across the world. While some countries like New Zealand have managed to suppress the deadly virus, most are still struggling to cope with rising infections and deaths.
As a result, hundreds of countries have been forced to shut down gyms and exercise studios. Residents have also been forced inside for "lockdown". Read how to stay active during lockdown.
If you are one of the unfortunate people who has been forced to stay at home for lockdown reasons, or is struggling to train due to gyms being closed, there are still many things you can do to ensure you remain fit and healthy during the pandemic.
Here are some self isolating tips to help keep you fit and healthy over the coming months:
Improve your diet
If you can't improve your fitness through training, you can instead focus on improving your diet. An increase of time spent at home means more time to be able to cook. Try using the months spent indoors on improving your cooking skills. And focusing on what is best to fuel your body.
Hopefully the changes to your diet can improvements food-wise and continue after the lockdown ends and you come out of the pandemic with a healthier eating regime.
Improve your sleep
Most people spend around a third of their lives in a bed. But many people still 'cheap out' when buying a new mattress or bed. It might be a good idea to use the next few weeks in finding the right bed for you to ensure you get quality sleep when you do rest up.
If you have back issues, do some research and find a mattress that will reduce pain and help you recover. If you are a larger/bigger person, maybe do some research of some beds that cater for your needs more.
It could be worthwhile looking at things like getting the optimal temperature, and reductions in screen time before sleeping to ensure you are well rested every morning.
Stay Positive
Your mental health is just as important as your physical health. While it's easy to fall into a bit of a hole during times like these, it's important to remain positive. If this means taking a break from social media, avoiding news reports, or just having a break from society for a while, do what you need to do to keep your head clear.
Now might be a good time to try things like meditation or yoga to give yourself a better mental balance.