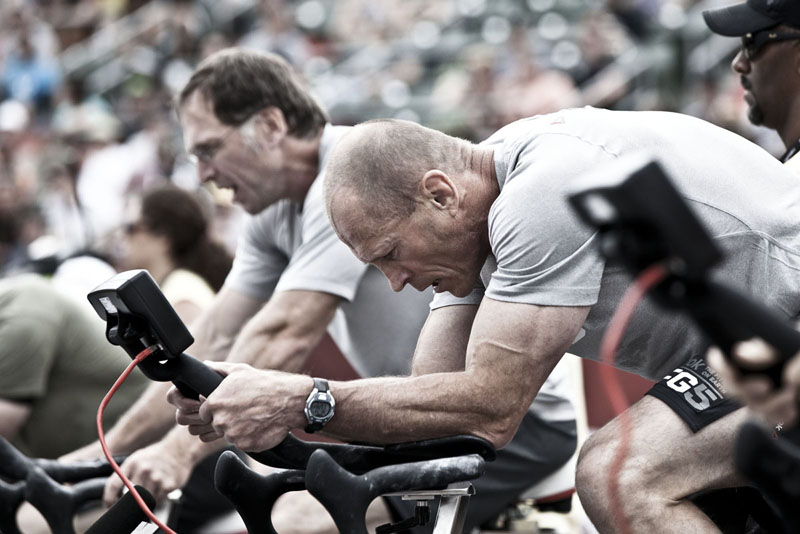 When it comes to health and wellness, regular physical activity is essential to keep your body and mind strong and nimble. However, as people age, they often experience roadblocks to habitual exercise as their bodies begin to show signs of decline. Between everyday stiffness, reduced flexibility, and arthritis-ridden joints, seniors are prone to frustrating aches and pains. 
That said, elderly folks can minimize pain and prolong mobility by engaging in senior-friendly exercises that help promote lifelong health. Instead of attempting high-impact and intense workouts, older individuals can maintain an active lifestyle by performing exercises that stretch, strengthen, and improve balance. 
If you're a senior citizen wanting to maintain an active lifestyle in the face of mobility concerns, read on for five low-impact exercises that will improve your mental and physical health. 
Tips for the mobility impaired
For seniors with limited mobility using aids to navigate the world around them, the prospect of exercising can seem near impossible. However, despite popular beliefs, there are numerous exercises tailored to mobility-impaired seniors. Whether you use a wheelchair, cane, or upright walker like these, engaging in activities that zero in on flexibility and stretching can significantly improve your mental and physical health. 
Between low-impact aqua-aerobic activities, light-weight lifting workouts, or even simple stretches, seniors reap the benefits of regular exercise without causing more stress on their bodies. 
Walking
For seniors with imbalance issues or mobility concerns, more intense exercises can spike the risk of falls and injury, which is why brisk walking is perfect for elderly folks hoping to stay active. While daily strolls around the neighborhood may feel like baby steps towards a healthier lifestyle, taking daily walks can significantly improve your physical and mental health without inflicting additional aches and pains. For optimal results, make sure to correct your posture and swings your arms at your side to protect your back and strengthen your core. 
Water aerobics
Some of the most beneficial senior-friendly exercises are water aerobics because they enable elderly folk to remain active without straining their muscles and joints. Additionally, activities like aqua jogging, arm curls, and flutter kicks help strengthen, improve flexibility, and offer pain relief for arthritis-ridden limbs. 
Chair yoga
When it comes to workouts that improve strength and flexibility, yoga sits at the top of the list for many, especially those who lean toward low-impact exercises. However, for some seniors, balance-intensive activities can be dangerous, and moving between sitting to standing can take a toll. Luckily, yoga instructors have begun teaching chair-based lessons that utilize similar strength-building techniques and stretches to engage senior's muscles without causing additional stress.
Stationary cycling
For seniors looking for more aerobic workouts that forgo high-impact elements, stationary cycling may be the perfect fit. Standing bikes enable users to customize resistance settings for maximal comfort and a reduced chance of injury. Additionally, you can purchase in-home equipment to keep up physical activity without traveling to crowded gyms. 
Stretching
A typical plight active seniors experience is stiff, sore muscles and joints resulting from aging. To reduce pain and discomfort, seniors should engage in daily stretching to open up tight muscles and improve mobility. That said, make sure you're targeting each area of your body for a thorough stretch and improved benefits. 
Wrapping up
Although it can seem challenging for mobility-impaired seniors to hop into a consistent exercise routine, elderly folk can keep up an active lifestyle by engaging in low-impact, stretch-centered exercises that strengthen and ease pains. Experiment with different activities and settle into what's most comfortable for your needs.