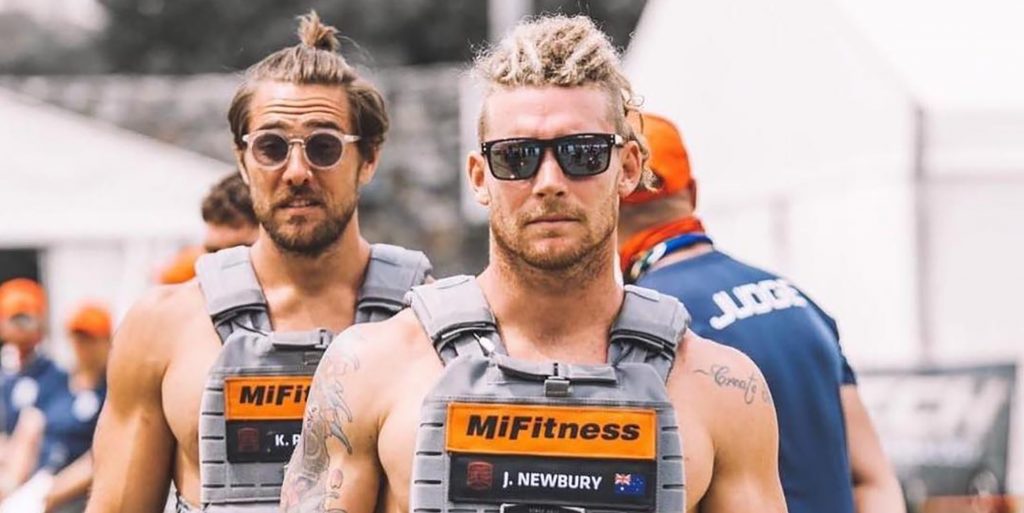 With more people spending more time indoors looking at screens, there has been a drive to increase the time spent outdoors instead. Hobbies, sport, exercise, and DIY have been widely encouraged.
If you or your family will be spending time outdoors, get to know how easily the eyes can get dry and itchy, red, and uncomfortable. There are few simple things that you can do to protect your eyes while undertaking any outdoor activity. 
External protection
The main and most widely used form of eye protection is eyeglasses. There are so many types and so much advice out there. Here, the focus is on three main types that are recommended and used across America to protect the eyes in specific ways:
Sunglasses
This is not only a fashion statement, as sunglasses form an important layer of protection for the eyes when outdoors. Depending on the outdoor activity, sunglasses can help to limit the amount of UV radiation that the eyes are subjected to. It is increased exposure to such light that can damage the eyes, so make sure you have a good pair or two of the right glasses to take with you on any outdoor activity. They can also prevent dust and splashes from entering the eye.
Sport eyewear
For sports such as lacrosse or field hockey, you will require a different and more specific type of outdoor glasses. These need to be safety rated and light yet sturdy, enough to protect your eyes from the stick, the ball, and collision with other players.
Safety glasses
If your outdoor pursuits involve any DIY or building, then you need to ensure you have the right safety glasses that are right for you. Don't just purchase the cheapest ones from the hardware store, as these may cause even worse damage as they splinter or shatter under strain or in the event of being struck during work. Professionally tested, medical-grade safety glasses are available to purchase. Professional optometrists have a wealth of information on how to choose medical safety glasses, an important feature of eye safety that can be used for most outdoor pursuits and DIY.
Internal protection
Dry eye is a common problem for people spending time outdoors or even just doing gardening. While some wraparound sunglasses will protect your eyes from the elements and prevent excess wind in the eyes, you may need to do more to proactively protect your eyes outdoors.
Use eye drops
Both before and after the activity or time spent outdoors, you should use drops to re-moisturize the eyes. There are many eye drops out there that are natural and will increase the moisture in the eye, keeping it functioning at its best and avoiding further related discomfort.
Drink sufficient amounts of water
Just as the eye can be moisturized with eye drops, drinking sufficient amounts of water, both before and after the activity, will go a long way to keeping your eyes moist and functioning at their best. There are a number of drinks noted as good for the eyes, but keep it simple, as water will do best here.
Keep the face clean
Wash the face area after outdoor pursuits and DIY, removing grime and dust that may make its way to your eyes and cause infection, pain, or just inconvenience. This is the most basic line of defense and must form part of your outdoor routine.
It is indeed true that getting outdoors can be good for your overall health as well as being specifically good for your eyes. As you and yours have time away from screens and allow the eyes to refresh outdoors, just make sure that you keep them safe and protected.