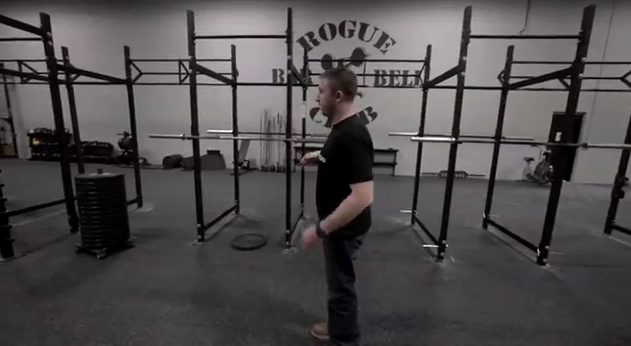 If you're a gym owner, you'd want to be as close to your clients as possible. After all, this allows you to provide your clients with the best gym equipment possible, and access to the best coaches you have to offer. Of course, sometimes this inevitably means having to move or expand to new areas, especially for the sake of business. However, if you're looking at all the equipment you have and the idea of having to travel to the next for your move, things can start to get a bit overwhelming real quick. In fact, you might ask yourself – would it even be worth it moving all your gym equipment to a new location?
Thing is, while a move in itself seems overwhelming, it's not entirely impossible to do so. In fact, with the right approach and the right tips, you may be able to pull off your gym move properly. In fact, the proper planning and execution of such a moving process can make your gym's transition to a new home or an expansion can make for a successful move.
Here are some of the tips you should follow:
Secure your gym requirements and documentation as soon as you decide on the move.

Once you've finalized your move, you might want to start submitting and securing your gym requirements as soon as possible. These include utility requirements, the right insurance policies, or even other documents you need to submit to secure your ownership of the new location. Securing these things are necessary especially if you're hiring people like

moving companies

, which may need requirements or certification to transport your belongings to your new location, especially if it's in a new state or region.
Organize and fix your inventory before finalizing the moving process.

By the time you submit all of your requirements, it's time to organize and fix your inventory. That way, you'll be able to determine what kind of gym equipment you own and what you want to do with your items. For instance, you might have some of these items ready for transport. However, you might be surprised that some of the gym equipment you own need repairs, modifications, or even replacements. That way, you can inventory which items you can sell, keep, and throw away. If you're hiring movers to help with your move, identifying gym equipment you can sell will be able to lessen your overall inventory. Which can potentially lower costs. Likewise, selling these items can also help you take back some of your moving costs.
Streamline your moving process with your business calendar.

Another integral process you should do for an easier time moving items from your gym is to streamline the moving process – particularly your calendar. For instance, you should schedule some parts of the packing process during your busy days, and prioritize the items you should pack according to complexity and popularity. That way, your clients can still get in shape using their favorite equipment while still being able to pack your other equipment without difficulties. 
Integrate your marketing strategy with your move.

Regardless if you're moving to a new location or expanding to a new branch, a move is the best way for you to increase your potential clients or sales towards your gym. For instance, you can start giving discounts, promos, or other benefits to clients who will sign up in your new gym or start travelling to your new gym destination. That way, you won't experience any slowdowns in clients by the time you transition from your old location to your new location. 
Hire professionals specialized in moving your equipment.

Unlike other corporate moves, moving gyms can be extremely specific when it comes to their handling. After all, these equipment can become sensitive and prone to breaking when mishandled, especially during the trip. In turn, hiring professionals and specialists such as

movers NYC

may be able to help ensure that you move your professional gym equipment to your new location properly and without any issues. With their specialization, manpower, and expertise, you won't have much problems when it comes to managing other aspects of your company while these professionals handle your move.
Moving Gym Locations: Make The Most Out Of Your Move
With the above tips in mind, it's important to remember that moving gyms requires a lot of patience and proper planning – especially since it's also considered a business move in itself. Thankfully, the above tips and ideas can help you plan a more organized and a more proper move that can better reflect your future endeavors and business plans with your gym. Remember, just like how proper weight loss and gains require precise planning, so does a successful gym move.