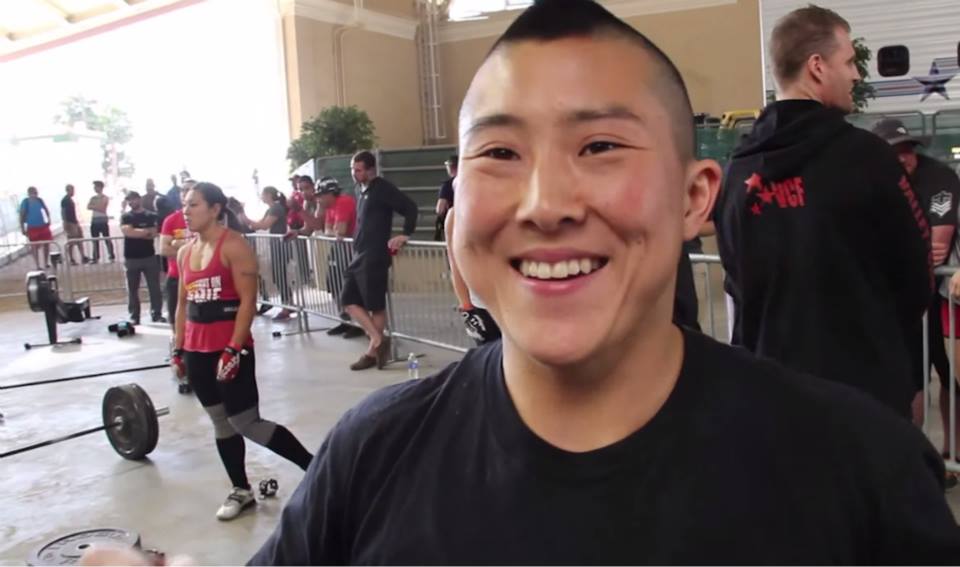 Kristan Clever will not be competing as an individual at the 2014 CrossFit Games.
The 2010 Champion, and Spirit of the Games winner at last year's event, has declined an invite to compete at the upcoming SoCal Regional.
At this stage, Clever could still compete at the 2014 Southern California Regional in the Team Division. She is currently still on the Valley CrossFit team roster, and with the Affiliate finishing the Open inside the top 10, it could very well be her intentions to go Team in 2014.
Clever is one of many big name athletes to decline individual invites this year. Former Games competitors Michelle Crawford, Pat Barber, Elyse Umeda, Chase Daniels, Brandon Phillips and Jeremy Kinnick have also declined the offer, choosing to compete with their affiliate Teams in 2014.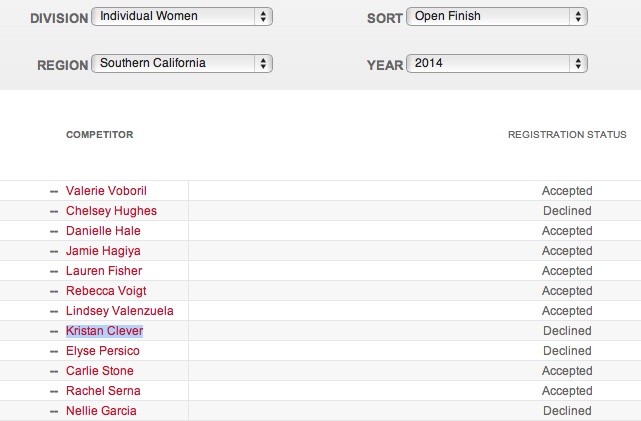 On the flip-side, a couple of well known athletes who have been competing in the Team Division for the past few years have decided to compete as individuals at this year's regional events.
Hack's Pack UTE captain Tommy Hackenbruck has accepted his individual invite, while former teammate Adrian Conway will also compete solo this year.
For more information on the upcoming regional events head to the CrossFit Games website, or check out the up to date leaderboards by clicking here.