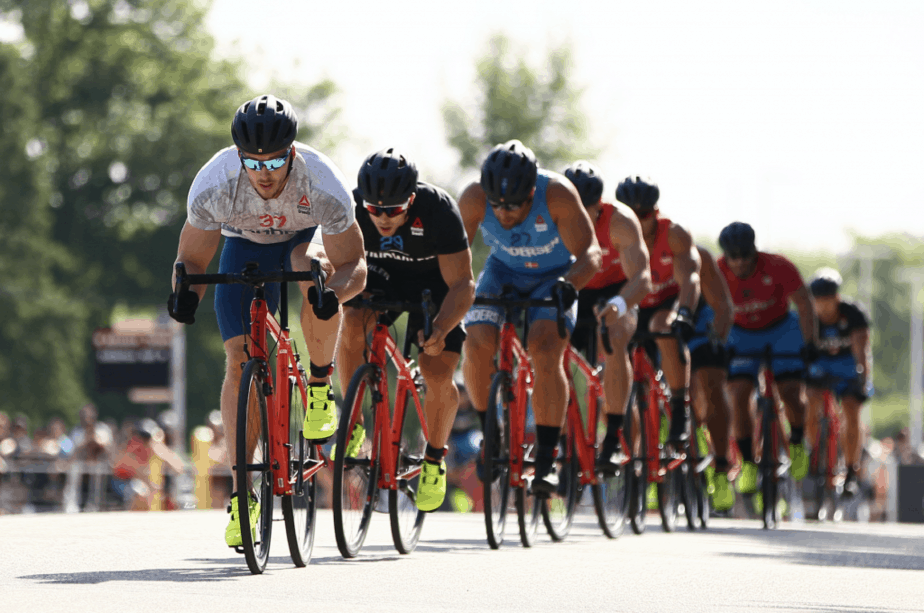 Cycling, for many, is one of life's great passions. Whether you are interested in cycling long-distance on the road, downhill biking, or even track racing, we share your passion. Getting out on a bike is a great release from the modern world's stresses and strains. The feeling of freedom is unmatched in any other activity. But, if you are new to cycling, you may be wondering where to start. Luckily for you, we have put together this guide article of everything you need to do and buy to get started with cycling. Read on to find out more.
Buying a Bike
To get out cycling, you obviously need to buy yourself a bike. Buying the right bike is more important than you might think, especially if you want to make cycling a regular habit. A good bike store will talk you through everything you need to know, but let's break down the basics. 
Focusing on road cycling, though appropriate in all kinds of cycling, you need to make sure the bike is the right size and geometry. You will likely be in the saddle a long time, so any awkward positioning of your back, shoulders, or arms can lead to long-term problems. Get measured up and make sure you are buying a bike to suit your height. Seat and handlebar position is also important to make sure you are not over or under-reaching. 
If you happen to purchase your bicycle online, take it down to your local store to be measured, set up, and checked over before you embark on any long journeys.
Getting Accessories
Accessories for cycling come in a huge variety, but there are some essentials that we strongly recommend. As explained by Kevin over at PedalSteady.com, buying the right accessories for your bike can make the difference when you hit the road. A water bottle and bottle holder for starters. If you are out for a long cycle, come rain or shine, you are going to need to stay hydrated. Having a water bottle fixed to your frame is far easier than carrying one on your back, so this would be our first purchase. Lights are also top-rated essential. You never know how far the road might take you and the last thing you want is to be caught in the dark with no lights. Not only will lights help you find your way home, but they also help to keep you safe from any other traffic on the road. Other accessories to consider include locks, tools, and spare inner tubes.
The Right Clothing
Clothing is more important in cycling than in many other sports or pastimes. First and foremost, you need to buy a proper helmet. Cycling helmets should be first on your list ahead of any other accessory or item of clothing. Accidents happen, but a helmet drastically improves your chances of escaping major injury when cycling. Once you have a helmet you can consider other attire. 
Lycra shorts or pants designed for cycling often come with a padded area to protect you from saddle sores. That's right, a long time in the saddle can cause serious chafing, so some padded lycra pants are a must for anyone wanting to cycle for long periods. Lycra jerseys and jackets also come with handy pockets for your tools or energy gels. 
Finally, if your bicycle has cleated pedals, you need to purchase shoes with cleats. These clip into the pedal will give you maximum power on the full rotation of the pedal. Cleats take some getting used to but don't let that put you off.
Make It Regular – and Keep Fit!
Once you have all the equipment, it is time to make cycling a habit! Getting out on your bike is nothing short of excellent for your cardiovascular system. But, you will only feel the benefits if you make cycling part of your weekly routine. Maybe choose two days a week where you intend to do a long ride, or make cycling part of your commute. After a few weeks of regular use, you will find yourself climbing hills with ease and breathing much better. 
Following all of the tips mentioned above will put you in the best position to make your move into cycling. Whether you keep it as a hobby, intend to train in a group, or even compete, cycling is extremely rewarding. Now you are on this journey, you will never want to get off! Good luck, keep safe, and most of all, enjoy the ride.