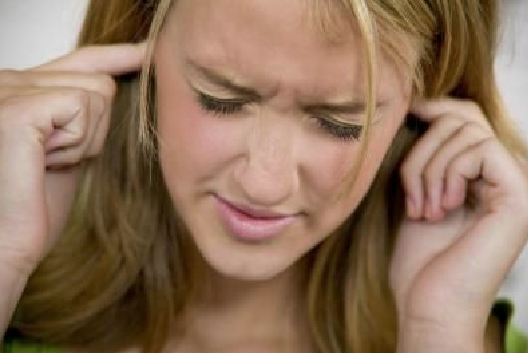 A South Carolina couple who live and run their furniture business from home are now being forced to find a new place to live after lodging two noise complaints about a local CrossFit affiliate.
CrossFit 843 opened in August but it was on October 12 that the couple lodged their first noise complaint with local authorities. They claimed the music and vibrations coming from CrossFit 843's morning class were so strong it caused their windows and furniture to move.
In response to the issue, CrossFit 843 added more rubber flooring, reducing the number of speakers for their music and changed gym rules so members did not drop their weights.
Noise complaints and making alterations such as this is almost a standard operating procedure for most any affiliate owner.
However, the changes made by CrossFit 843 were not enough for the couple who live about 30-feet from the box. So they made an additional noise complaint on October 31.
Unfortunately for them when authorities looked into the local noise ordinances, it turned out their property was not zoned for commercial use.
So after living in their building for over 9-years they have now been given 30-days to vacate.
You can read the full details of the story here.