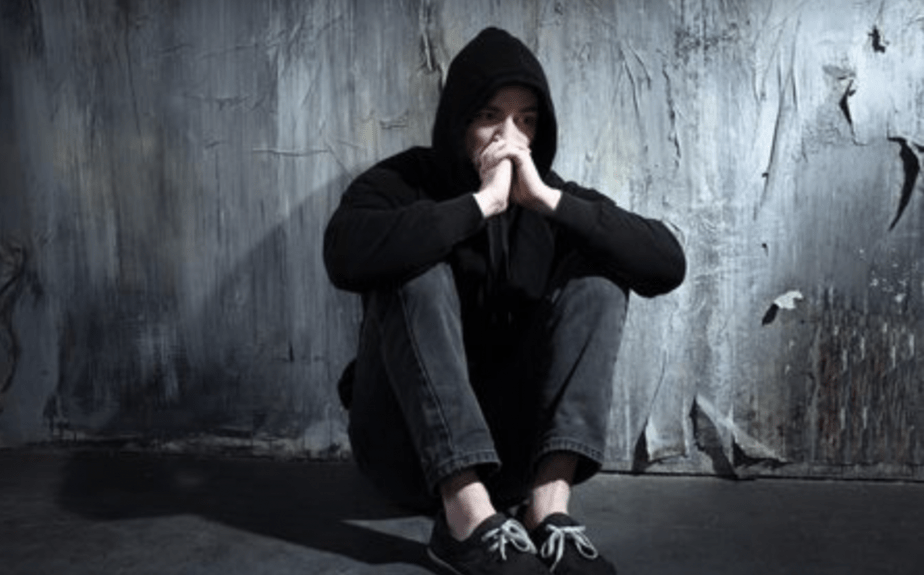 It may be that one of your friends or colleagues has been acting strange recently. Alternatively, you may have found drugs in the room of a family member. No matter who the person is, it can be really concerning when there is the possibility of drug addiction. It may be that someone has been through a bad time recently, or has money worries. Alternatively, they may be battling with their mental health. Some people get into bad company and adopt unhelpful habits. 
The longer the issue goes on, the deeper the addiction can become. People get stuck in a rut and feel like the problem is bigger than them. They can also be driven to crime in order to get more drugs. This article has been written to support anyone who is wanting to help a person overcome their drug issue. 
Recommend A Drug Centre
Perhaps you know someone who is battling an addiction to opiates, alcohol, or benzodiazepines. Sometimes desperate situations call for dramatic remedies. It may be wise to completely remove them from where they are and to place them within a safe environment. If the person is open to this idea, check whether their medical insurance would cover it.
Some organizations offer both residential and intensive outpatient care. A visit to the specialist website at https://irecover.ca/kelowna-addiction-treatment/ confirms that many people are seeking online help that is available 24/7. They want to learn about medically assisted detox and treatment for alcohol addiction. People also want to read about such therapies as CBT (Cognitive Behavioural Therapy).
Steer The Person Towards Medical Support
A doctor may be able to make recommendations and to help with any physical symptoms the person may be experiencing. There could be referrals to counselors or therapists. If there are root causes such as PTSD or depression, it's important to deal with these rather than just the drug problem. 
Many people benefit from attending support groups. The attendees are able to encourage one another and provide practical tips. There is power in being part of a group journey and not feeling isolated or unique. 
Encourage Communication
If you can get the person to acknowledge they have a problem, it can be a real breakthrough. Don't let them describe themself as a drug addict, however. It's important they don't adopt this as their identity. The person needs to understand they are a powerful person and not a victim, and that they can take control over their life. 
The key thing is that your friend doesn't withdraw and avoids social occasions. Encourage the person to talk about their issue with family and friends. If they are currently working, they should also speak to their employer. Their boss may already have their suspicions and may be able to offer practical support. 
Recommend A Healthy Lifestyle
Whilst the person may not feel like taking regular daily exercise, it will benefit their mental wellbeing. Help them to understand what they need for a healthy diet. 
Explain the benefits of having a regular sleep routine. Encourage the person to pursue such things as mindfulness. 
Release Them To Make Their Own Decisions
This can be the most difficult aspect of helping another person. Ultimately they must want to change; you can't make them do that. They have to reach a point where enough is enough, and where they no longer want their old life. 
It can be wise to ask the person to write down the pros and cons of their current life. On the negative side, there may be such things as lost friendships or jobs, isolation, stealing, or feeling ill. Encourage them to write down the life they want, and how they can achieve it. If they are to be motivated towards a positive future, they need to be able to picture themself achieving it. 
Provide Practical Ideas
Some people need to move house and get away from a bad neighborhood containing unhelpful friends and temptations. The void of drink or drugs will also need to be filled by something else. Perhaps there is a hobby or interest they can pursue. There may be a club they can join, where they can make new friends. Perhaps they can learn a new skill, change their job or take a course.
When all these things have been put in place, you will have helped your friend from every angle. Hopefully, they are ready to walk into freedom, and you will witness this exciting transformation. Many people have recovered from drug abuse, so you have a real reason to be optimistic.