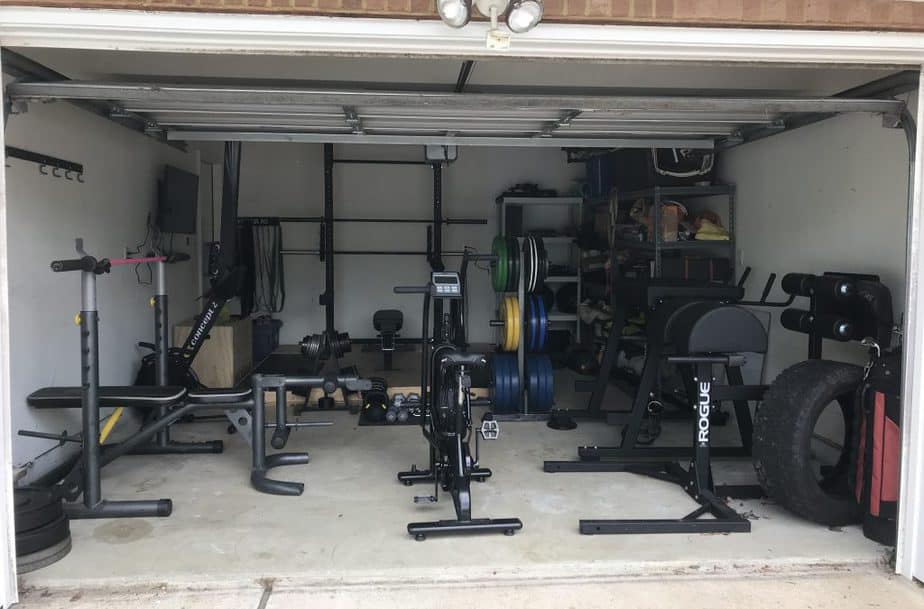 Undoubtedly, it is nerve-wracking for most people to experience a pandemic that made us stuck in our home, distance ourselves from others, and be paranoid about wearing protective gear when we go outside to do necessities. It comes to a point where it drains your mental and physical wellbeing in the process of waiting for the cure against COVID-19. It opened our minds to the importance of being healthy and active in keeping a fit body even in our house. But, what do we need to do to achieve those goals? Will it benefit us in the long run?
Read on to know more about how we'll be able to cope with pandemic with the help of exercise equipment.
Treadmill
One of the first machines designed for use within your home is a treadmill. It goes a long way back to the 1st century and was developed in the 1960s by Willian Staub. The good thing about this equipment is that you can do your brisk walking in the morning or you can do a short jog in the afternoon. We all know that in so many ways, you're going to benefit from walking and running as it is a form of cardio exercise that helps pump the heart rate during the day.
Rowing Machine
Since we are stuck at home, longing for our social life to come back to normal, many people have spent more time at home eating, watching television, and sleeping. That all often results in gaining weight. You can use your imagination while exercising. Rowing Machines for exercises like the Concept 2 rower can be used with your eyes shut. This allows users to let their imagination run wild. Imagine you are out in the open and enjoying the fresh air, or wherever you like, while you are on your rowing machine burning calories at home!
TRX Bands
TRX or Total Resistance exercise developed by a former Navy Seal Randy Hetrick. It is becoming a popular workout nowadays. It's a simple yet effective way to strengthen the body, improve flexibility, and target the core. If you add this to your workout routine for 1 hour of TRX training, your body will burn around 300-500 calories. It is a perfect way to get fit at home, but you have to make sure you have a stable spot to install some heavy ropes to start working out.
Stationary Bike
In general, a stationary bicycle is a piece of space-saving equipment that can give your lower body good cardio any time of the day. It is a form of low-impact workout where it can help you lose weight without having to go out for a ride on a real bike. Placing it in front of your television while pushing pedals will lessen the stress of working out. If you're aiming to lose weight during quarantine, here's a simple step you should do:
Begin to pedal for 5-10 minutes low-intensity
After low-intensity, make it 20-30 minutes longer for medium-intensity
The last part is to cool down like you're just strolling down the park.
Make sure to do proper stretching before starting to work those legs out to prevent them from sprains and other leg-related injuries.
There's a wide variety of options you can opt for in the market. Before making any decision in buying the equipment, you should be able to know what you like to work out on your body, whether it is your upper or lower body.  In this way, you will have no regrets in buying them and make sure that you will be using them consistently and not just buy them for display in your home. Having a healthy body is a must not only during the pandemic but in everyday life.