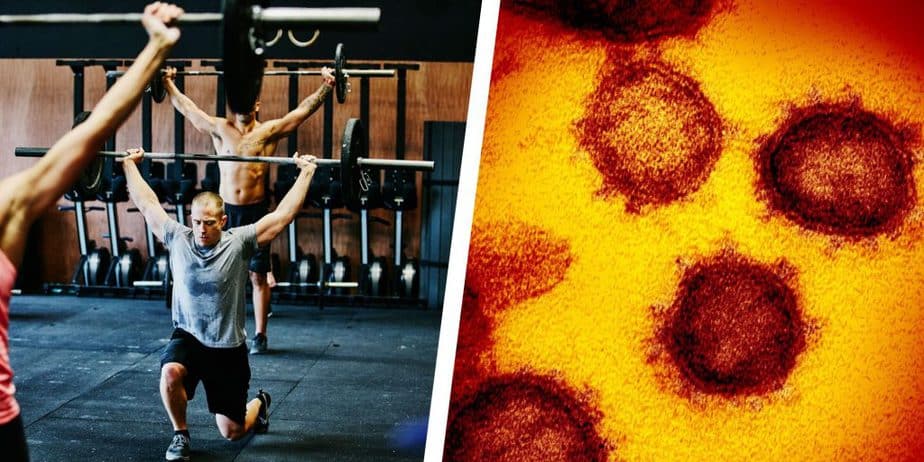 The days of working out in gyms are back as more people have returned to their favorite fitness centers to achieve their health goals. Moreover, workers who want to make the most of their return to the office are stopping by gyms during their commutes, and a survey reveals that 64% of professionals are going to fitness facilities before or after work. Since gyms are seeing a lot more people these days compared to the past two years, it's imperative that fitness center owners and management should enforce a few rules to keep their members healthy and prevent the spread of diseases and infection. Here are some essential cleanliness and hygiene standards for commercial gyms.
Maintain Strict Cleaning Schedules
Research shows that the average commercial gym has about 24 types of bacteria that can cause various health conditions ranging from staph to fungal infections. To keep germs and bacteria from thriving in equipment and various surfaces, it's important to maintain a strict cleaning schedule, and staff should be properly trained to do cleaning tasks. They should always wash their hands before and after cleaning, and wear protective gear such as masks and gloves.
Meanwhile, equipment should be wiped down with disinfectant everyday as often as possible, and shower and locker rooms should be cleaned before closing up the gym for the day. Experts also recommend that fitness facilities should undergo a professional gym cleaning every two weeks. Commercial cleaning services can do a deep clean within the premises, and they can extend the service to include elevator and parking lot cleaning too.
Enforce Hygiene Standards
In a survey of more than 1,000 gym-goers, it was found that more than half of them saw bathroom users not washing their hands before going back to the exercise stations. Also, 35% of men don't wipe weight training gear after using them, while a quarter of female gym-goers never wipe down high-touch areas on cardio equipment, such as treadmill controls and the handle bars on stationary bikes.
To prevent the spread of sickness-causing germs, put up signs reminding everyone to wipe down equipment after each use. Provide  some disinfectant wipes so gym-goers can easily sanitize workout gear after using them. You should also have soap dispensers in the bathrooms and keep them full at all times, and post signs reminding gym members to wash their hands frequently. Also, if your gym does not provide towels, remind people to bring their own for their personal use.
Having a clean and sanitized gym not only protects people against various illnesses, but it's also a good way to keep gym members satisfied and happy. Make sure to enforce cleanliness and hygiene standards in your fitness center so you can have a healthy and profitable business.