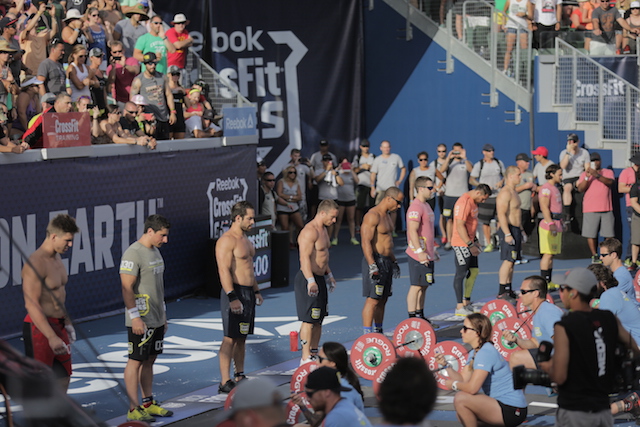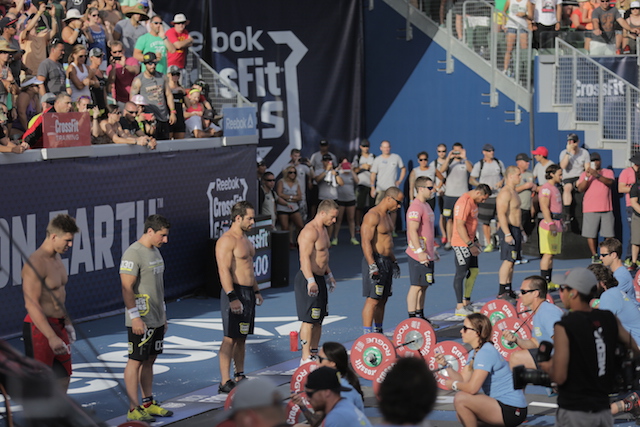 Well the 2015 season is about to get underway. Announced today on the CrossFit Games site, CrossFit HQ released the dates for the 2015 CrossFit Open, the new Regionals and the 2015 CrossFit Games.
You can check out the full article here. In the meantime, here is the breakdown of the 2015 CrossFit Game season.
January: Registration Opens 
January 15, 2015 : Registration for the 5 week 2015 CrossFit Open begins.
February/March: The 2015 Open Workouts Commence.
Feb. 26 – March 30, 2015
15.1: Feb. 26 – March 2
15.2: March 5-9
15.3: March 12-16
15.4: March 19-23
15.5: March 26-30
April: Masters Qualifiers
April 23-27: The top 200 individuals of the Masters divisions will compete in the four day Masters Qualifier.
May: The Regionals
May: Over three weekends and three days 17 Regions will be condensed into eight competitions.
Regional Weekend 1: May 15-17
South Regional | South Central, South West and Latin America | Dallas, Texas
Atlantic Regional | Mid Atlantic and South East | Atlanta, Georgia
Regional Weekend 2: May 22-24
California Regional | NorCal and SoCal | San Diego, California
East Regional | North East and Canada East | Hartford, Connecticut
Pacific Regional | Australia and Asia | Wollongong, Australia
Regional Weekend 3: May 29-31
West Regional | North West and Canada West | Seattle, Washington
Central Regional | North Central and Central East | Minneapolis, Minnesota
Meridian Regional | Europe and Africa | Copenhagen, Denmark
July: The 2015 CrossFit Games
July 21- 26 The CrossFit Games at the StubHub Center in Carson, California. The Team and Individual Competitions will begin on Wednesday, July 22, and continue through the weekend. The Masters Competition will be held earlier in the week (Tues.-Thurs., July 21-23).