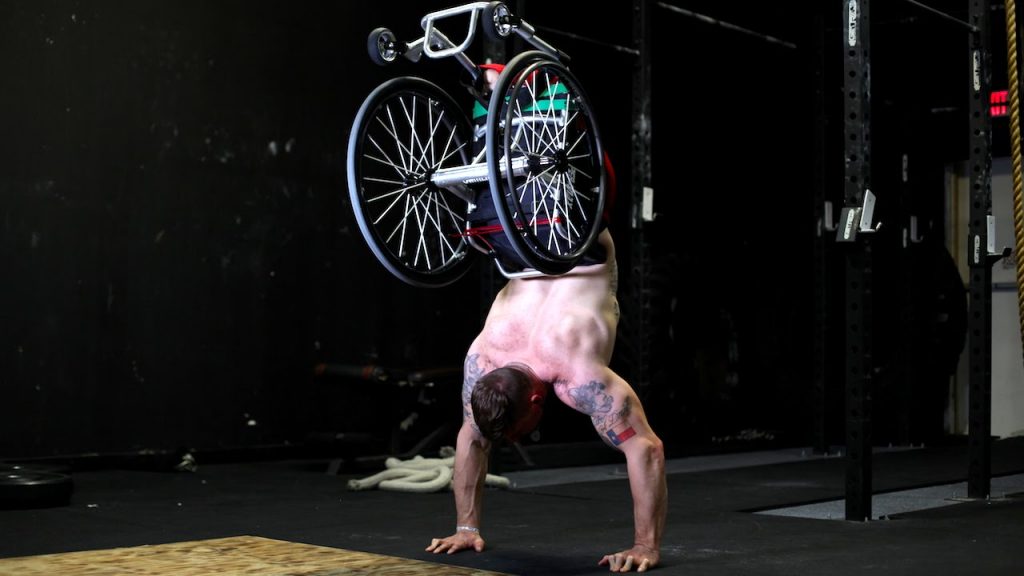 If you have any kind of disability, some people would have you believe that you shouldn't exercise. In reality, though, this couldn't be farther from the truth.
The government's physical activity guidelines apply to everyone, regardless of their abilities. Many people with disabilities don't seem to realize this, though, as nearly 50 percent of them are inactive on a regular basis.
If you or a loved one has a disability, it's important to understand why regular physical activity matters for overall health and well-being. It's also important to note that there are many different ways in which one can be physically active. In addition, disability insurance programs provide financial assistance that helps cover fees for personal therapists and other expenses associated with the participant's disability. You may request more info about these through a plan manager or by checking your details on the NDIS provider portal.
Read on to learn more about the benefits of regular physical activity. And how people with disabilities can incorporate exercise into their routine.
Benefits of Physical Activity for People with Disabilities
Some of the main benefits of regular physical activity for people with disabilities include:
Improved physical health: Physical activity helps decrease the risk of developing all kinds of weight-related health problems. Including type 2 diabetes, heart disease, high blood pressure, osteoporosis, and cancer. Physically inactive adults with disabilities are 50 percent more likely than those who are physically active to develop these kinds of diseases.

Improved mental and emotional health: Depression is common among people with disabilities. Regular physical activity has been to improve mood and combat feelings of depression.

Increased independence: By building strength and increasing endurance, regular physical activity can help people with disabilities live more independently.

Socialization opportunities: It's easy to feel isolated when you have a disability. But regular exercise can create opportunities to spend time with other people, both those with and without disabilities.

Reduced pain: If you experience chronic pain as a symptom of your particular disability, exercise can actually help you feel better by reducing inflammation and increasing the production of pain-relieving chemical messengers.

Best Types of Exercise for People with Disabilities
There is no one "best" form of exercise for people with disabilities. Everyone is different and has different forms of exercise that are available to them. However, the following forms of exercise are often considered to be some of the best for people of all abilities:
CrossFit
Water aerobics
Swimming
Hand cycling
Wheelchair sports (basketball, volleyball, etc.)
Walking (use a walking aid like a cane or rollator walker if necessary)
Tai chi
Strength training with bands, dumbbells, or your own body weight
Most of these exercises are easy to adapt depending on whether you can stand or need to stay seated. There are also many workout classes that are specifically designed for people with disabilities and mobility limitations — look online to find a chair yoga class or seated aerobics class near you.
Don't Forget to Have Fun
It's good to know what the best forms of exercise are, but it's also important to do exercise that you enjoy. Try out different activities and find ones that resonate with you — at the end of the day, the most important thing is simply that you're moving regularly.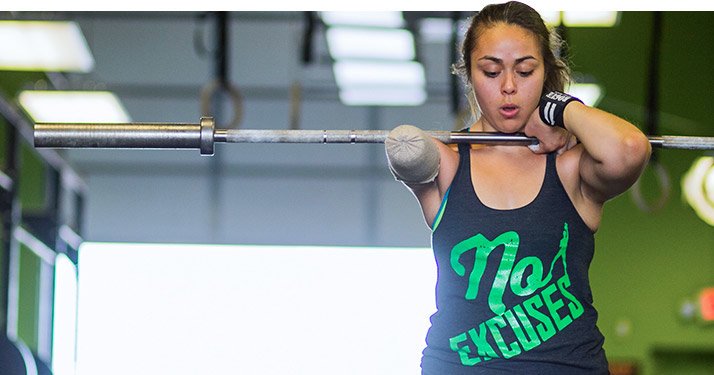 Exercise Safety Precautions for People with Disabilities
Some people with disabilities (as well as those who care for them) are worried about taking up regular physical activity because they're worried about injuries. These concerns are valid, but there's also a lot you can do to prevent injuries.
As long as you keep these safety precautions in mind, there's no reason why you can't participate in your favorite activities:
Get clearance from your doctor before beginning any new type of exercise routine

Work with a personal trainer or physical therapist to learn proper form and technique when taking on new types of exercise

Start slow and work your way up to longer, more intense workouts — remember that ten minutes a day is a great starting point if you've been totally inactive up until now

Rest frequently and stop if you experience pain, feel like your heart is racing, or start to feel lightheaded
Final Thoughts
The benefits from exercising regularly will almost always outweigh the risks, even for people with disabilities. You are totally capable of regular physical activity; it may just take some experimentation to find the right workout.