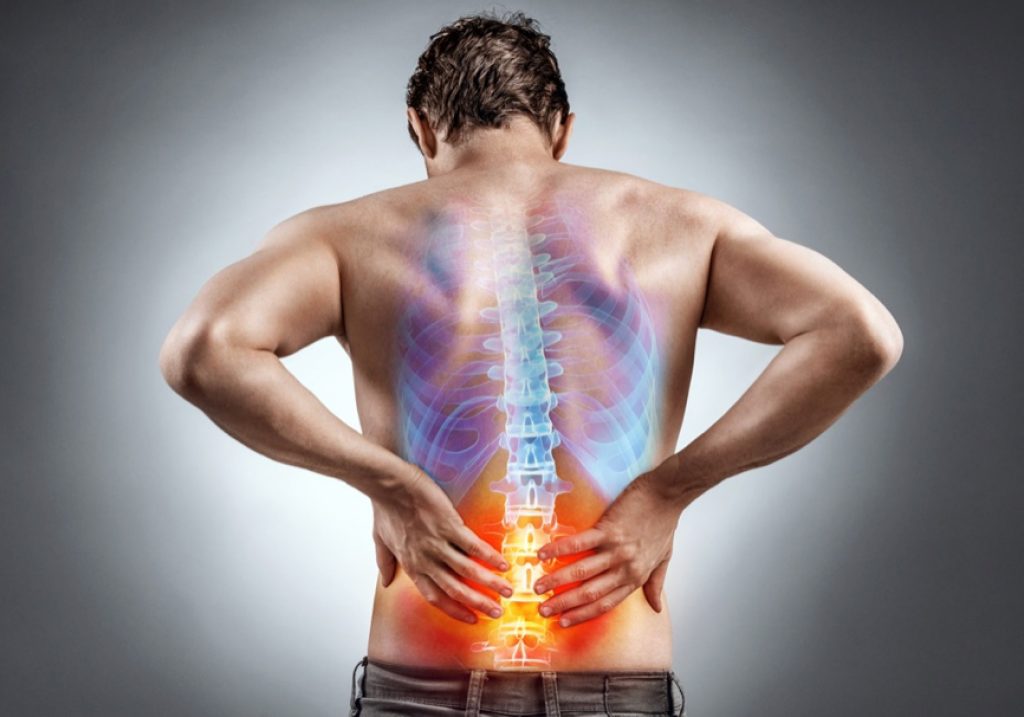 Stats don't lie and let me tell you, "Almost 80 percent of Americans suffer from back pain problems almost once in their lives." That said, there's an effective, safe, and affordable treatment for back pain that a lot of doctors rely on — Chiropractic Care. However, there are many misconceptions surrounding chiropractic treatment and its effectiveness. But it's time to dismantle them. 
Here are some chiropractic care myths that you need to stop believing right away. 
Myth 1: Chiropractors Are More Like Massage Therapists And Not Real Doctors
A lot of people believe that since a back pain chiropractor treats back problems using spinal manipulations and adjustments, they don't qualify as a real doctor. They are under-educated and uncertified. But that's entirely untrue. 
Just like physicians, surgeons, Chiropractors are entitled to use the title "doctor". Unlike popular belief, they don't qualify in massage therapy. But they go through extensive training and complete their studies in medical school before they can practice as practitioners. 
Myth 2: Chiropractic Treatments Hurt Immensely
While some people experience discomfort during the procedure. This doesn't mean chiropractic treatments are painful.
The entire process is aimed at giving patients instant relief. Rather than hurting patients, the treatment relieves muscle tension, improves blood circulation, and enhances overall well-being. In fact, many people take their kids to chiropractors to treat baby colic, indigestion, and ear troubles. They find the root cause of the problem and perform adjustments to ease the pain. 
Myth 3: One Visit To The Chiropractor Means You Have To Keep Coming Back
Some people think — once you visit a chiropractor, it will become an everyday thing. That's not true. However, if you choose to visit the practitioner, you can improve your quality of life. That's only because the treatment releases muscle tension and makes you feel good. 
In reality, the amount of chiropractic care a person needs entirely depends on the condition of the patient. Patients with chronic pain require more sessions than patients with acute pain. So, a chiropractor analyzes the patient's current condition to determine the sessions they may need.
Myth 4: Chiropractic Care Is Only For Back Pain
Chiropractors adjust or manipulate your spine and other body parts to get them in the right position, or proper alignment. They don't just specialize in aligning the spine but they also perform adjustments to relieve pain in muscles, joints, bones, and connective tissue. 
There's a lot of evidence supporting that chiropractic care is beneficial for migraine treatment and TMJ pain. Chiropractors at Mid Atlantic Chiropractic Center also provide lifestyle and nutrition advice to ensure overall wellness.
Myth 5: Chiropractic Care Is Only Designed For Rich People
Many people think chiropractic care is expensive. Therefore, they think it's a treatment for the rich. However, that's false.
Chiropractic care is an affordable, cost-effective treatment for herniated discs, back pain, migraine, and muscle pain. Also, the treatment is covered by many health plans. Not just that. It's comparatively safer than other alternatives like surgery.
Myth 6: Chiropractic Care Is Not Scientifically Approved
Various studies support the benefits of chiropractic adjustments. We all know that our nervous system is responsible for the appropriate functioning of the body. This means when the spine is not aligned properly, your body may experience severe discomforts and it can give rise to several problems. 
Chiropractic treatment is a safe and natural method to realign the spine and promote overall health.
Final Thoughts
Chiropractors are correctly trained and licensed practitioners that treat disorders of the bones, nerves, muscles, and ligaments. They help patients lead healthy lives and provide therapeutic relief from several ailments. But still, a lot of misconceptions revolve around their practice. 
In this blog, we debunked them.