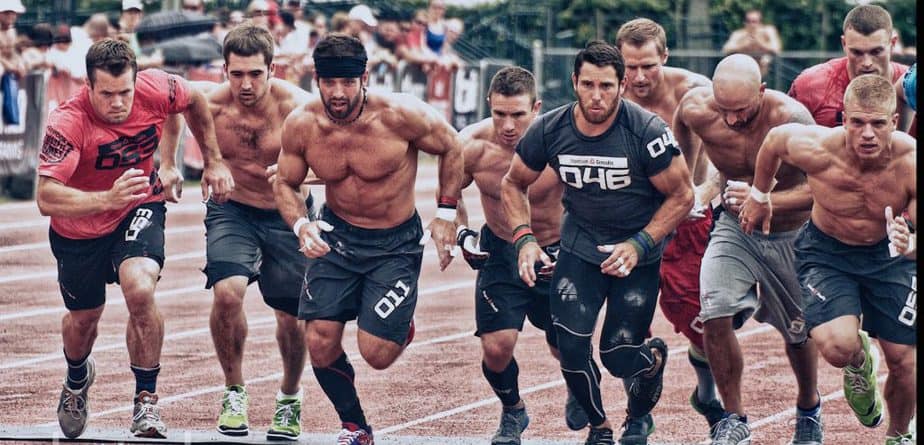 There has been a lot of information in the media regarding CBD and its potential health benefits. This has resulted in a growing number of people looking for CBD products to improve health and overall fitness.
Among the many different reasons to be excited about CBD is the cannabinoid's anti-inflammatory properties. Many ongoing studies are looking at how the anti-inflammatory effects of CBD could be used to improve conditions from Alzheimer's to fitness-related injuries.
Products like CBD topicals, in particular, are an increasingly popular option among runners. But can CBD really help?
Why Use CBD for Running?
CBD is thought to promote a wide range of health benefits, making it an appealing option for runners.
The main reason that CBD is often suggested for runners is due to its anti-inflammatory properties. Inflammation is one of the leading causes of muscle and joint pain, particularly after a long and exhausting run. When applied to the body in the form of a topical cream, CBD may help to soothe muscles and joints post-run and lessen the chance of pain pre-run.
There are other ways CBD products may be beneficial to improving the running experience. For example, CBD can improve the quality of sleep, which in turn increases energy levels. CBD products that contain added caffeine can also provide an extra burst of energy, which could further improve sustainability.
Running is often recommended as a natural way to reduce stress levels and the effects of anxiety. CBD has been found to have similar effects helping the body to cope better when faced with stress and anxiety-inducing situations. Combining the impact of both by adding CBD to one's diet while running regularly can result in more noticeable effects for stress management.
The Best CBD Products to Use as a Runner
There are many different ways to use CBD; however, some are much more effective for runners than others. CBD topicals are often considered to be among the best options for a runner to aid post-run recovery. However, CBD topicals might not be the best option for a runner looking to experience the more generalized benefits of CBD. This is because effects are localized to the area of application.
Runners typically use CBD topical creams by applying them to sore muscles, particularly ankles and knees, after a run. This method ensures that the muscles used the most receive the highest concentration of CBD.
Most CBD topicals are readily available on the market in 1oz, 3oz, and 5oz containers. Additionally, you can find a variety of bottle types, from pumps to traditional pots. So, no matter what your preference or what you find convenient, chances are there's a CBD topical for you.
Other CBD Products That May Help Runners
CBD topicals are not the only way that runners can experience the benefits of CBD. There are several products that can be used to promote overall health and increase fitness levels.
CBD capsules, especially those that include added caffeine, can be a useful tool before a run providing a small energy boost to help with motivation. As CBD capsules are able to affect the entire body, they are a good option for anyone looking to experience the more generalized benefits of CBD. If you're after a CBD oil, Hempworx is legitimate and trusted from what we have uncovered.
Other popular options for runners include CBD edibles, which can be used as a post-workout snack, CBD oil drops, and calming CBD vapes.
Should You Use CBD Creams after a Run?
The full effects of CBD on the human body are still not fully understood, and research is very much ongoing within this area. Despite this, many studies have found positive effects that can come from taking CBD regularly.
A number of these benefits may offer runners an alternative remedy for troublesome aches and pains.