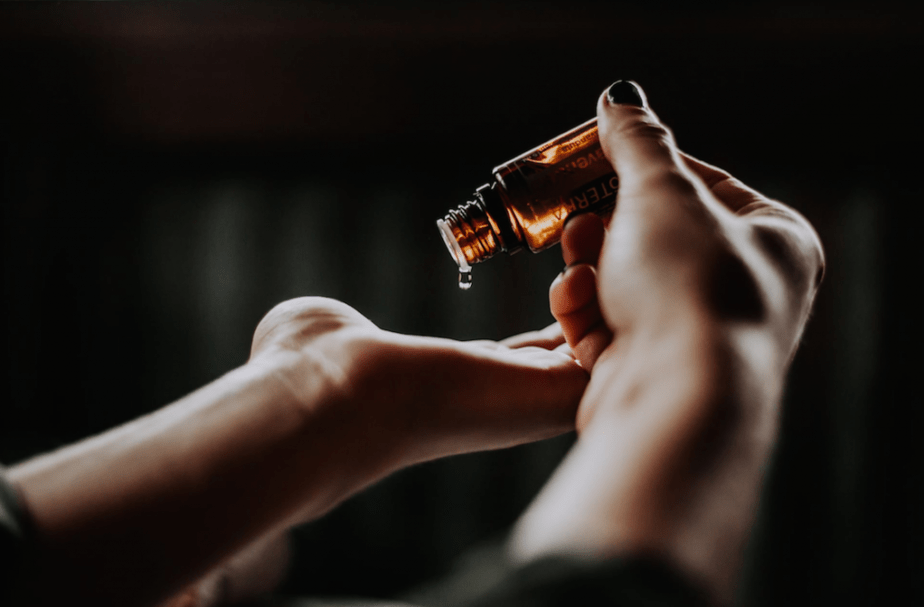 Even in an industry as popular as cannabidiol (CBD), there are quite a few misconceptions that may discourage new users from trying it out for themselves. One misconception that is especially pervasive is that CBD has the potential to get you high. When you're researching products like CBD flower, this concern may become even more impactful. But is this something that you should be worried about? Let's take a look at whether or not this hemp extract gets you high and why you have no or little reason to worry about it.
Can you get high from CBD?
It's important to preface this by stating that CBD products that are sold online carry no risk of getting you high. The exception may be with CBD products sold in dispensaries where THC to CBD ratios are greater, but in regard to CBD products with 0.0% THC, you might be wondering why CBD goods like CBD oil, capsules, or gummies can't get you high. This is due to a piece of legislation called the Farm Bill. The Farm Bill legalized the hemp plant and hemp-based goods such as cannabinoids like CBD, CBG, CBN, and even delta-8 THC. However, it comes with an important detail that defines your experience: CBD products must not contain more than 0.3 percent delta-9 THC. Because of this, no products you can buy in-store or online will have the capacity to intoxicate you.
Instead of worrying about getting high, it's better to put your energy toward finding the right CBD brands and deals. One great brand to start off with is NuLeaf Naturals. NuLeaf produces a wide range of CBD oils, tinctures, and capsules so you can test out CBD for yourself. More importantly, they make their products from organic hemp (no toxins like heavy metals or pesticides) and post third-party lab-testing results to help you understand what's in your products. If you're shopping with them, there are plenty of NuLeaf Naturals coupon codes and promo codes that you can take advantage of to get a great deal on your products at checkout. They also offer free shipping in the U.S.! Just make sure you speak with your doctor beforehand to learn more about CBD and whether or not it's right for you.
Why doesn't CBD get you high like THC?
At the time of writing, research is still rather scarce on what CBD does and how it impacts the body. That being said, it can be better understood with a little bit of education on your biology. Within all humans exists a system of CB1 and CB2 receptors known as the endocannabinoid system. The body produces its own cannabinoids to help you achieve homeostasis, but while endocannabinoids are produced within you, phytocannabinoids are similar compounds that are produced in plants. THC is a powerful phytocannabinoid that binds with receptors throughout the body to offer benefits like discomfort relief and the high that you experience when you smoke.
CBD, on the other hand, doesn't seem to have the same level of impact on the endocannabinoid system as THC does. While further research will reveal these processes over time, all that is known is that CBD doesn't intoxicate people in the same way that THC does.
Making the decision to try CBD means going through all of the claims about it to better determine if it's worth trying for yourself. Does CBD get you high? CBD with 0.0% THC cannot. Unless you're buying CBD from a dispensary where more THC is added to the mix, you're not going to find yourself dealing with the same psychoactive effects you get from joints or THC edibles anytime soon.