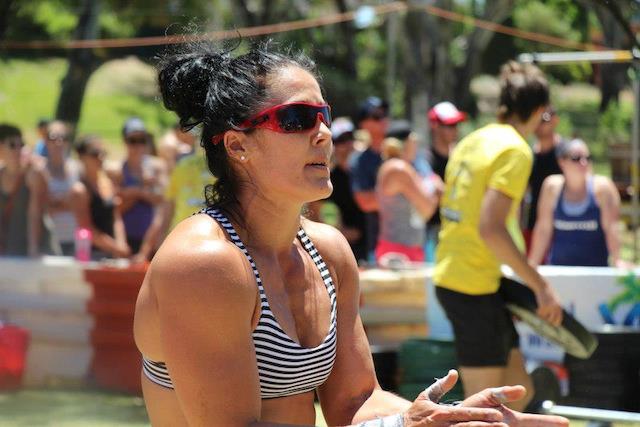 There's just one week to go until the 2013 CrossFit Games kicks off for me. The last month of preparation has been hard, really hard! Massive volume, massive intensity, high rep, high skill and tough grinding workouts!
I've trained to within an inch of my life, desperately holding out for taper-time, which kicked in a few days ago. I was on the ragged edge by the time we pulled back, almost over that edge. It's taken me 5 days to get my machine-like-mojo back, and for a few days there, I wasn't sure it was coming back.
I've been pedantically careful with everything – increasing supplements, ramping up my sleep and quiet time, eating well, eating more calories, extra stretching and mobility work. I've also been simply trusting my body's regenerative capacities, my coach and the tapering process!
The hardest thing about going into a big event is the final preparations, those last 4 weeks before the taper, when the volume and intensity peak. When your body, mind and immune system take a beating. When you drive yourself to the limit. This is the time that things have the potential to go terribly wrong – sickness, injury, burnout.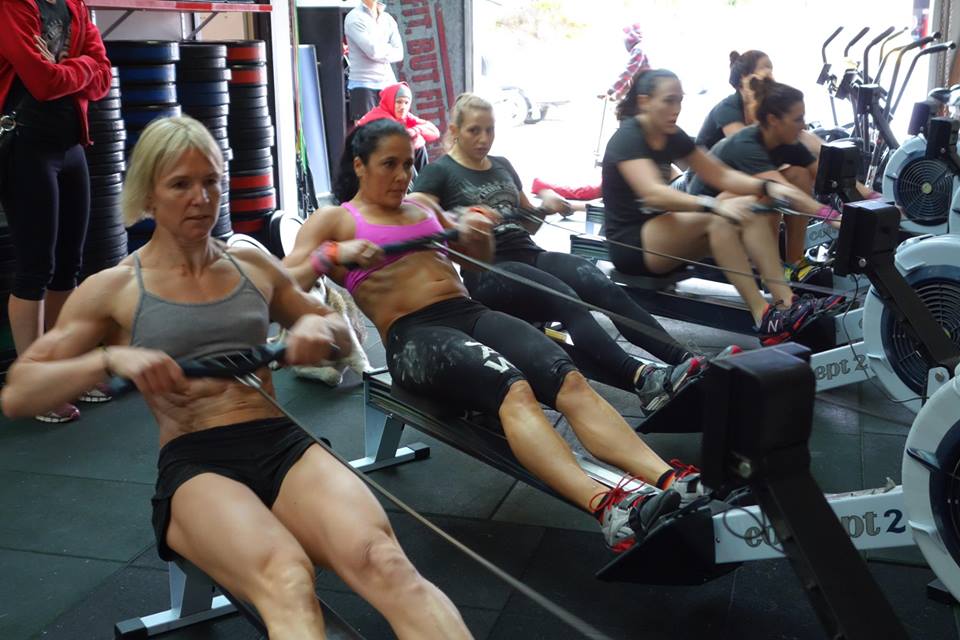 I've navigated my way through this period as close to perfectly as I could hope this year. It's a razor's edge though! But I'm through. In fact, I feel even stronger now than at the Regionals. Amazing and exciting.
The mental game has been interesting since Regionals. The disappointment of narrowly missing out on a return to the Games as an individual female, the frustration of discovering I was ranked 32nd worldwide based on Regional placings and still not off to compete as an individual female (argh!).
Then there was the winding down from Regionals, the digesting of that disappointment, the re-focusing of my attention and determination on Masters competition. The winding up for a solid run of training into Games, winter hitting cold, hard and miserable in Adelaide, and the length of the season from Open through to Games… 5 months of being 'on' – It's a big task!
I've fluctuated with feelings of resentment, frustration, disappointment, fatigue, determination, doubt, acceptance and excitement among others. But the thing that remains constant, and compelling, through these fluctuations is my passion for self-improvement and self-discovery through CrossFit!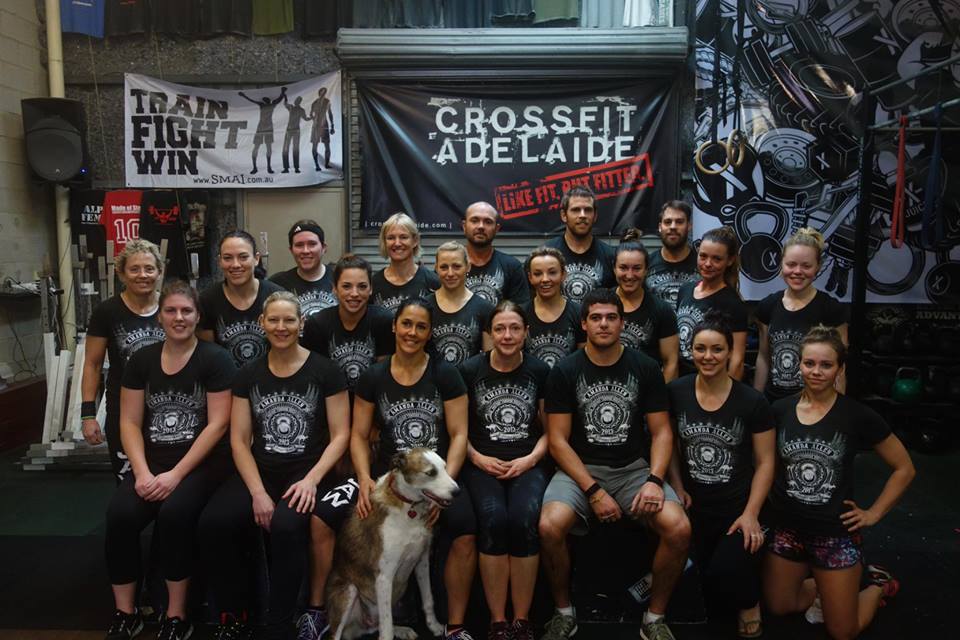 I'd love to win my Masters division at the 2013 CrossFit Games, but that is not what gets me through each day of training at CrossFit Adelaide. What gets me through gruelling session after gruelling session is the joy of hard earned progress, the sense of satisfaction in overcoming that which I thought I could not, the opportunity to pump the depths of my character and discover that I am stronger than I could have imagined! It's addictive, it's motivating, it's living completely and fully everyday, so that I continue to be better than I was yesterday!
I get on a plane to LA in 4 sleeps. I have a lot to do between now and then, but once I hit that airport everything gets easy, all I have do is sit back and enjoy the ride. I've done the hard work, left absolutely no stone unturned in my preparations for these Games.
Once I hit LA it will be a few days of light training at CrossFit Long Beach, aclimatising to the heat, getting over jet lag, shopping at Wholefoods and then chilling out – the final stage of the taper!
3,2,1…!