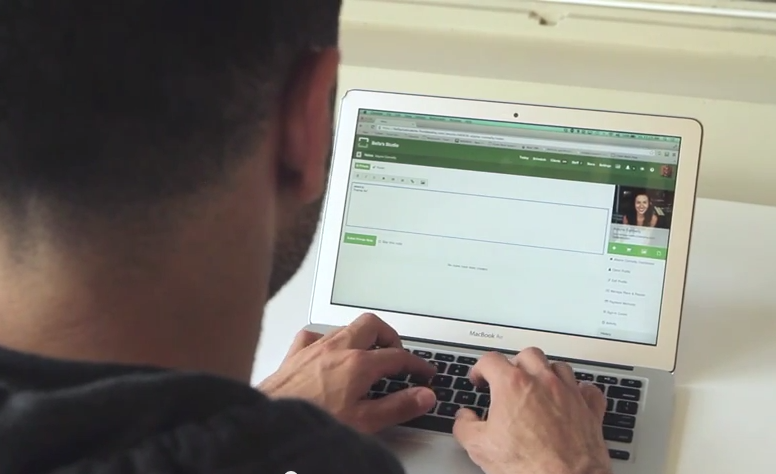 If you're a person who's passionate about health and wellness, or a health professional who wants to share knowledge about fitness, starting your very own health blog is an effective way to reach a lot of readers.
Here are some tried-and-tested tips to begin your own health blog and become successful at it:
1. Let a tech expert set up your blog.
If you want to start your own health blog this year, hire healthcare app developers to set it up for you. Investing in the technical aspect of your blog from the very start will benefit you in the long run. Find a way to figure out the technical part of blogging without wasting too much time on it. You should be focusing on your area of expertise, which is health and wellness.
2. Determine the niche for your health blog.
The niche you choose is the scope of topics you want to specialize in for your blog. Choosing your niche well is what will make your blog stand out and attract the attention of readers.
Here are a few sample niches for health blogs.
Healthy lifestyle blogs
If you want to influence others to change their lifestyles for the better, you may want to start a blog on the different aspects of living more healthily. This niche actually gives you room to write about a variety of sub-niches, such as healthy eating, exercise, and stress management.
Health professional blogs
You may want to look into blogging about the different career opportunities for health professionals. In your blogs, you can offer practical pointers and tools such as nurse practitioner resume templates to attract your audience.
Fitness training blogs
Another niche you may want to explore is training for fitness. If your advocacy is teaching others on how to train properly, as well as how to workout effectively, this may be the perfect area for you to blog about.
3. Reach out to your potential readers and identify their concerns.
Once you've chosen your niche, you have to develop a comprehensive list of the topics you can write about in your blog. Here are some tips on research that can greatly help you.
If you have a Facebook or forum group, ask them specific questions that can give you important insights. For example, you're starting a blog on children's health. You may ask the following questions:
What challenges do you face in taking care of your children's health?
Do you want to learn more about your kids' health?
What are the health products for kids that you want to learn more about?
Even with just these three starting questions, you'll already get a lot of ideas to write about. You may ask similar questions if you're writing about other niches, such as dieting and fitness training.
After you've gathered ideas, carry out some basic keyword research to make sure that you're writing blog articles out of keyword phrases that people are actually searching for but don't have too much material about them yet.
To find the jackpot keyword phrases, use Google's Real Time Insights. Explore the variety of tools that you can maximize. Using these tools, you'll discover how varied topics are searched for on the Internet, and to identify the specific keywords being used to find these topics.
4. Schedule your blog posts.
If you want to truly be a successful health blogger, you need to produce material regularly. This means you write content, whether you're feeling energetic and inspired or not. Consistency in your work is what will set you apart from other possibly fly-by-night bloggers.
Here are a few pointers to help you out.
Write down all the ideas you have for blog topics, with the help of the keyword results you've gathered from Google.
Before you launch your new health blog, target to upload at least 20 articles on your blog already. Then, make a calendar of topics that you'll write about per week. You may commit to publishing one article per week, and that's perfectly fine. Again, what matters is that you post regularly, so that you keep your readers engaged.
5. Write relevant content simply and clearly.
When you write, keep the following guidelines in mind.
Gather the pertinent information and latest news on your topic. Your readers want to learn about something new. Don't offer them old news or cliche material on health and wellness.
Write your sentences simply. Explain even complicated health concepts as simple and as clear as you possibly can.
Give concrete examples to support your main ideas.
Proofread each article before you publish it. Small details such as grammar and spelling are important if you want to establish yourself as an authority in your niche.
Conclusion
Health is wealth, as the old adage goes. It can be a very meaningful journey for you when you choose to start a blog that's focused on health. Imagine how much you can help others change their lives and improve their health. You can achieve all this when you plan effectively for the content you'll put in your health blog.