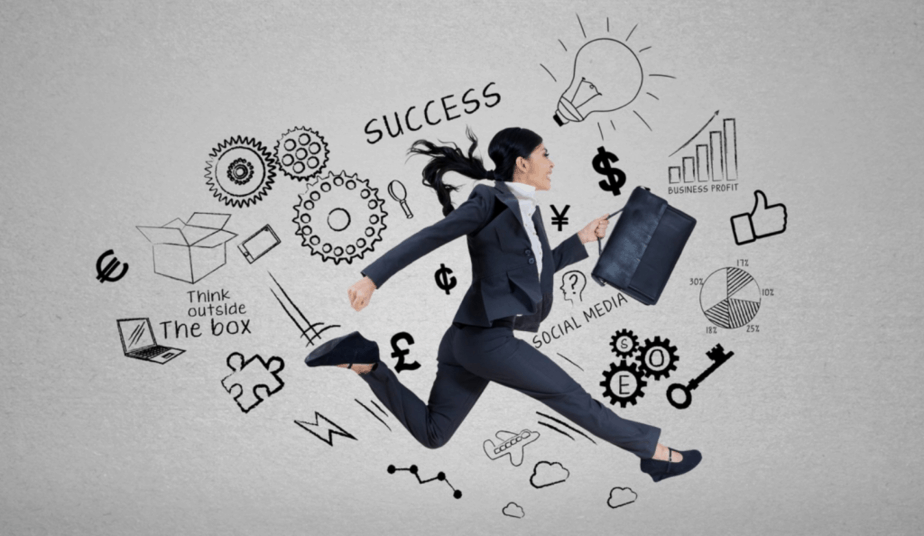 For many, having a balanced lifestyle between work, leisure and fitness is a difficult challenge and a hurdle that you must jump every single day, while others make it look frustratingly easy. How do they do it? How do they not burn out from all the work that they are doing, both physically and mentally?
If you are struggling to balance your time between staying fit and healthy and keeping your business afloat, then these tips will be able to help.
1.    Plan Ahead of Time
For any business, planning is essential for staying on top of things and reaching deadlines, but you will need to create a plan that considers both your business plan and your fitness regime.
If you run a dental surgery and you are receiving a delivery of dental supplies at the end of the day, don't sit around wasting time. While you are waiting for the delivery, you can fit in a spot of exercise, which is especially useful if you don't have the time to get to the gym when the day ends. Or, arrange the delivery for an earlier time and work more efficiently during the day so that you do have enough time to get in a good workout at the gym.
By planning your time well, spots will open that you can fill with whatever you need to.
2.    Create a Routine
Running a business can mean that every day is slightly different or throws challenges at you, but this only means that it is even more important that you create a routine for your fitness and for your business.
If you find that you are often staying in the office later than expected and this cuts into your leisure or exercise time, set yourself a time to leave and finish work every day, so that you don't overrun and mess up any plans you did have.
3.    Combine the Two
Combining both your fitness and business time gives you the best of both worlds.
If you can, walk to work instead of driving the car. Walking at a brisk pace is still great exercise and you can fit it into your routine without making too many changes to how you already work every day.
If you want to go the extra mile, go for a walk on your break.
4.    Start a Work Exercise Group
Working out or exercising in a group can be extremely motivating! If you are good friends with the people you work with, invite them to go out for a run once a week, to a yoga class, or another fitness activity you enjoy and make it a regular thing.
By making it a meeting with other people in your schedule, you are more likely to make the time for it instead of finding a reason not to go and be active.
Finding a balance between work and keeping fit takes time, and there will be times when you cannot find that balance no matter how hard you try. All that matters is you keep working hard at it.