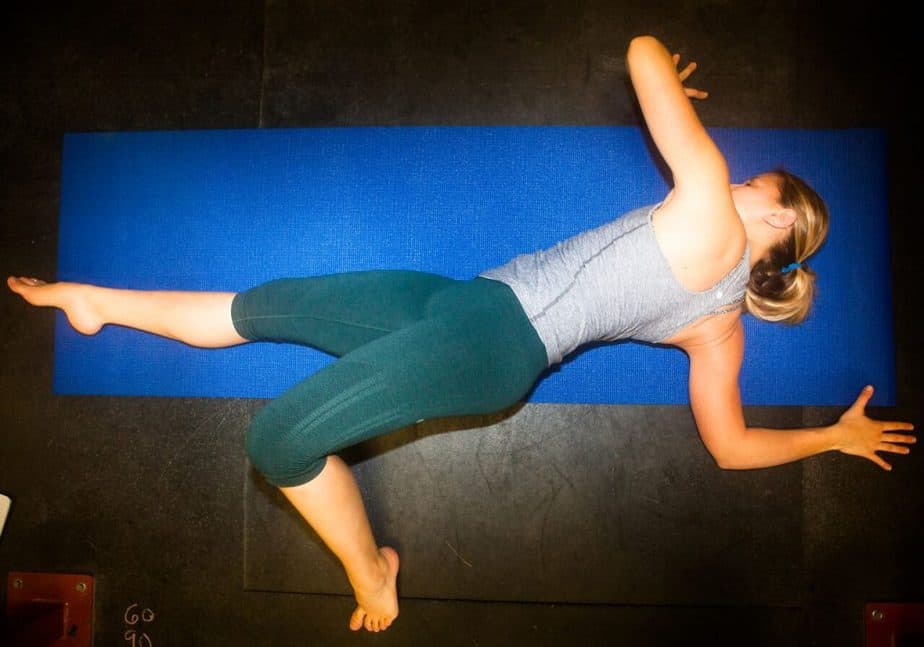 You've made the decision to start practicing Yoga at last, but after looking up local classes online, your head is in a twist. One of the main reasons Yoga is such a well-liked form of exercise is that there are so many different variations of the practice. There is something for everyone, from slow, deep yin yoga to Yoga practiced in rooms that are over 36 degrees Celsius, Yoga combined with gymnastics, and traditional sequenced classes like Ashtanga.
Having to choose from so many different forms is good. Firstly, it enables you to compare styles until you find one that suits you the best. Second, different yoga styles can be beneficial to you at different times and have different outcomes. In essence, the world of Yoga is your oyster.
But here's why you shouldn't be concerned: Including a variety of yoga styles in your regular practice can help keep you balanced, much like cross-training. Experiment with various studios, teachers, and styles. You can even give beginners' yoga retreats a try. Then, devote yourself to the practice of the one that speaks to you and stick with it for a considerable amount of time. If you don't like a class on the first day, don't drop out and try something else.
Additionally, practicing Yoga isn't always a "one-size-fits-all" activity. Yoga may be best for different people in different ways. Hypermobile and flexible people require different things than muscular and stiff people. So, with all the choices out there, where do you start? Don't worry. We've compiled a definitive list of the popular forms of Yoga for beginners — along with tips for picking the style you might like best.
Types of Yoga: 
Hatha Yoga: This is a form of physical Yoga that aims to revitalize the body and mind by combining asanas (body positions), pranayama (breathing techniques), and dhyana (meditation). It is also the origin of almost all modern styles of Yoga.
Iyengar Yoga: This form of Hatha Yoga, which teaches that there is a proper way for every pose, is named after its founder B.K.S. Iyengar. The practice heavily utilizes props like blocks, straps, harnesses, chairs, and boards to aid in achieving ideal alignment. Additionally, Ashtanga principles are incorporated, with an emphasis on the connections between particular asanas.
Vinyasa Yoga: Because of the seamless transitions between poses during vinyasa, it is also known as flow yoga. In this practice, breathing is crucial because the movements are coordinated with the breath.
Bikram Yoga: Hot Yoga or Bikram yoga is one of the most popular forms of this practice! Every class consists of a series of 26 poses and two breathing exercises done in hot yoga studios in a sauna-like environment with a temperature of about 40.6 degrees Celsius and 40% humidity. You can stretch deeply in the intense heat while also increasing your stamina and sweating a lot, which helps your body rid itself of toxins.
Ashtanga Yoga: This vinyasa-style form of Yoga involves practicing six pose sequences in quick succession while keeping your breath in sync. Beginners should start with a slower-paced class to develop a firm understanding of the fundamentals because the transitions between poses happen quickly.
Prenatal Yoga:  This type of Yoga is suitable for both expectant mothers and those who have recently given birth. Through stretching and deliberate breathing, the pregnancy-safe poses will assist you in preparing for labor as well as all of the stages of your pregnancy.
Is there a 'best' Yoga style?
Certainly not. In fact, there may be several styles that suit you – which is yet another of Yoga's major benefits. Perhaps you'd prefer a more energizing practice in the morning or a slower, restorative flow before going to bed. Perhaps you want to use yoga to lose weight. The best form of yoga for you will most likely vary depending on your mood, and the time you have to spare.
Some of the more well-known variations of Yoga are mentioned above. There are numerous additional variations of yoga practice available. To learn more, talk to yoga practitioners or contact a nearby yoga studio.