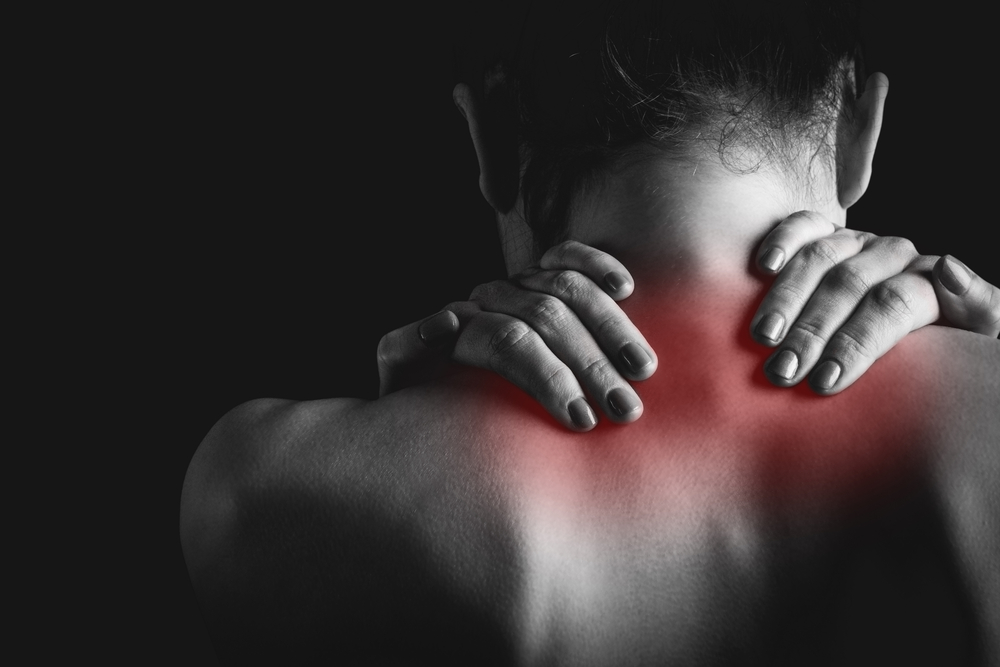 No one enjoys being in pain, but it is an unfortunate fact of life from time to time. Some people may develop conditions that cause chronic pain, which can be more difficult to manage. The good news for pain patients is that there are a wide range of treatments available. Many of which provide significant relief. However, since everyone's body chemistry is different, it may take some trial and error to put together the best treatment plan for you. If you're interested in learning more, keep reading to find out what treatments are available for pain.
What treatments are available for pain?
There are many prescription medications available to manage pain. These drugs can be helpful for reducing pain levels and improving function. Some common prescriptions used for pain include opioids, non-steroidal anti-inflammatory drugs (NSAIDs), and acetaminophen. Your doctor will work with you to find the best medication and dosage for your individual pain.
When filling your prescription, you may want to consider using a Canada pharmacy, rather than your local drug store. International pharmacies are often more affordable, and you can have your medications delivered right to your doorstep.
You can also look into over-the-counter and holistic methods, like this pain relief kit that includes a massage roller and a lotion to use with it. In some cases, over the counter methods may be all that is needed to manage pain. Some people often start with lifestyle changes and natural treatments, then progress to more intensive alternatives if the earlier techniques are ineffective. No matter what approach you decide to take, you should always consult your healthcare provider before trying any treatment for your pain.
What are some natural pain relief techniques?
One of the best ways to manage pain from a lifestyle perspective is to exercise regularly. Exercise can reduce inflammation, which is often a factor in chronic pain, in addition to increasing overall flexibility and muscle strength. Though experts used to recommend rest for chronic pain patients, exercise is now considered a potentially beneficial option in many cases. Not only does exercise help, but it can also improve your overall health and well-being. Try to find exercises that are low-impact, such as swimming or walking, to avoid putting extra stress on your joints.
Many people don't realize that stress can noticeably aggravate pain There is a strong relationship between pain and stress. When you are stressed, your body releases hormones such as adrenaline and cortisol. These hormones can make pain worse. If you find that you're experiencing stress, it's essential that you look for ways to reduce or eliminate it. There are many different ways to do this, so find something that works for you and stick with it.
Chiropractics, and massage are also commonly employed by those dealing with pain. Massage is a form of bodywork that involves the use of hands or fingers to massage the skin and muscles. Massages can relieve tension and pain. Chiropractic adjustment is a technique used to correct misalignments in the spine. Chiropractic adjustment can help to alleviate pain in the neck, back, and other areas of the body.
Pain is complicated, as any medical professional will tell you. The best way to treat your pain will depend on several factors, including what the root cause is and your individual body chemistry. If you are experiencing pain, especially if it is sudden or unexplained, you should seek medical care as soon as possible. Pain should always be addressed immediately. For those who are living with pain due to a chronic condition, illness, or some type fo trauma should be aware that there are medications and lifestyle changes that can make a big difference in their quality of life.